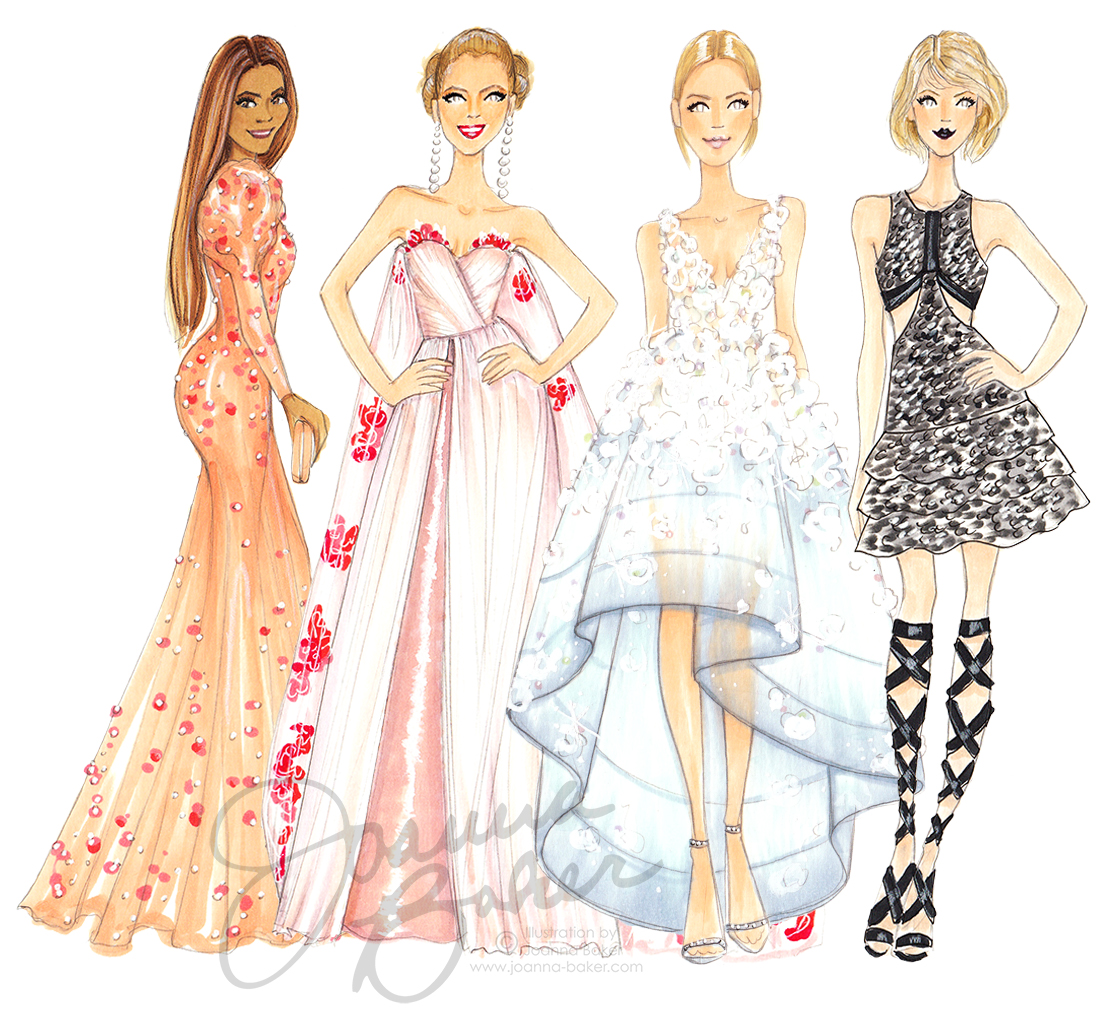 The gala to end all galas happened last night in New York City… the Costume Institute's annual Met Gala hosted by Anna Wintour. It was a fashion frenzy and no one really knew what to expect with this year's theme, Manus x Machina : Fashion in an Age of Technology…
Guests arrived on the red carpet wearing some of the most beautifully detailed looks, it was impossible to sketch every gown but I wanted to draw it all! I loved how some of the dresses incorporated technology into their design. Karolina Kurkova's Marchesa x IBM Watson dress responded in lights to her tweets on social media. And though it seemed somewhat plain in the daylight, Claire Danes' Zac Posen gown was spectacular at night lit up with enough fiber optics to make even Cinderella jealous!
I sketched some of my favorites as they stepped onto the red carpet (pictured above from left to right):
Beyoncé in Givenchy
Blake Lively in Burberry
Karolina Kurkova in a design collab with Marchesa & IBM Watson
Taylor Swift in Louis Vuitton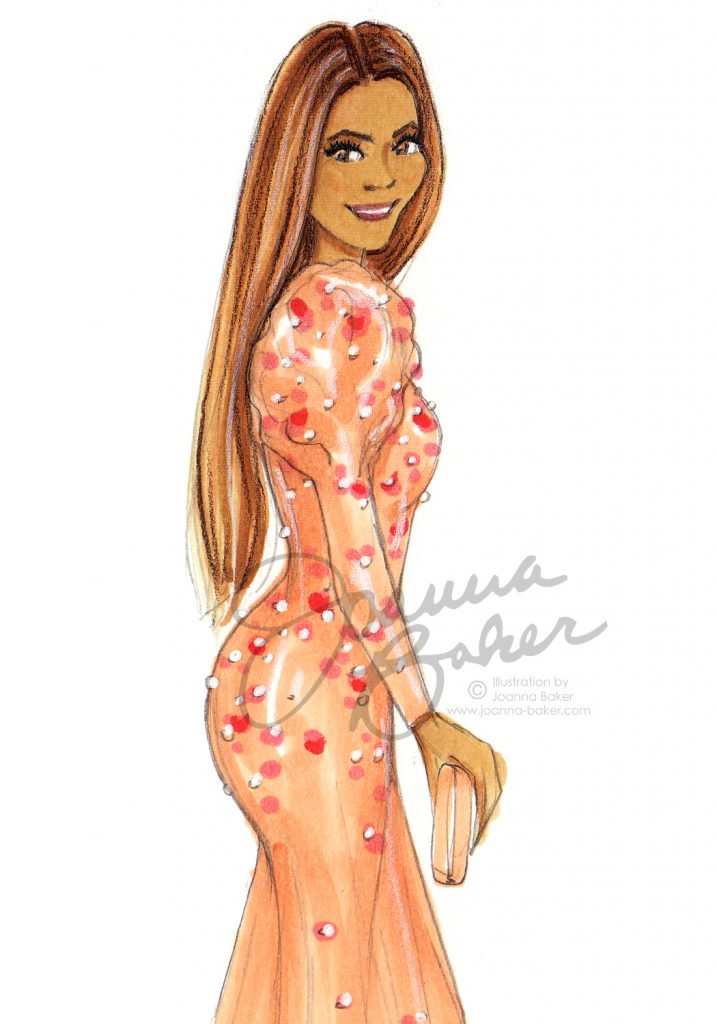 Some of my other favorites were Sienna Miller in Gucci, Kate Bosworth in Dolce & Gabbana, Nicole Kidman in Alexander McQueen, and Naomi Watts in Burberry. I could seriously keep sketching for days… but there are commissions to work on, shows to prep for, and a new calendar to create! =) Detail shots below of the four looks:The Queen Bey in latex, second-skin Givenchy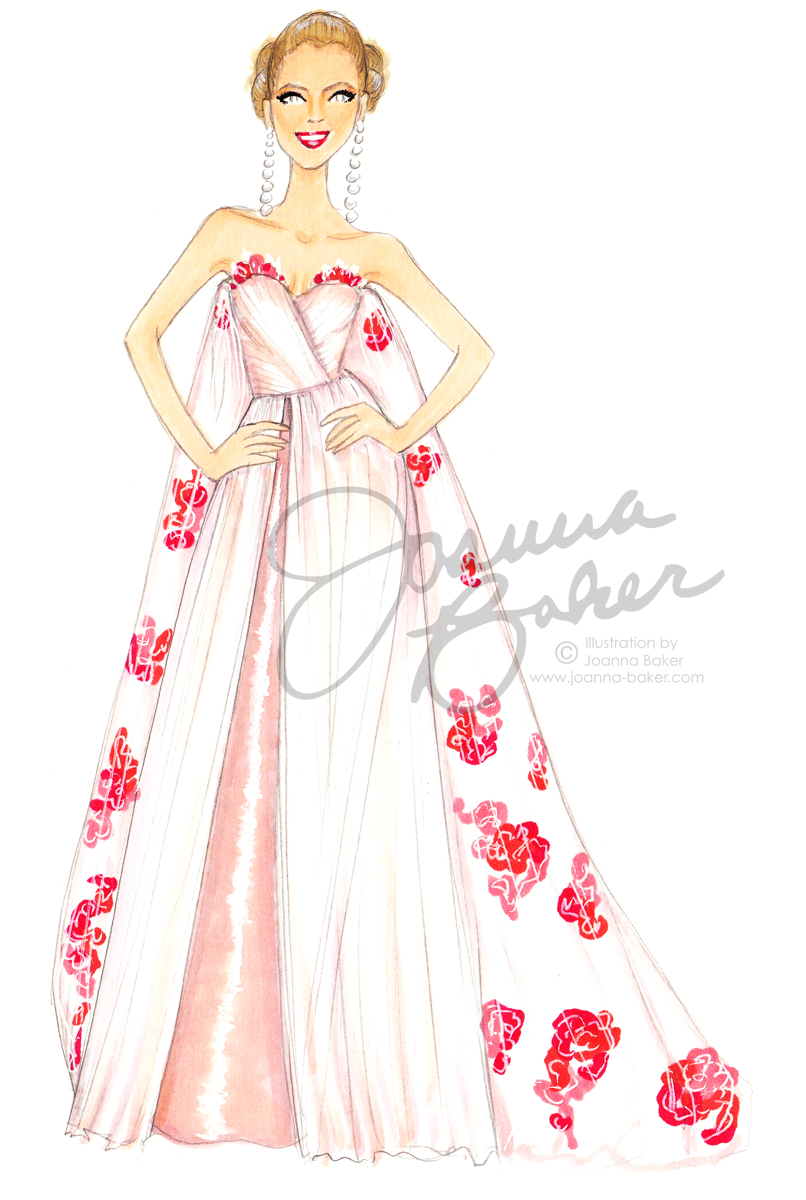 Gorgeous (and preggo!) Blake Lively in Burberry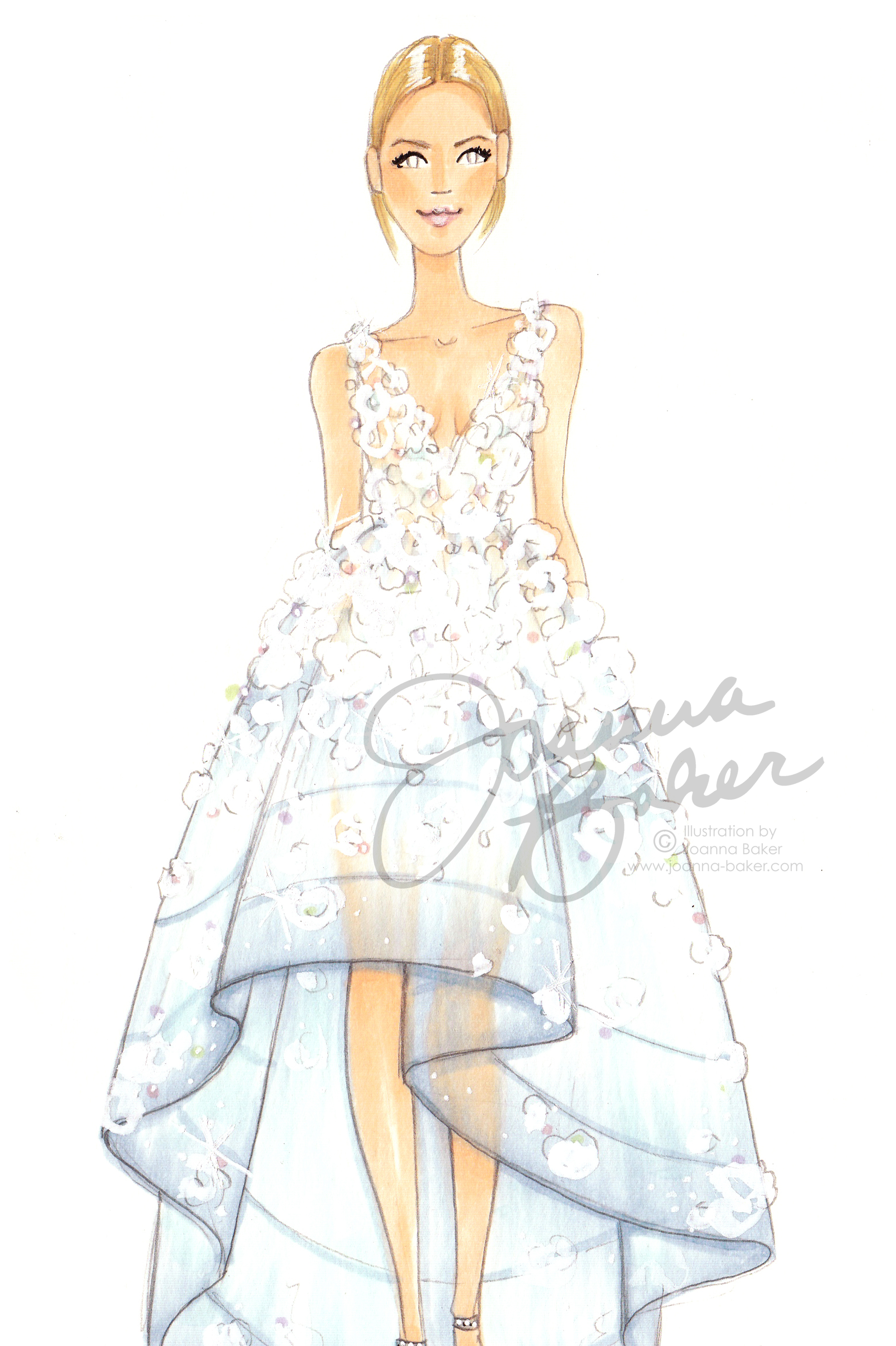 The always stunning Karolina Kurkova in a gown designed by Marchesa and IBM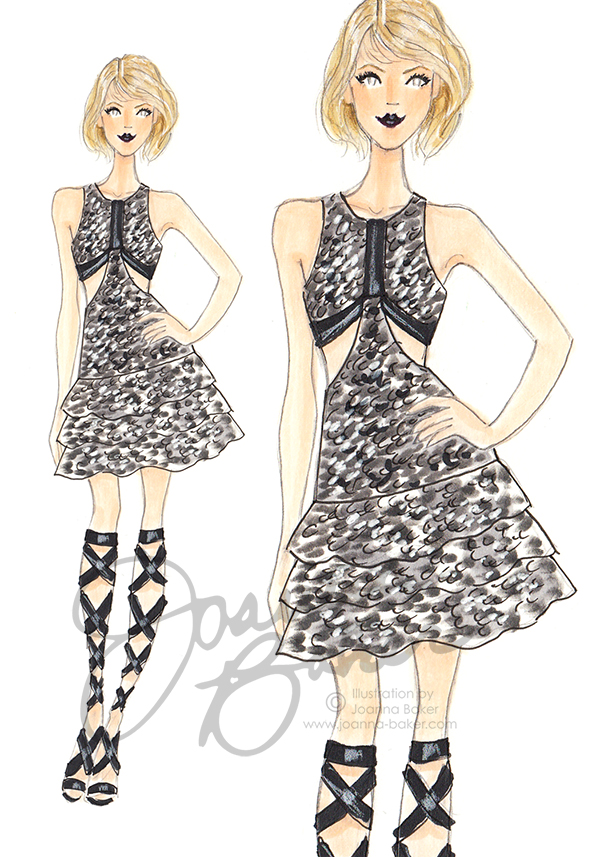 Fierce in Louis Vuitton, Taylor Swift rocking platinum locks and a bold lip color
I'd love to know which gowns were your favorites, tell me in the comments below!!
xoxo
~Joanna <3
P.S. If you haven't already, I highly recommend seeing The First Monday in May, a documentary about the making of the Costume Institute's yearly exhibit at the Met!