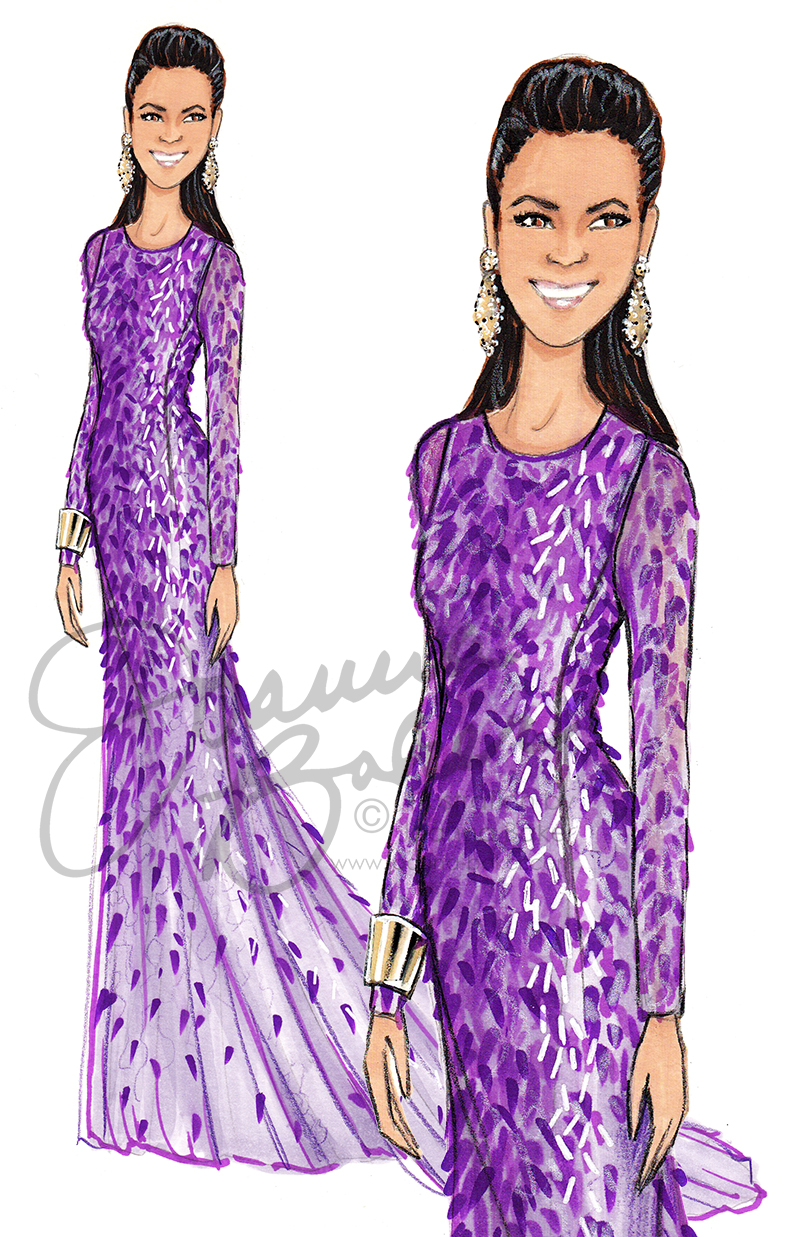 Firebird debuted this season on Monday at the ABT Spring Gala, this time featuring Misty as a principal dancer. So exciting! Going to opening night at Lincoln Center is super fun, the hubby and I went last year. Everyone gets dressed up and they roll out the red carpet which means lots of people watching and gorgeous gown inspiration. Misty's Prabal Gurung look for this year's gala was stunning, so of course I had to illustrate her!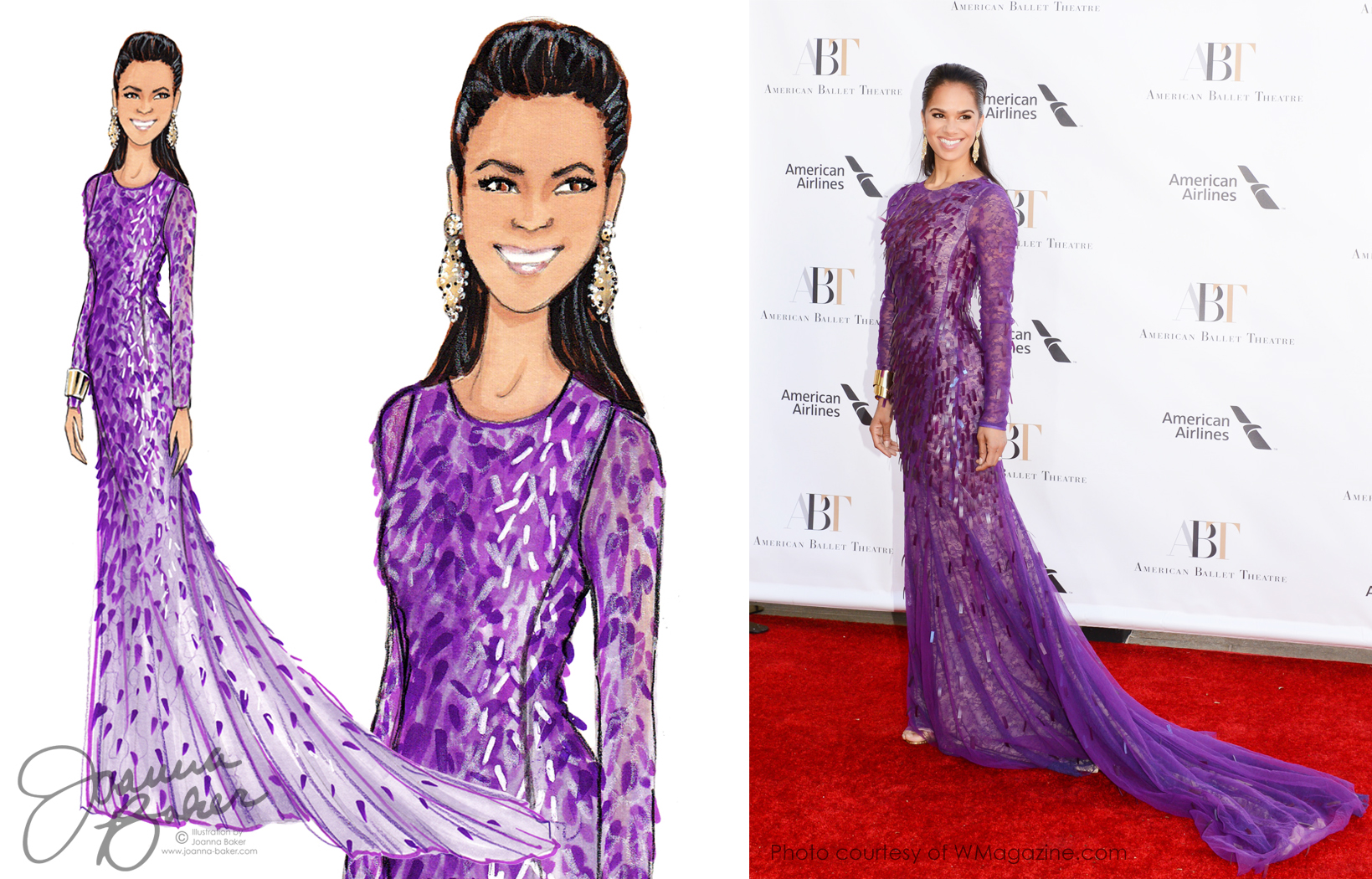 I've been wanting to see Misty dance for a long time now and yesterday my wish finally came true! My Mom had planned on coming up to the city for a visit this week so we got tickets to see Misty dance in the matinee of Firebird. But sadly things came up and she wasn't able to make the trip so my friend filled in for her. Next time though, Momma's coming with me!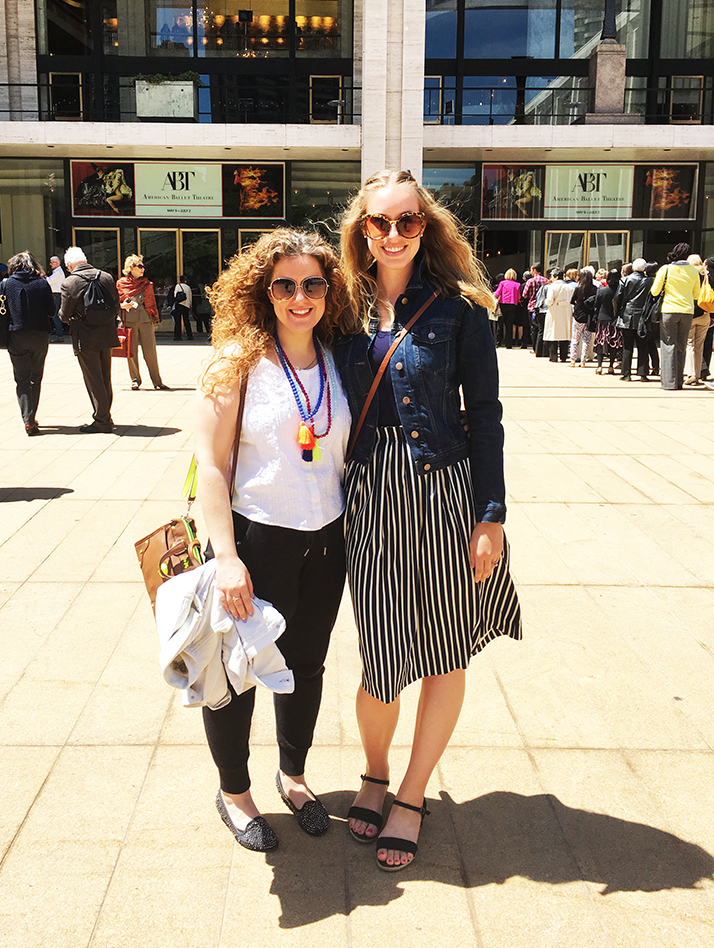 Let me just say that Misty's footwork is incredible, I couldn't stop watching her hit every single step with precision! Her energy and dedication to the character is equally amazing. Firebird is the third act of the Ratmansky Triple Bill which is playing throughout this week and you should still be able to get tickets if you'd like to go. All of the dancers in ABT are ridiculously talented, definitely worth the trip! Lincoln center is so breathtaking (those light fixtures though!) that it makes going to the ballet that much more glamorous =)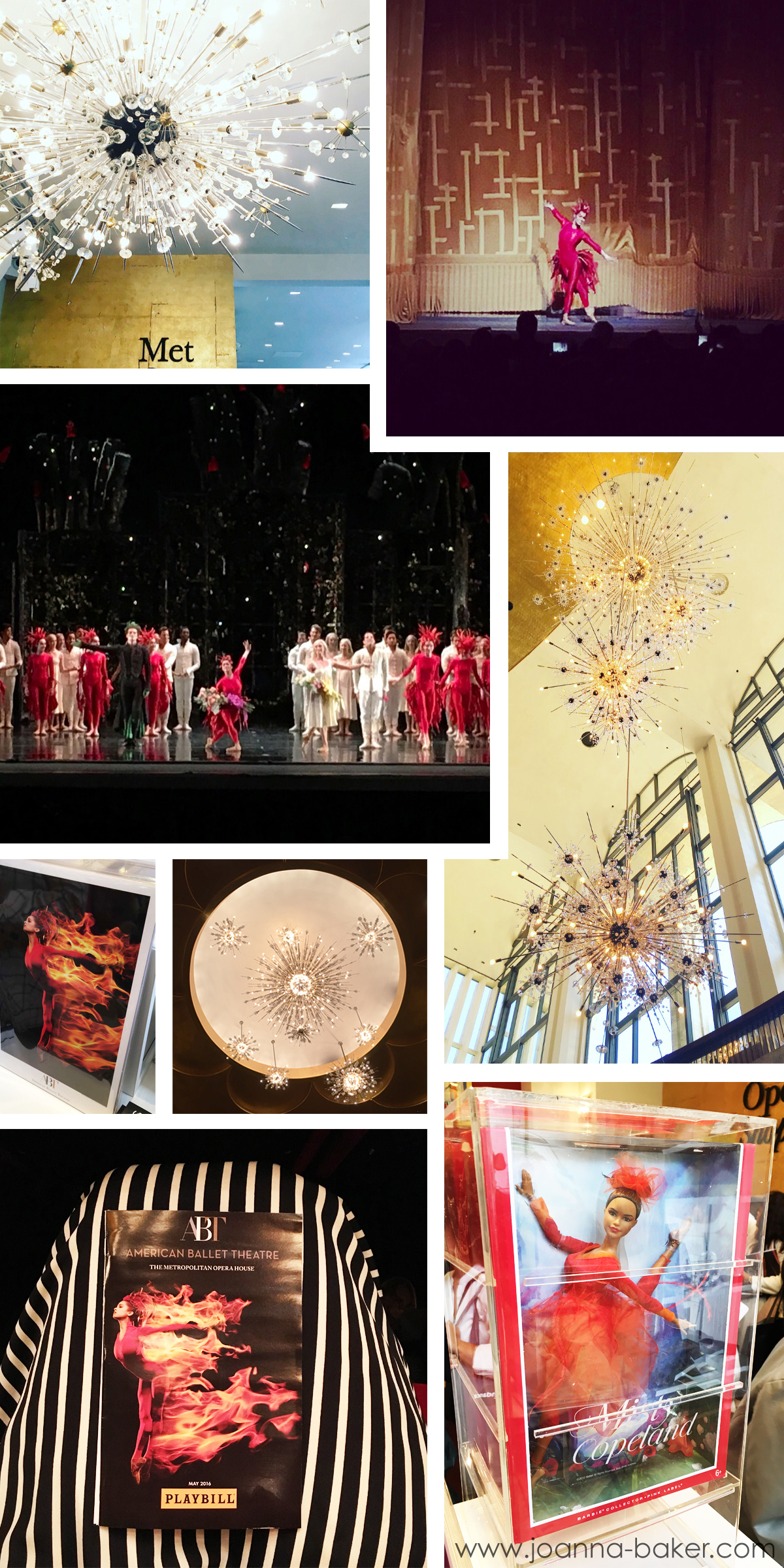 And if you haven't already seen her documentary, A Ballerina's Tale, I highly recommend it. I was actually able to see Misty at the Q&A after opening night at the Film Forum downtown a while back. She is just as gracious and humble in person, everything you would hope her to be! What a wonderful role model for aspiring ballerinas and any creative person trying to pursue his or her dreams despite the odds. Such an inspiration!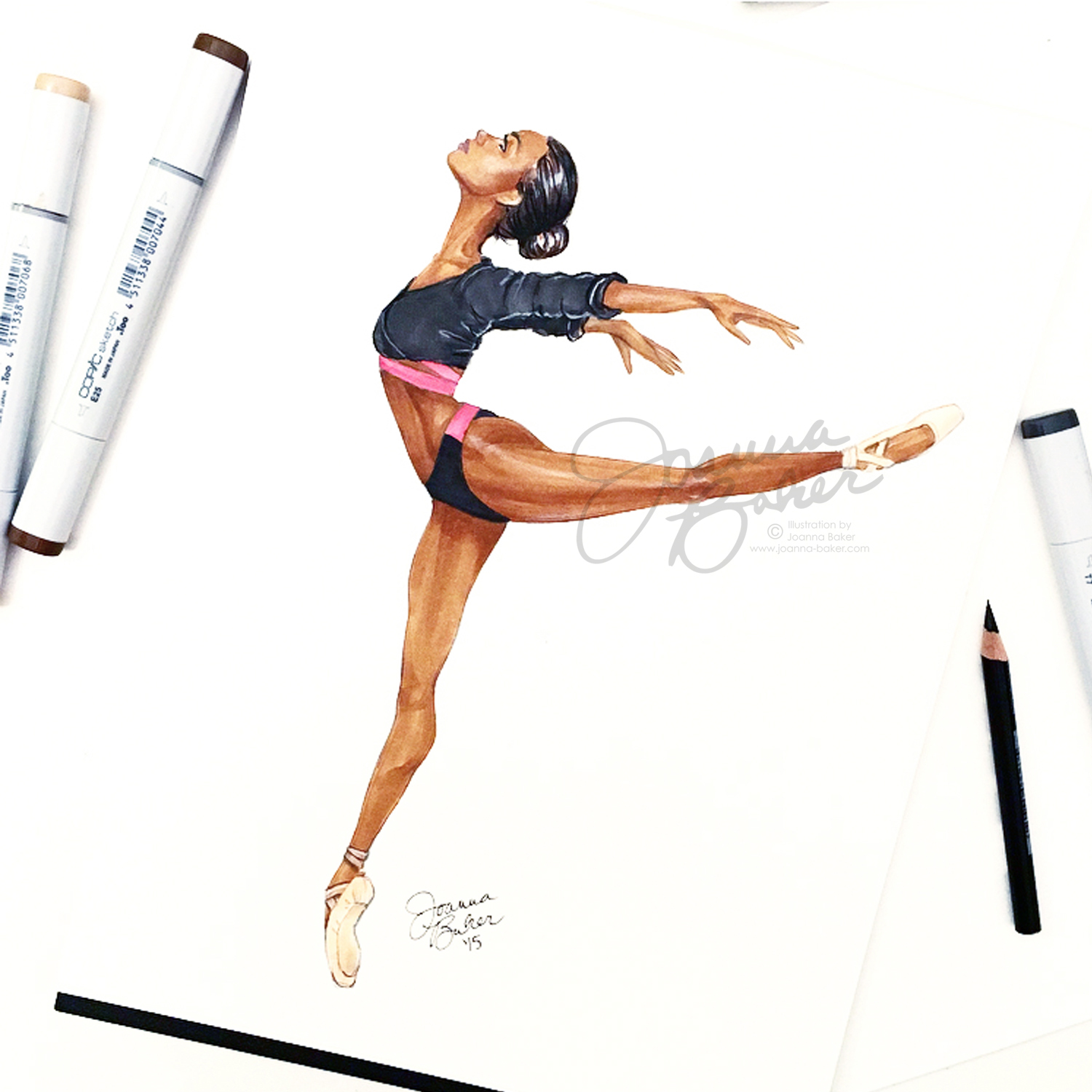 Here's a video clip from the Q&A:
I hope you all have a great weekend! It looks like it will be a (yet again) rainy one here in NYC so I'll most likely be inside working on the 2017 Favorite Things Illustrated Calendar =) Sneak peeks coming soon!
xoxo
~Joanna <3