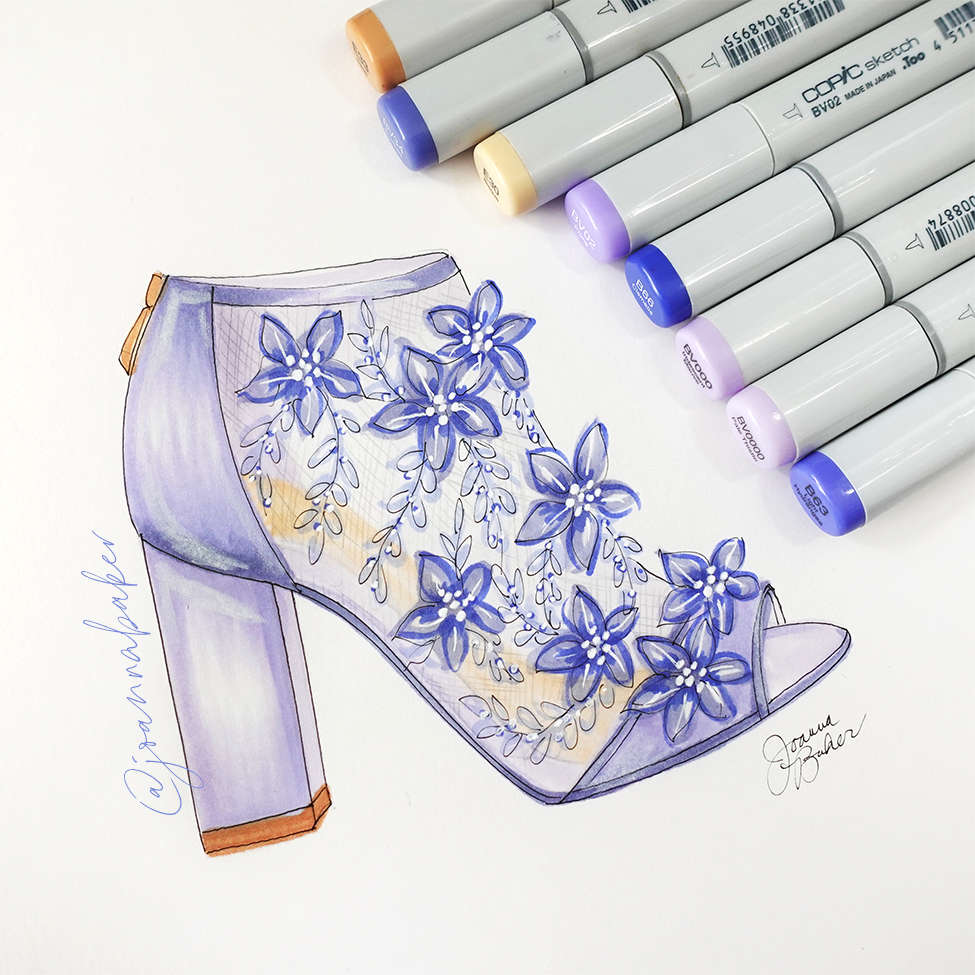 In March of 2020 I began hosting free live online Community Art Classes for an hour each Sunday on Zoom
as a way of coming together and supporting one another

during a stressful time. Artists from all over the world participated and we made so many beautiful sketches together! Hosting these live illustration lessons has now become a beloved annual spring tradition.
But I wanted to take our community a step further and provide a mentorship space for aspiring illustrators. That initial idea
has now bloomed into a wonderfully supportive, illustration membership

The Bountiful Artist.
If you'd like to join us for our next round of FREE classes (and get a taste of what the membership is like),
be sure to join the class list below so you'll be the first to know when new classes are scheduled for 2024!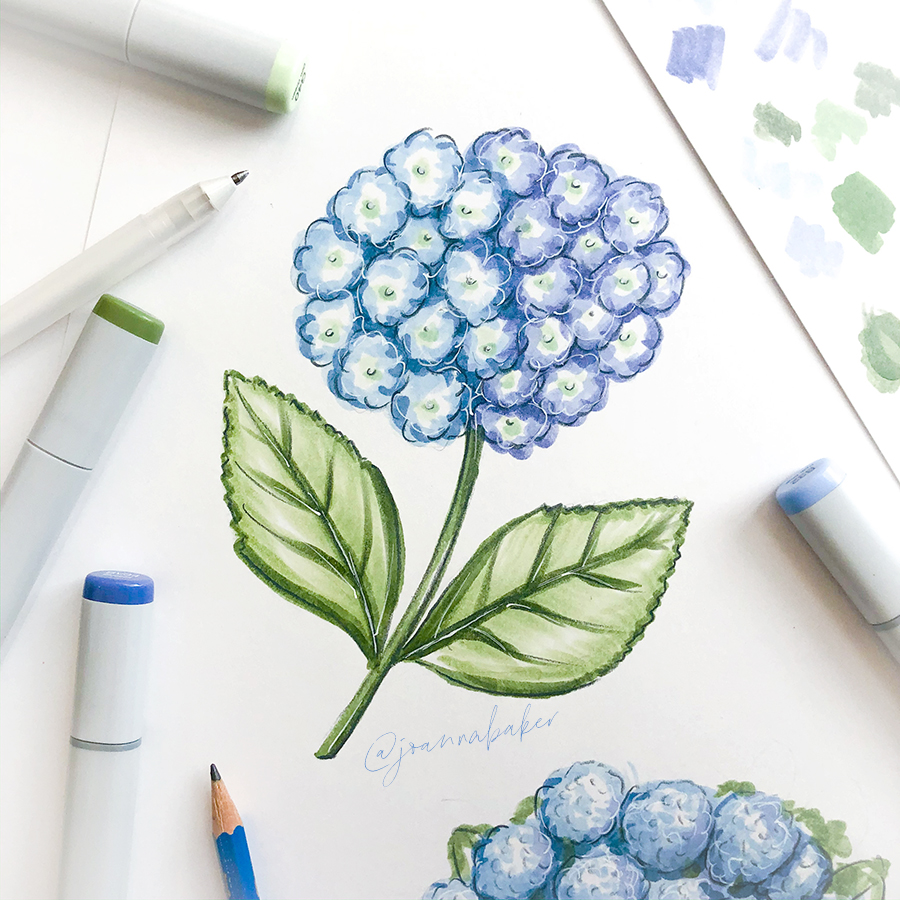 I signed up last year, do I need to sign up again?
If you signed up last year, you're good to go! Unless you unsubscribed from my mailing list (no hard feelings) you should automatically receive the first Community Art Class email invite the Thursday before each class. If you aren't sure, sign yourself up again and make sure you receive a confirmation email. Feel free to e-mail me if you have any issues.
How can I watch the live online class?
I'll be hosting all of our classes on Zoom, an online web conferencing platform. Once you sign up to be on the Community Art Class list, you will receive an email with a meeting link as soon as I schedule the next class. I'll aim to send the email out a few days in advance. If you missed the initial email, don't worry, you'll get a reminder e-mail with the Zoom invite link 10 minutes before each class starts.
Do I need to use Zoom?
Yes, this is how the class will be hosted live. It's so much fun to connect live and see one another's faces =) A couple minutes before class is scheduled to start, click the meeting link in the email invite that was sent. If you don't already have Zoom, you'll be prompted to download the free software in order to participate. If you're watching from a country outside the U.S. make sure you have access to Zoom here.
Do I need a web cam or microphone to participate?
Nope! Feel free to watch and follow along without participating. But it would be super fun for us to connect face to face and be able to share our progress as we go along.
What types of things will we be drawing?
Happy and colorful things! My area of expertise is in fashion and lifestyle illustrations so we'll be sketching things like flowers, plants, shoes, bags, animals and sweet treats – just to name a few. The images you see on this page are all examples of what we've sketched in previous classes. I'll try and keep the lessons simple to start so that all skill levels can participate.
Do I need specific art supplies?
You can find a list of my favorite art supplies that I'll be using here if you'd like to order some materials online. And if you'd like to try brush markers but don't want to invest in Copics just yet, here are some alternatives. But if you don't have brush markers, don't worry. We'll start each class with a pencil sketch. So as long as you have paper and pencil, you'll definitely get something out of the class. And feel free to get creative with the materials you have on hand whether it be colored pencils, ink pens, pastels, or watercolor.
I'm a beginner, can I still take the class?
Absolutely! Even if you're new to illustration, I'll walk you through each step of the drawing process. You can follow along using the art supplies you have available or observe and take mental notes. Sometimes it's soothing to just watch art being made but I do hope that you'll draw along with us!
Can kids join the class?
If you have a child who would like to participate with you, they are absolutely welcome to join! While I originally designed the lessons for adults, kids ages 6 and up have participated before and created beautiful artwork from the lessons too!
How long will each class be?
Plan for each class to be about an hour, but who knows! We may get in a groove and keep drawing =)
Can I ask questions during class?
Yes! Because I don't know exactly how many people will be showing up for each lesson, it may get a bit full in there for me to get to everyone. The easiest way is to type your question in the chat box.
What happens if I can't get in or I miss the live video, will there be a replay?
If class is at max capacity (which I don't think will be an issue!) and you don't get in or you're in a different time zone and can't make the live lesson, I'll make a recording of the lesson available to everyone on the community class email list for one week after the live event is over.
Can I view the replay after one week?
Yes! All of our Community Art Class replays have a permanent home inside my illustration membership, The Bountiful Artist! Once you become a member, you'll gain instant access to three years worth of CAC lessons along with all the other amazing weekly content.
I want to join! When can I sign up for The Bountiful Artist illustration membership?
Yay! I'm so glad you'd like to join us. You can click the button below to join the membership waiting list. We'll be welcoming new members in Spring 2024. In the meantime, you can read more about the membership here.