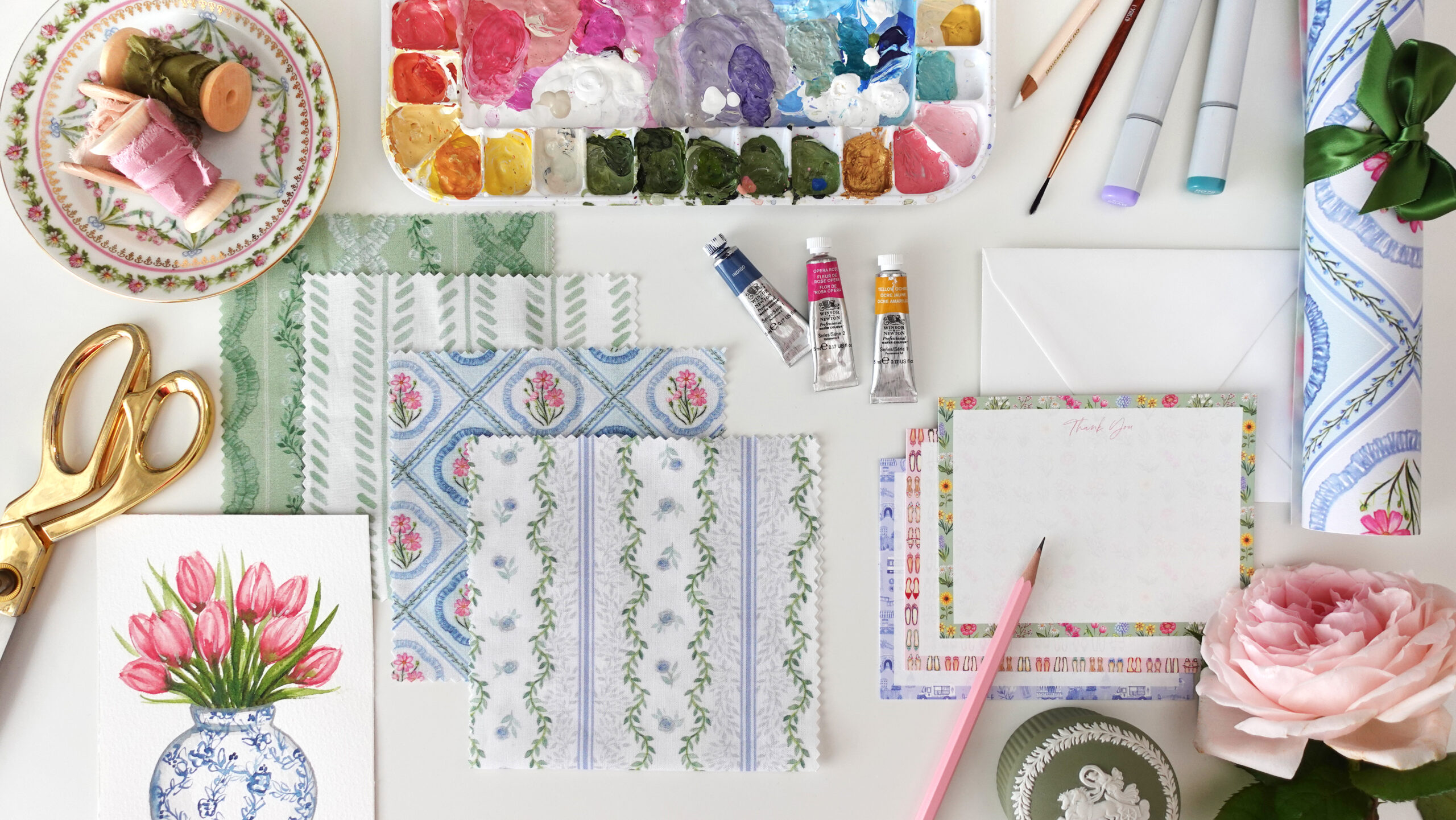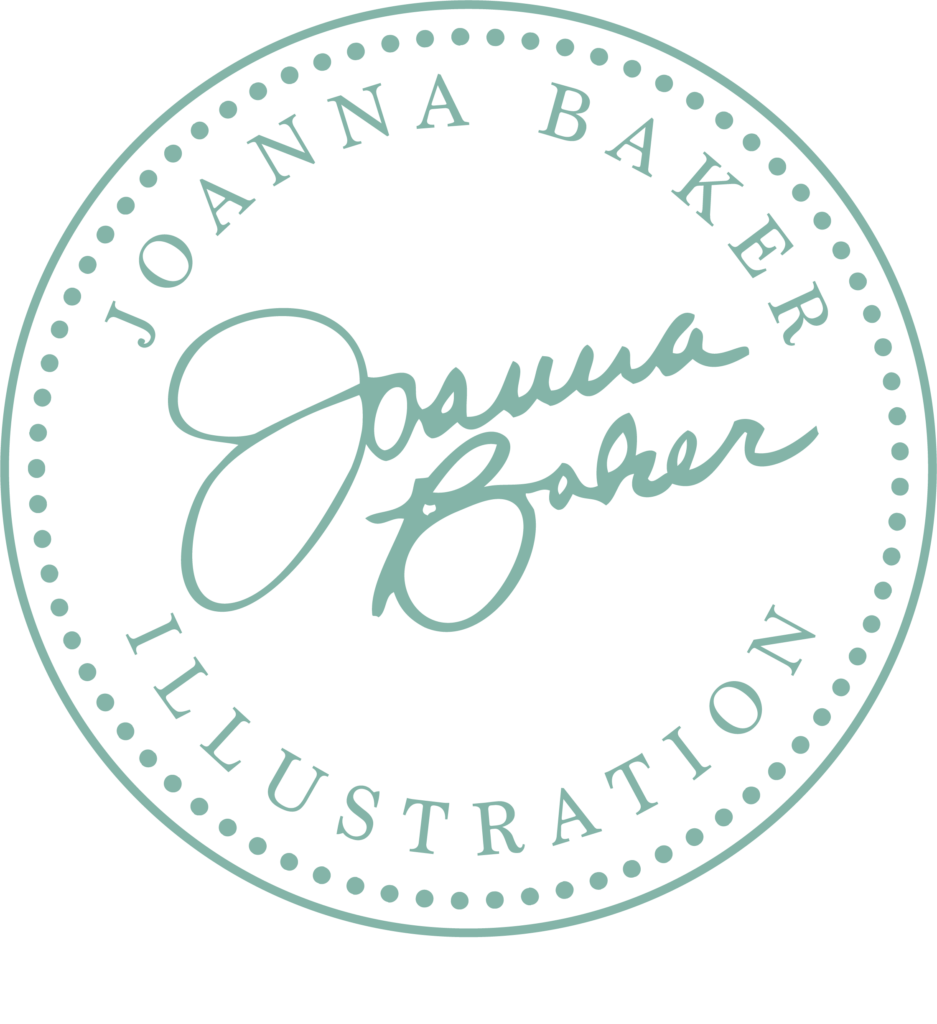 Illustrating the delight in everyday details
FEATURED IN:

Creative Traditions & Collector Favorites
A FEW THINGS I'M KNOWN FOR CREATING EACH YEAR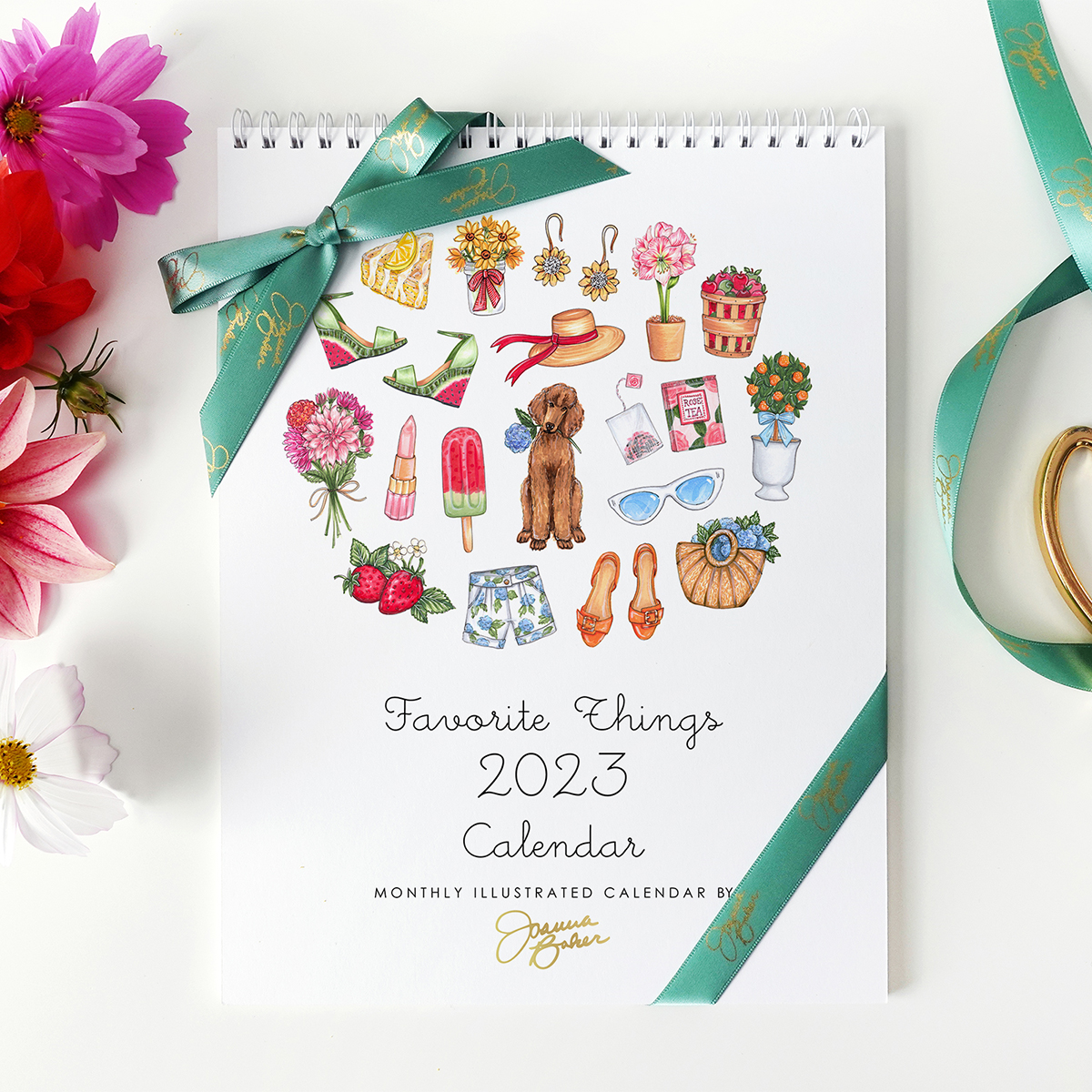 Favorite Things Calendar
For the past 8 years, I've created over 100 brand new illustrations for my annual Favorite Things Calendar. I love coming up with a fun theme each year and turning all the illustrations into corresponding planner stickers too!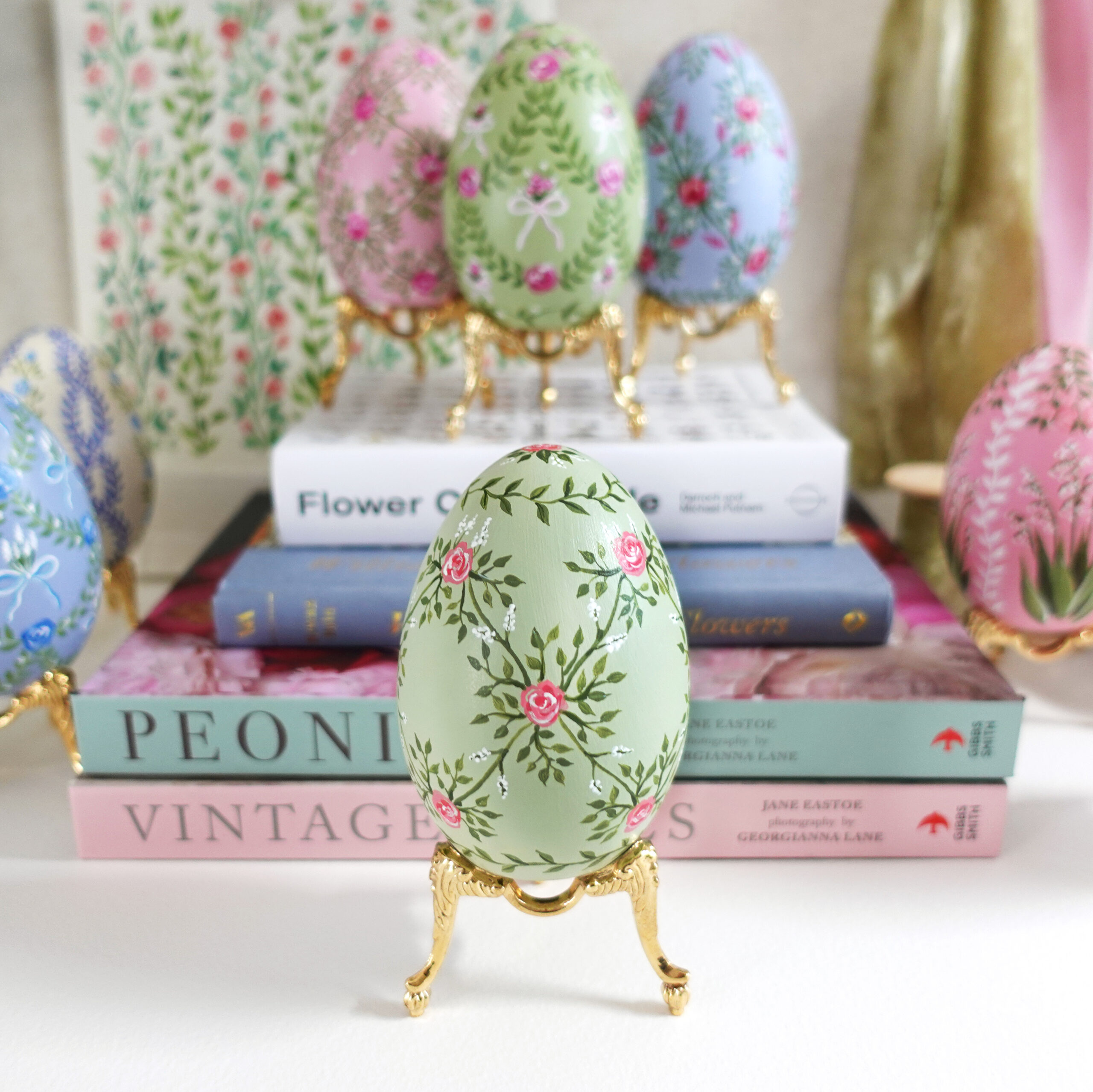 Heirloom Eggs
An annual spring tradition, I hand-paint a limited collection of decorative bisque Heirloom Eggs featuring tiny flowers, vines, ruffles, bows, and other delightful details. Each egg arrives ready to display on a golden stand.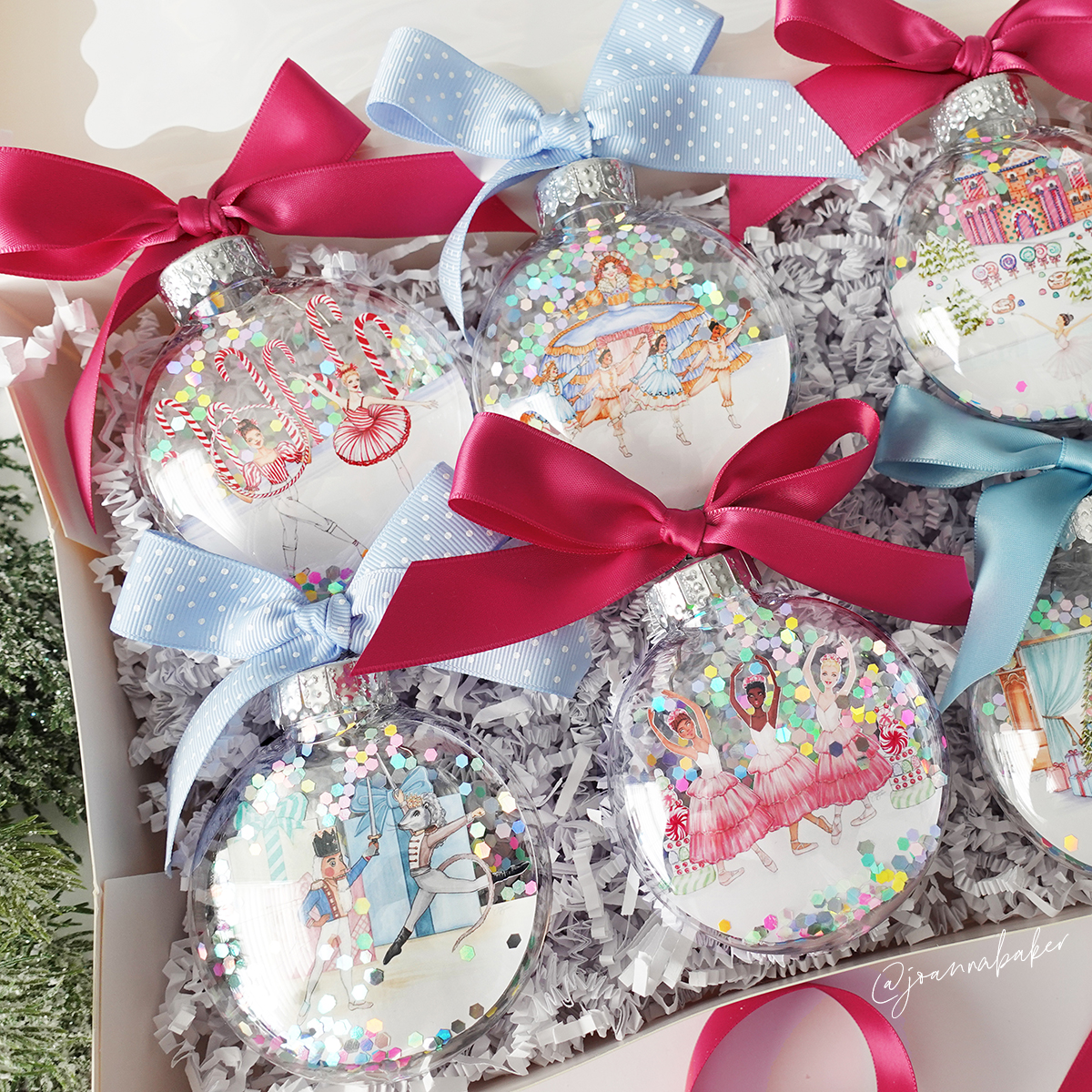 Glitter Ornaments
Illustrated scenes from New York City and the Nutcracker Ballet are featured inside glittering, handmade, shatterproof ornaments. Topped with a bow and charm for the year, they make perfect gifts. The Holiday Shop will launch in early October!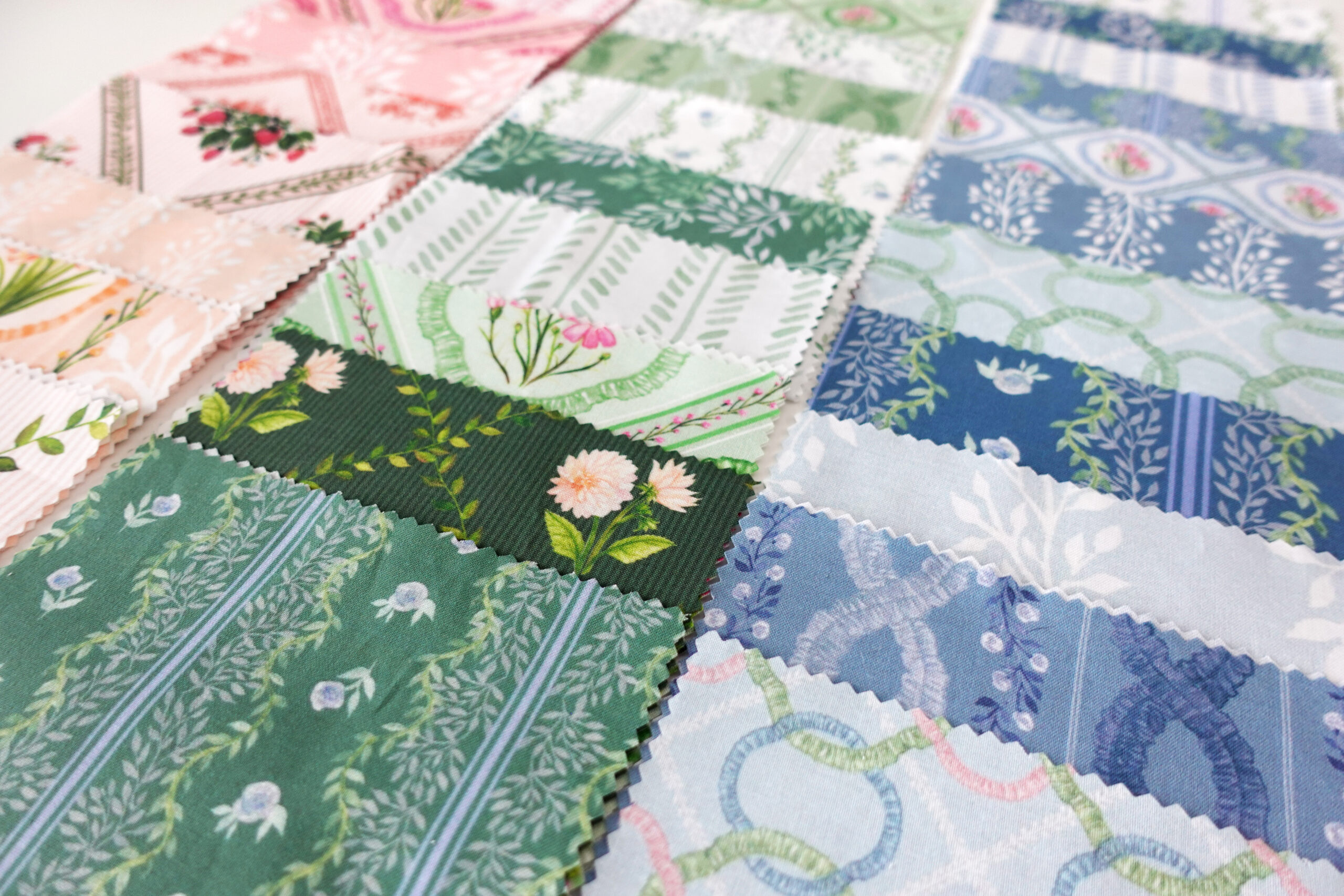 Learn to create your own beautiful illustrations
WITH BRUSH MARKERS & WATERCOLOR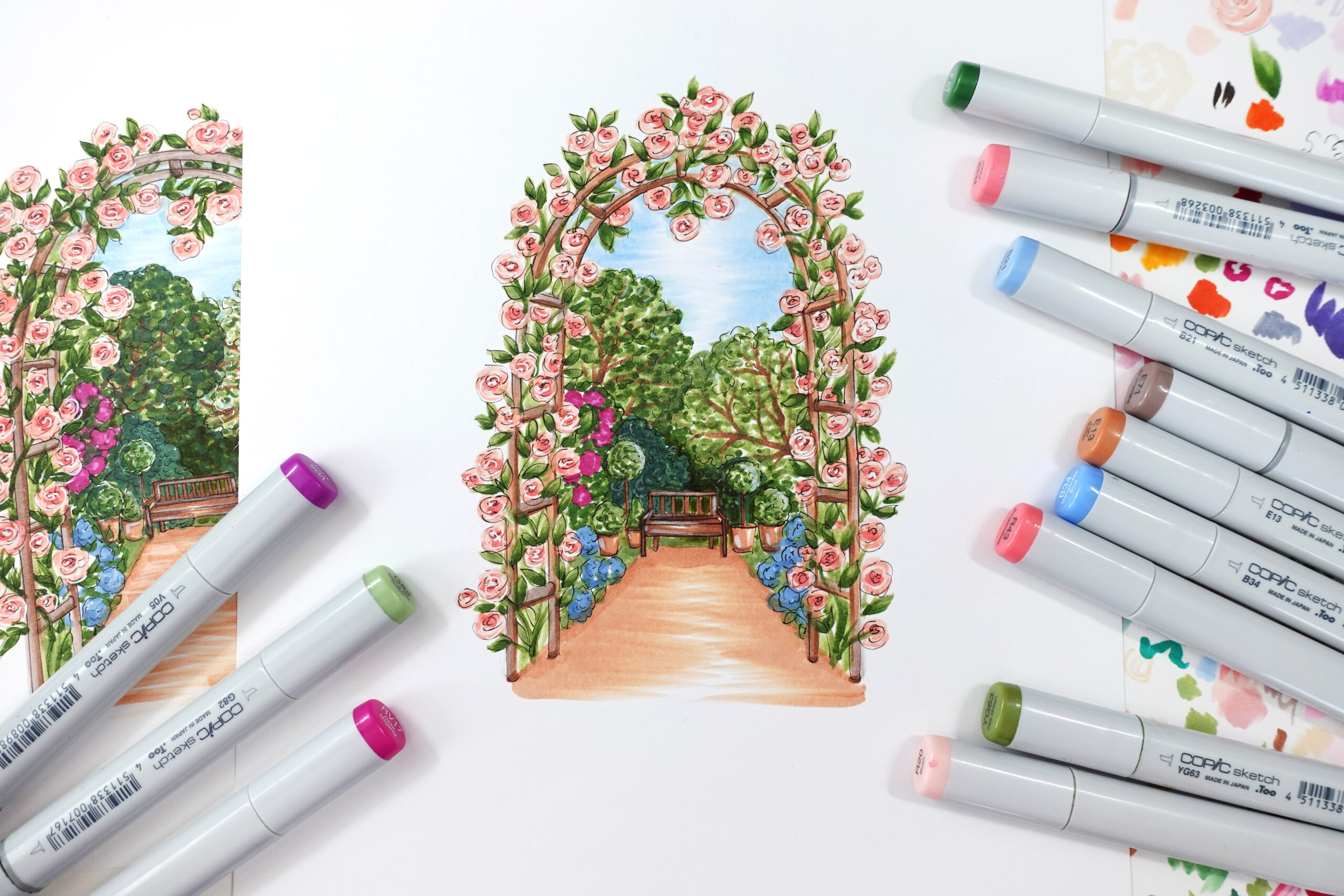 Inspiration & a Peek Behind the Scenes
READ THE LATEST ON THE BLOG