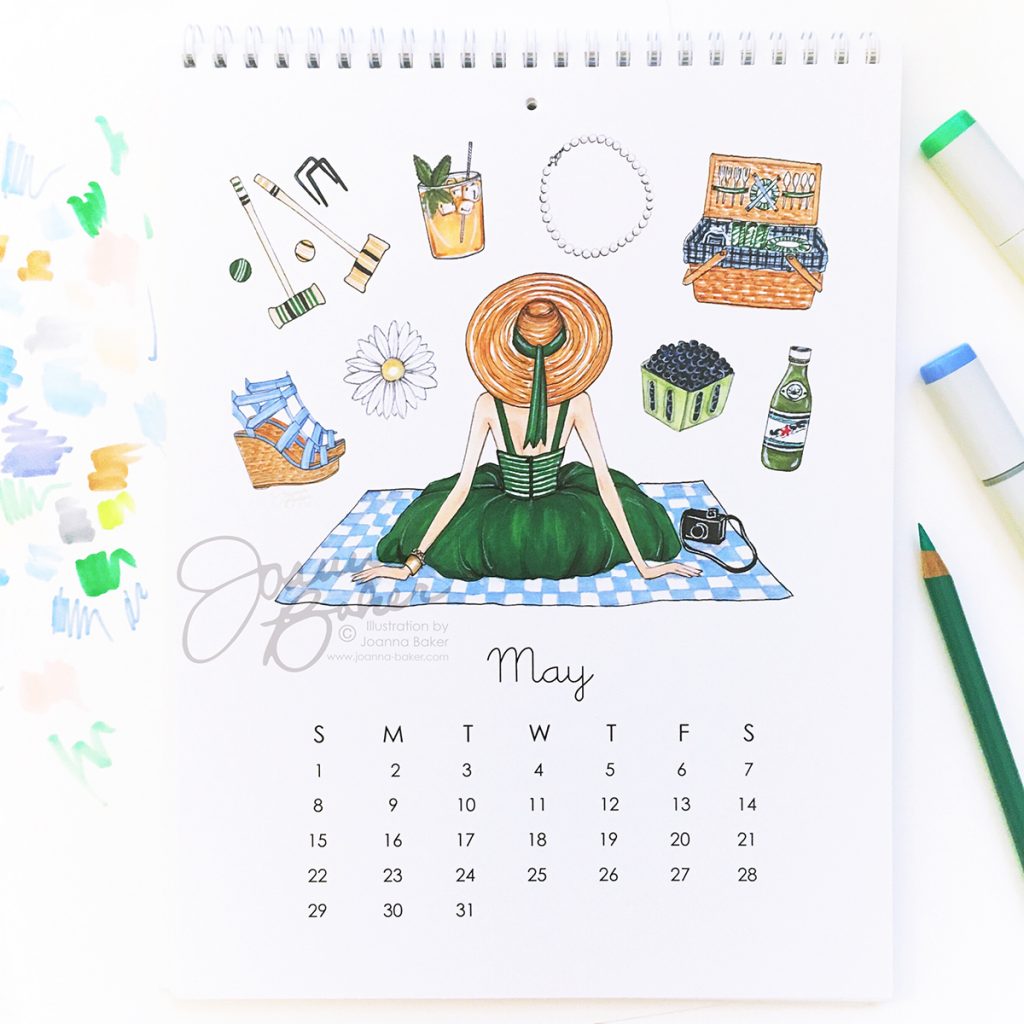 May is finally here! A new month… so many fun things to look forward to, gorgeous spring weather with plenty of sunshine, picnics in the park, and pretty sundresses!
I'm really excited because May marks the start of the spring show season. And this time around, I'll be participating in two different shows…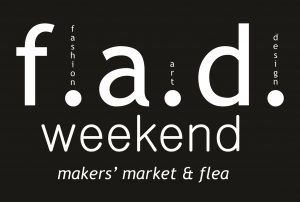 F.A.D. (Fashion Art Design) Weekend – Maker's Market & Flea
22 Boerum Place, Brooklyn, NY 11201
Every Sunday | May 1 – June 26, 2016 | 11am – 6pm
I'll be there on May 15th with additional dates possible!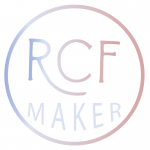 Renegade Craft Fair – Brooklyn Pop Ups
East River State Park: 90 Kent St. Brooklyn, NY 11211
 June 4 + 11 + 18 + 25, 2016 | 11am-7pm
I'll be there on June 4th and June 18th!
I really hope to see you there! You can check out all my illustrated designs in person, stock up on art prints to update your gallery wall and get fun coasters to help decorate all those summer soirees =)
Also, don't forget to turn your Favorite Things calendar (now 30% off in the shop and on Etsy) to the new month. =) This one makes me smile! I can't wait to start going on weekend picnics and enjoying all that blooms in the month of May. The park by our apartment is absolutely stunning in May because all the azaleas are at their peak. More on that next!
I hope you have a lovely rest of your weekend and I can't wait for all that's to come in the new month!
xoxo
~Joanna <3