Illustration Journal
A Look Behind the Scenes into my Creative Journey a space for inspiration, creative thoughts, helpful tips, & Studio updates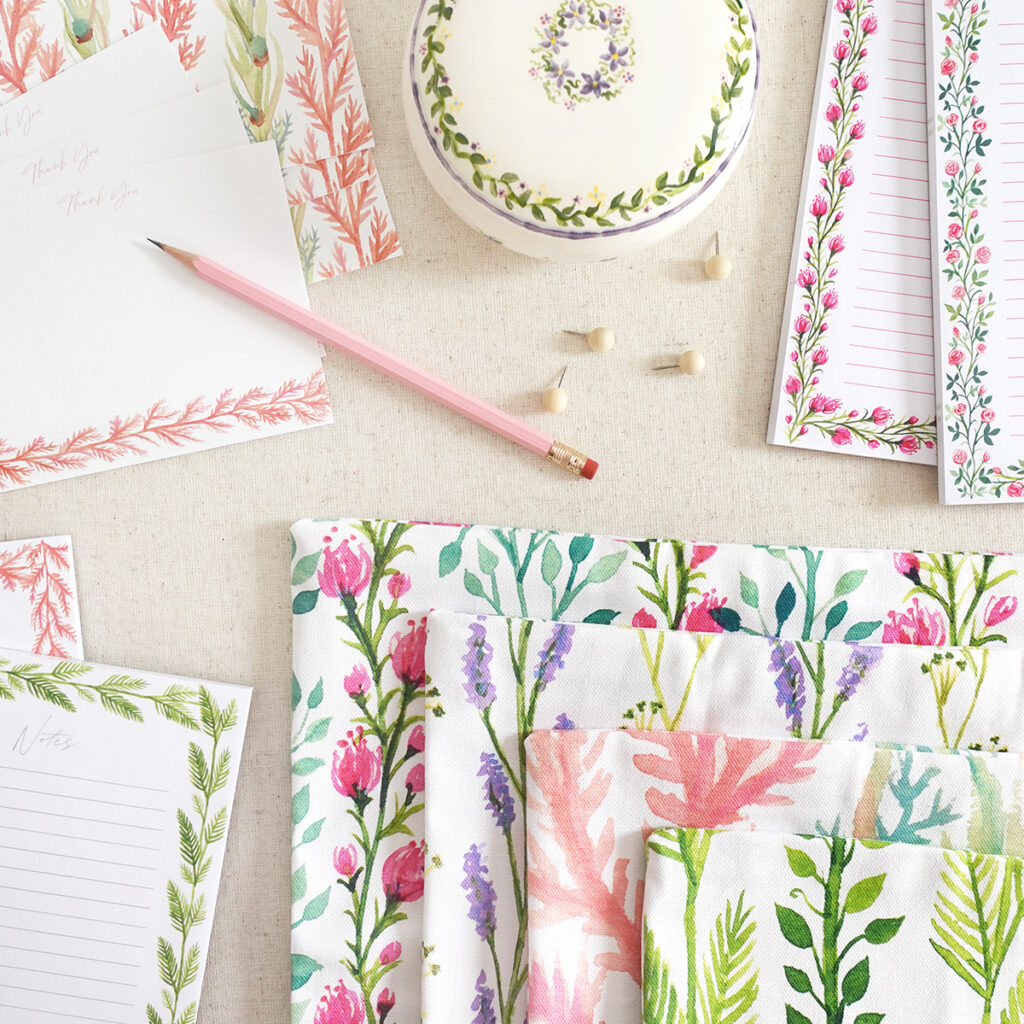 Announcements
Studio updates, new collections, and recent happenings.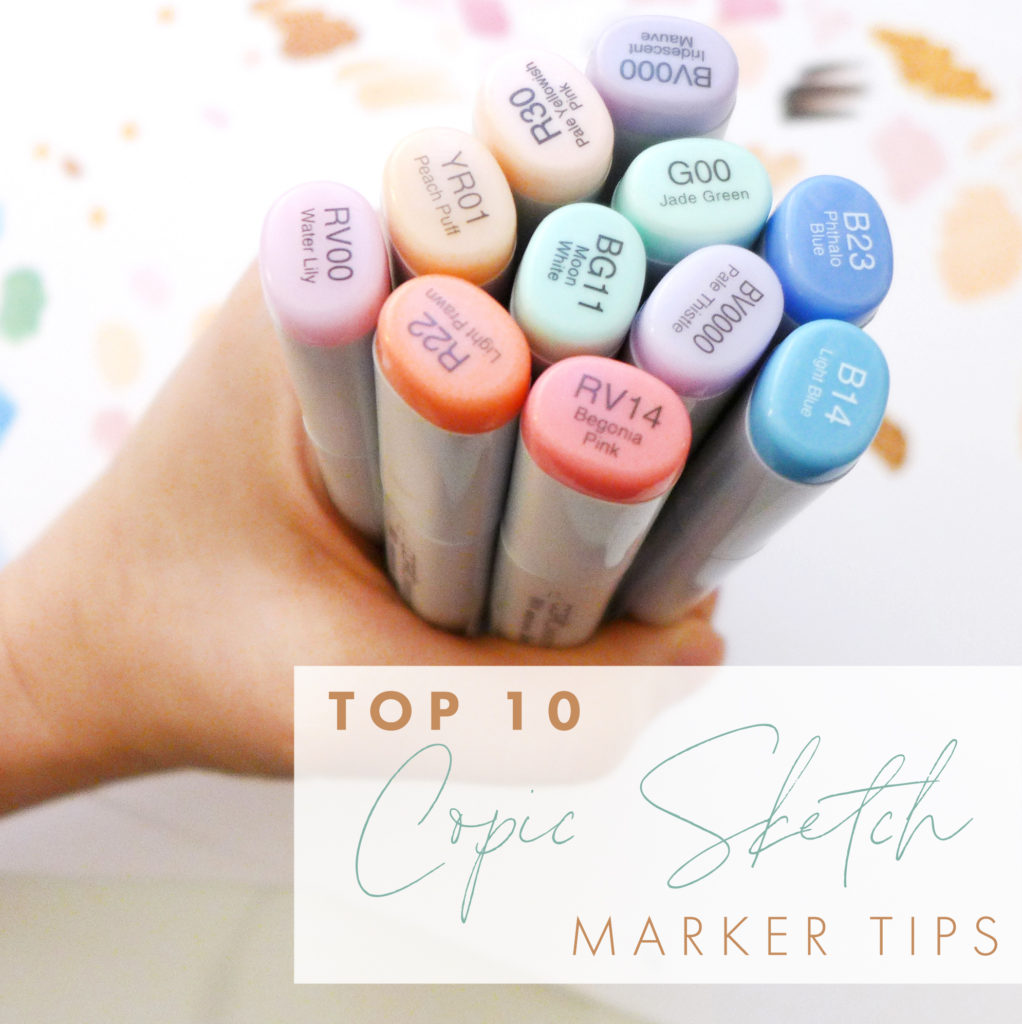 Drawing Tips
From marker rendering tips to making the most of your supplies.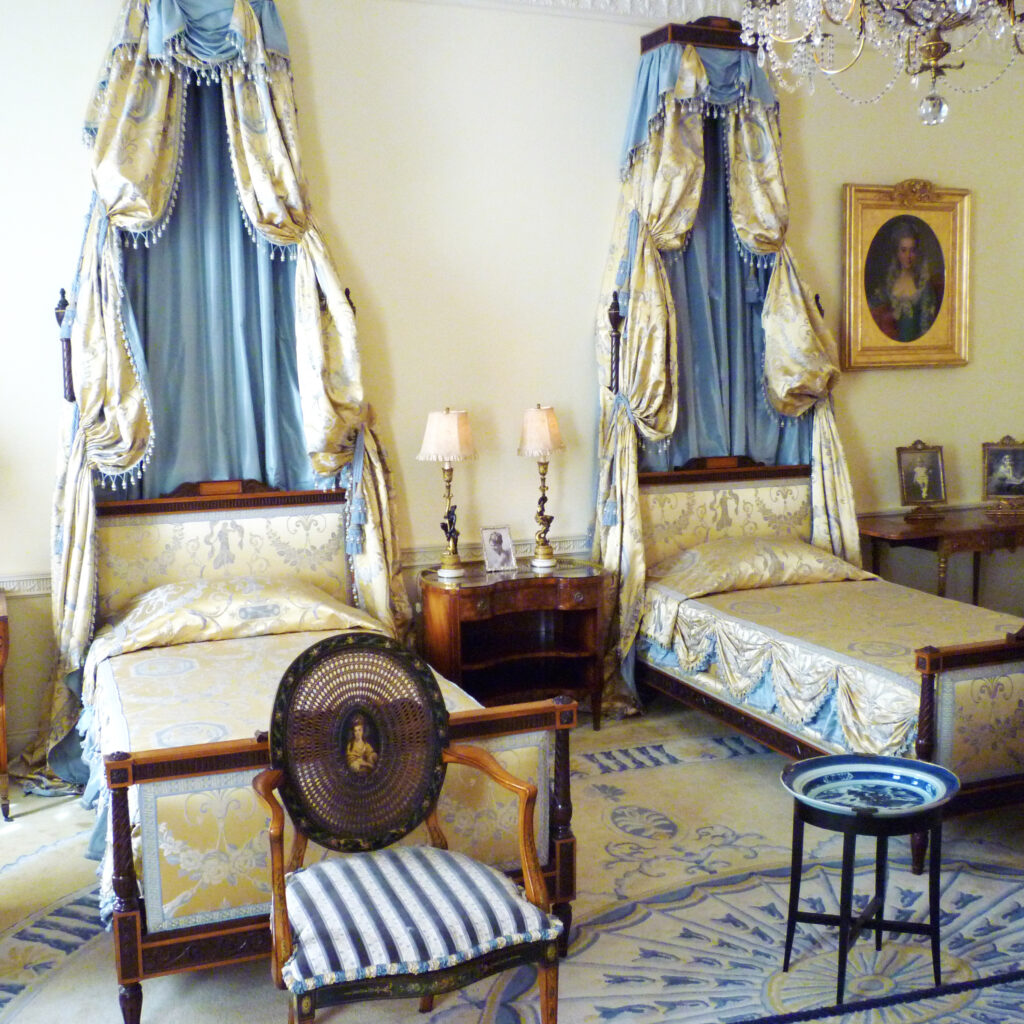 Inspiration
Sharing the inspiration behind my work and things that I love.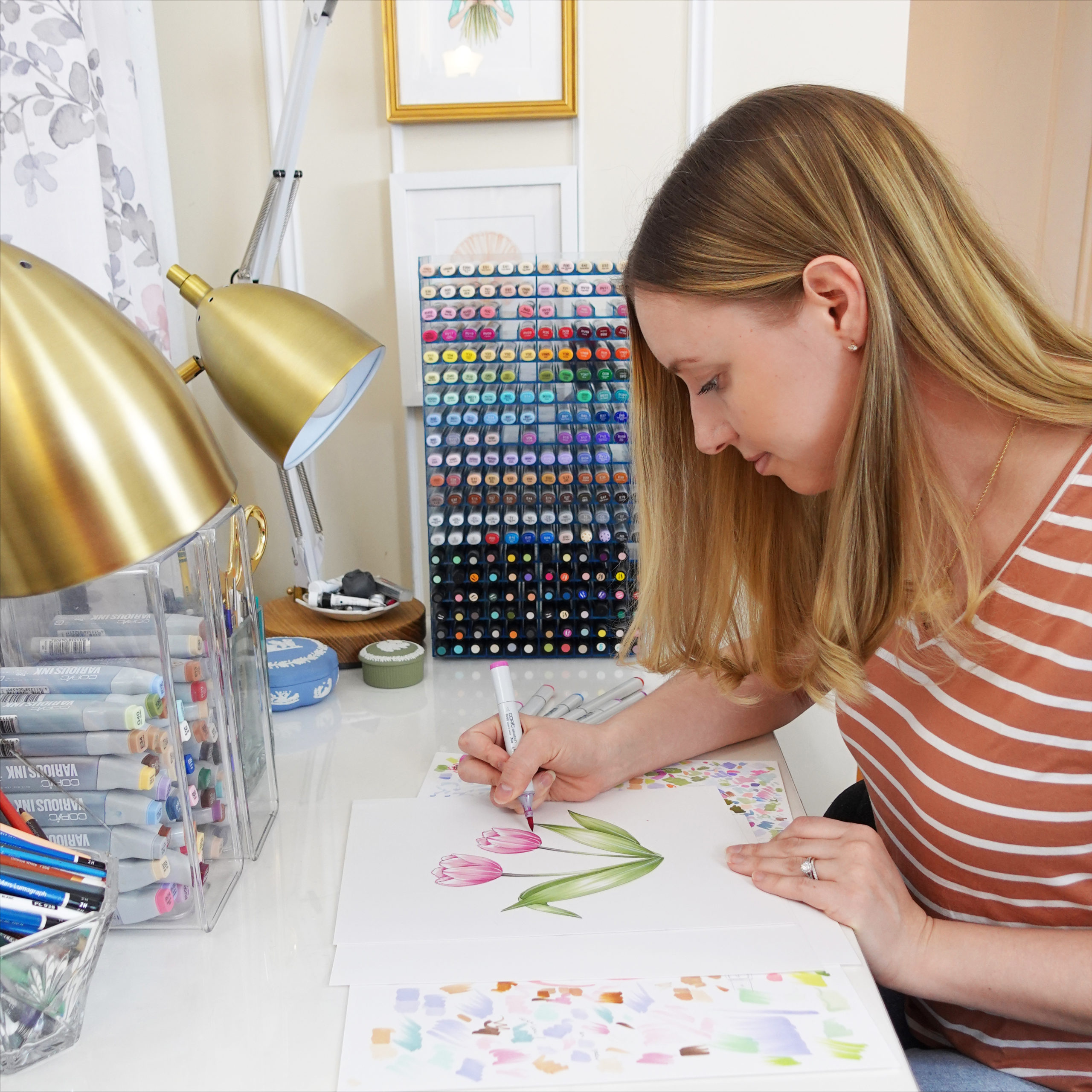 Creative Advice
Helpful mindset shifts and ideas to encourage your own creativity.
All the latest on the blog
Hey Artist Friends!

Download Your Copic Collection Guide
I created an amazing guide just for you! If you're looking to build your Copic Sketch Marker collection and want to learn which colors work well together and get a list of my favorite shades, click the button below to sign up.