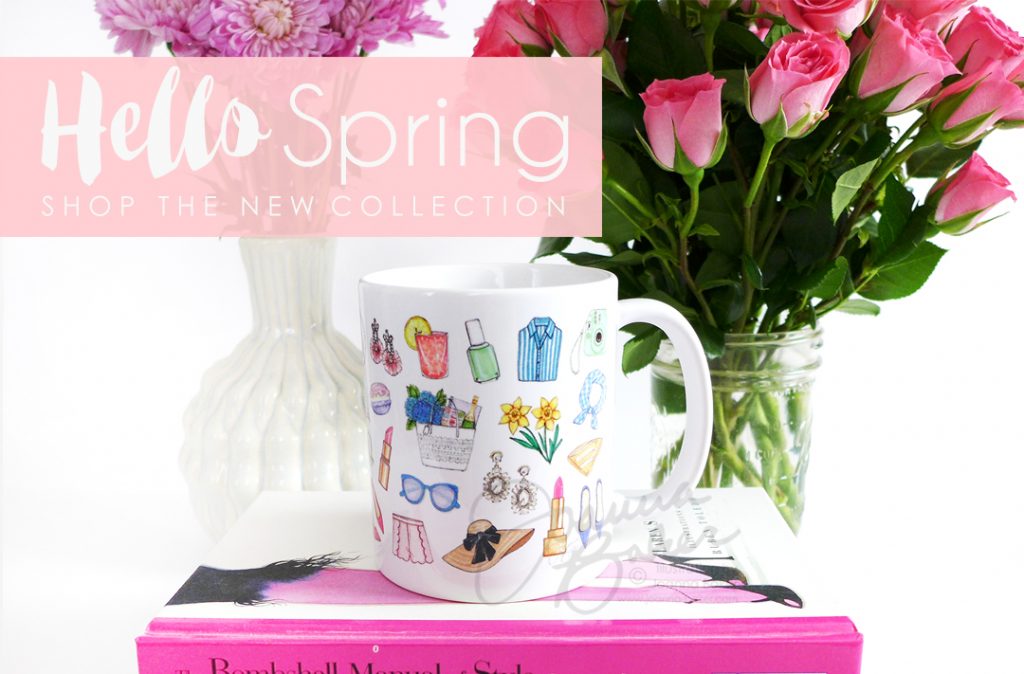 Happy Monday, lovelies! I'm excited to announce that the spring collection has officially launched! There are spring inspired art prints, cosmetic cases, mugs, stickers, and brand new acrylic tumblers ready in my online shop and on Etsy! I can't wait to hear what you think…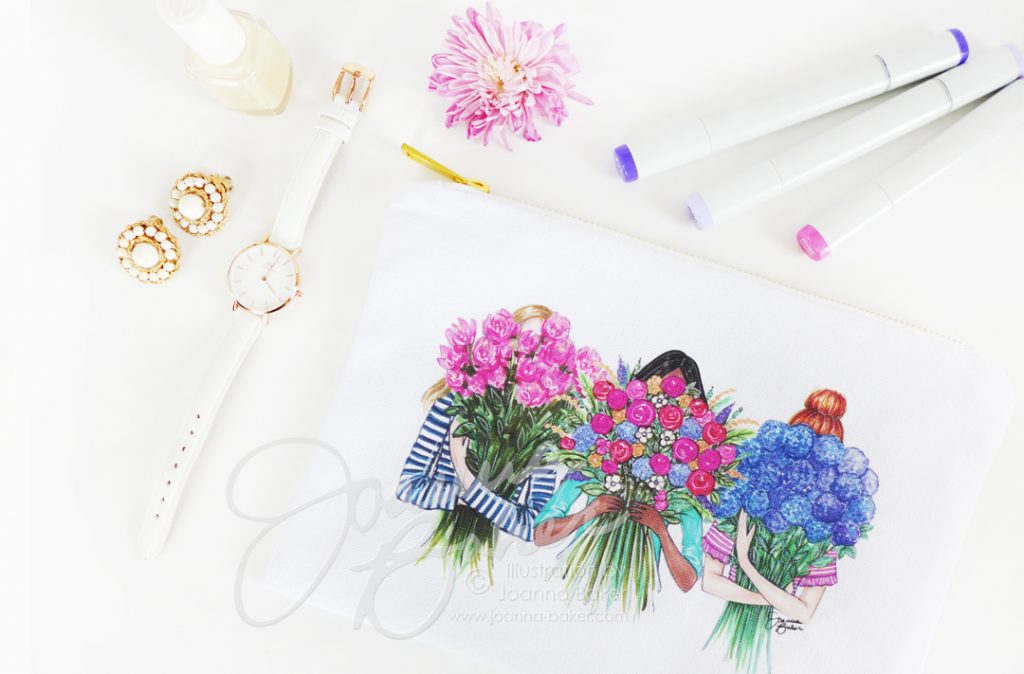 A couple exciting things this launch: three of the mugs are semi-customizable with different hair colors and skin tones and I'm debuting acrylic tumblers for the first time ever!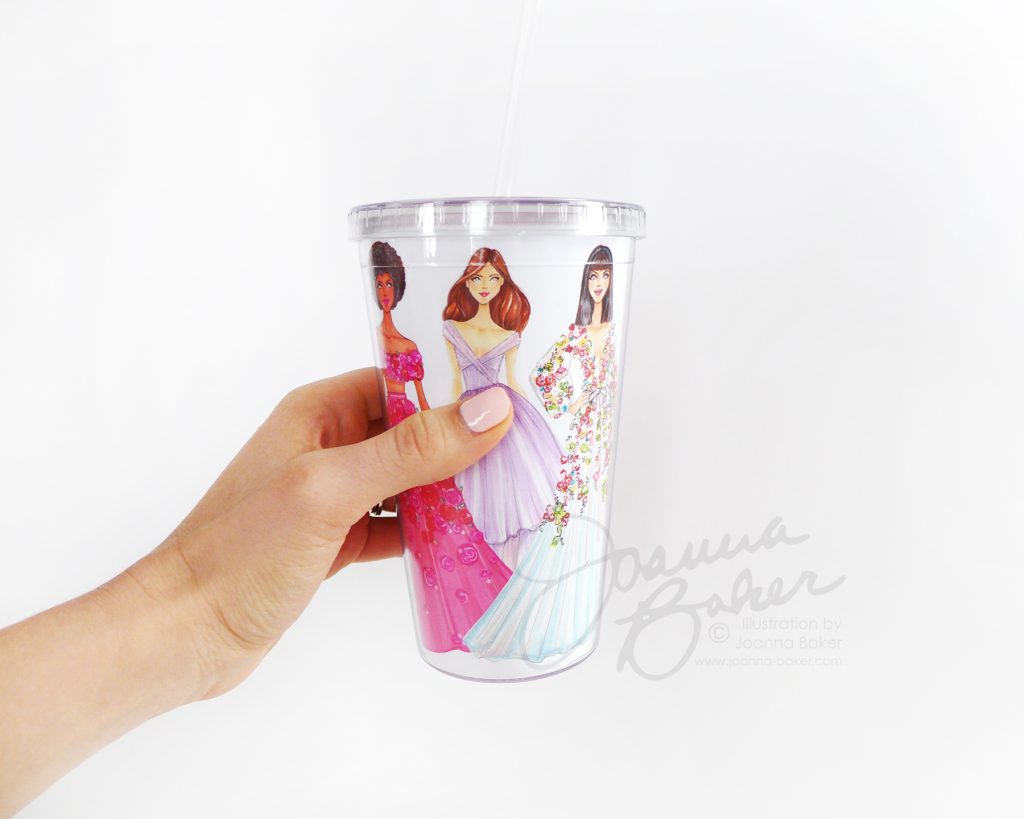 I'll have the new collection with me this Thursday, May 3rd at the Upper East side J.Crew at 1035 Madison Avenue (and 79th street) in New York City. The Spring Pop Up shop will be from 3pm-7pm and prosecco will be served while you shop. In addition, I'll have some limited edition Mother's Day cards which will be exclusive to my in-person shopping events this spring. I hope to see you there!!
xoxo
~Joanna <3