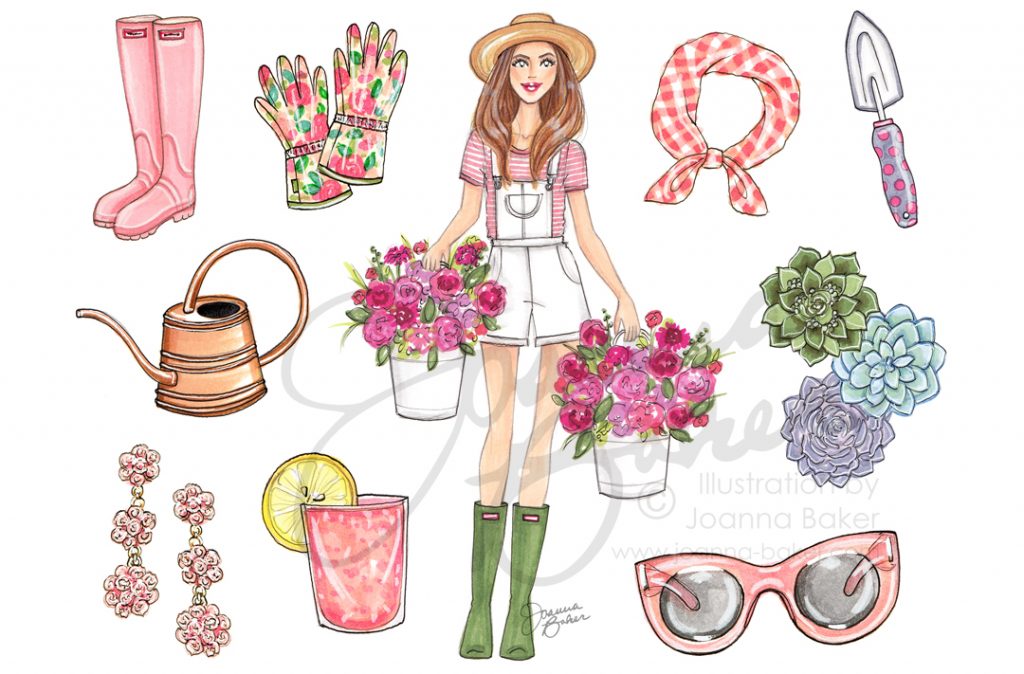 It's currently just above seventy degrees in NYC and I just got back from a walk through the garden in our nearby park with all the flowers in bloom. Absolute. Heaven. May is such a welcoming and refreshing month!
I'm busy prepping for the J.Crew Pop Up shop two days away, but I wanted to hop on here and wish you all a happy new month! Don't forget to change your Favorite Things calendar to May and if you still don't have one, you're in luck – there are three left in the shop and they're 40% off!
This whole week is supposed to be beautiful. I'll be outside on Sunday, May 6th for the NY Handmade Collective Bazaar in NYC at 77th and Columbus Ave from 10:00am-5:30pm for my second pop up of the season. I hope to see you at my events this Spring!
xoxo
~Joanna <3