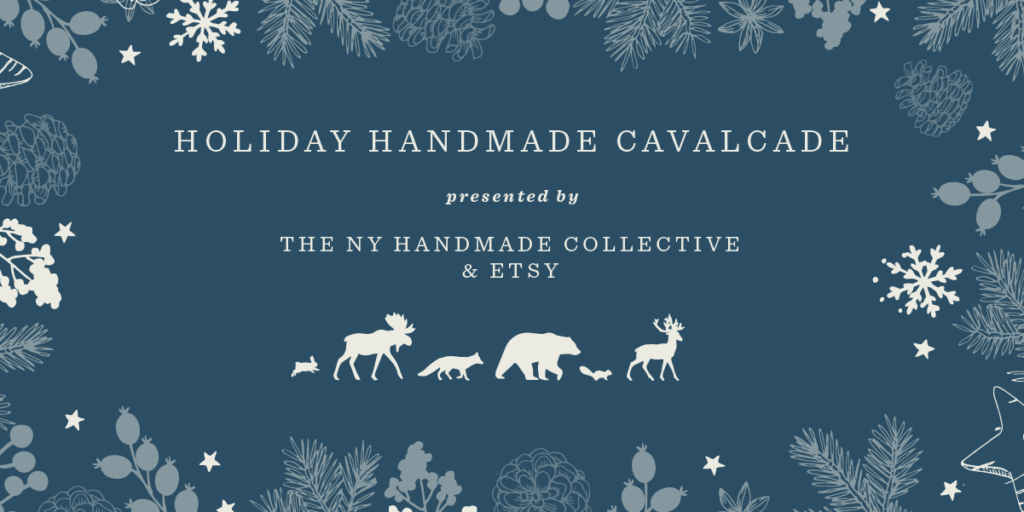 Holiday season crunch time is approaching and I'm busy filling orders and sending sparkly ornaments out to new homes! I'm also making inventory for my upcoming Etsy holiday markets with NY Handmade Collective and wanted to make sure you have all the details so you can shop in person!
My first event is at the Brooklyn Historical Society on December 7th and 8th. I'll be there both days with gifts for the holidays: art prints, holiday cards, mugs, luggage tags, calendars, gift wrap, stickers, gift tag labels, and plenty of ornaments. The event is open both days from 11am – 6pm.
ETSY Pop Up at Brooklyn Historical Society
128 Pierrepont St, Brooklyn, New York 11201
The next event is at Chelsea Market in Manhattan from December 9th through December 15th. I'll be there all week long and would love to see your happy faces! Stop by after work or make plans for the weekend. The event is open until 10:30am – 7:30pm each day except Saturday we're open a half hour earlier (so come early!) This is the second year I'll be doing the Chelsea Market show and I can't wait to share all my new illustrations with you in person!
ETSY Pop Up at Chelsea Market
75 9th Ave, New York, New York 10011
(in the Pop Up event space across from Amy's Bread)
I'm working on a new winter wonderland shop display for these events and I'm excited to reveal it next month! I may share a few sneak peeks on my Instagram stories in a couple weeks when I do a test set up. Be sure to mark your calendars and I can't wait to see you in December!!
xoxo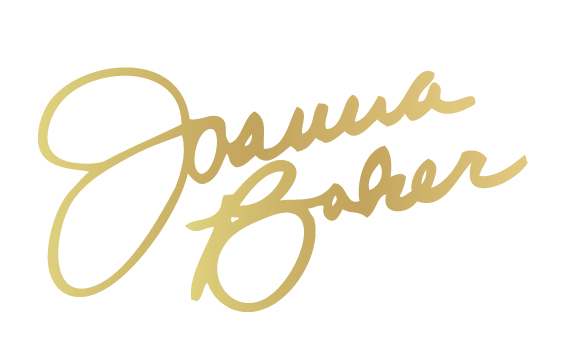 P.S. If you aren't going to be in the New York City area this holiday season, you can still shop my online store and Etsy for all your holiday gifts. And don't forget, receive FREE standard shipping on all U.S. orders of $35 or more! Yay =)