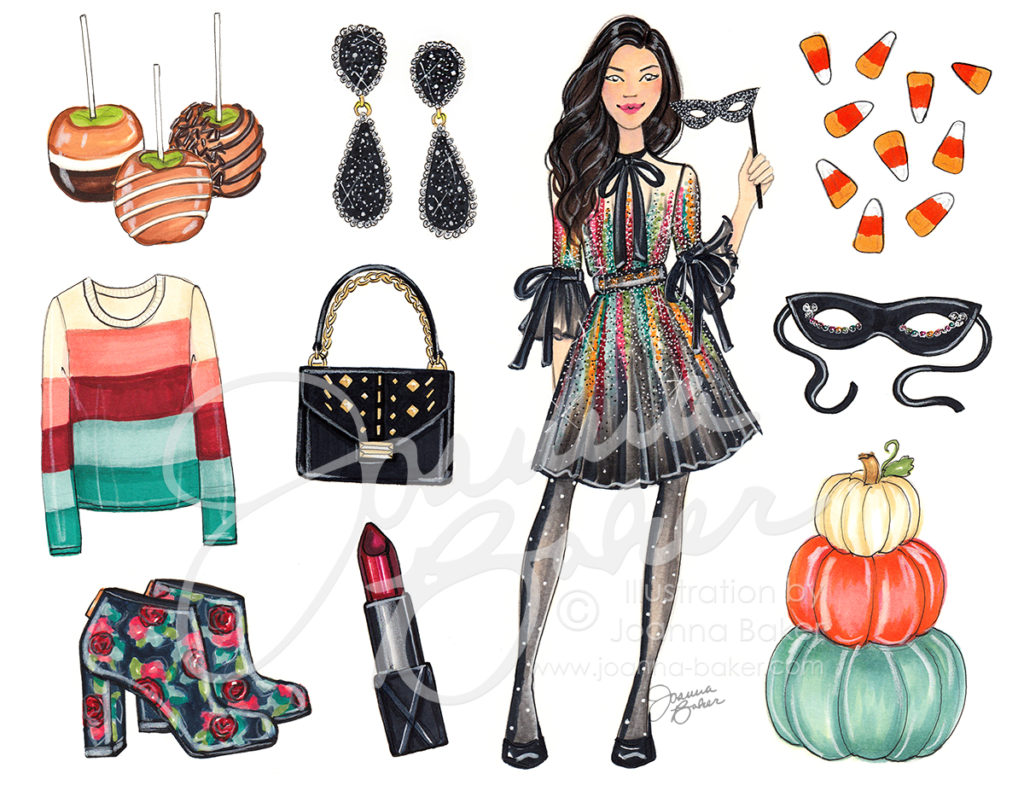 I'm a bit late in wishing you a happy new month here on the blog, but hopefully you saw my October greetings on Instagram! =) I wanted to pop on here and let you know about my next three shopping events this month…
Every Sunday for the rest of October, I'll be setting up shop at one of my favorite locations on the Upper West Side, Grand Bazaar! They're hosting some fun events this month and I'm excited to return again this year for the annual Artisanal Sweet Treats Bazaar on 10/20 and Scary Bazaar on 10/27. I'll also be back this Sunday, 10/13 and will be debuting some brand new fall stickers!
I just updated my events page with these dates along with my holiday shows coming up in December. Be sure to mark your calendars, the holiday season will be here before we know it!
Can't wait to see you on the UWS on Sunday!!