Hopping on the blog to give you a quick online class update! If you're on my mailing list, you got an early sneak peek with some of the bonus downloads included in the class. But I thought I'd share them here too so you can get excited about what's to come!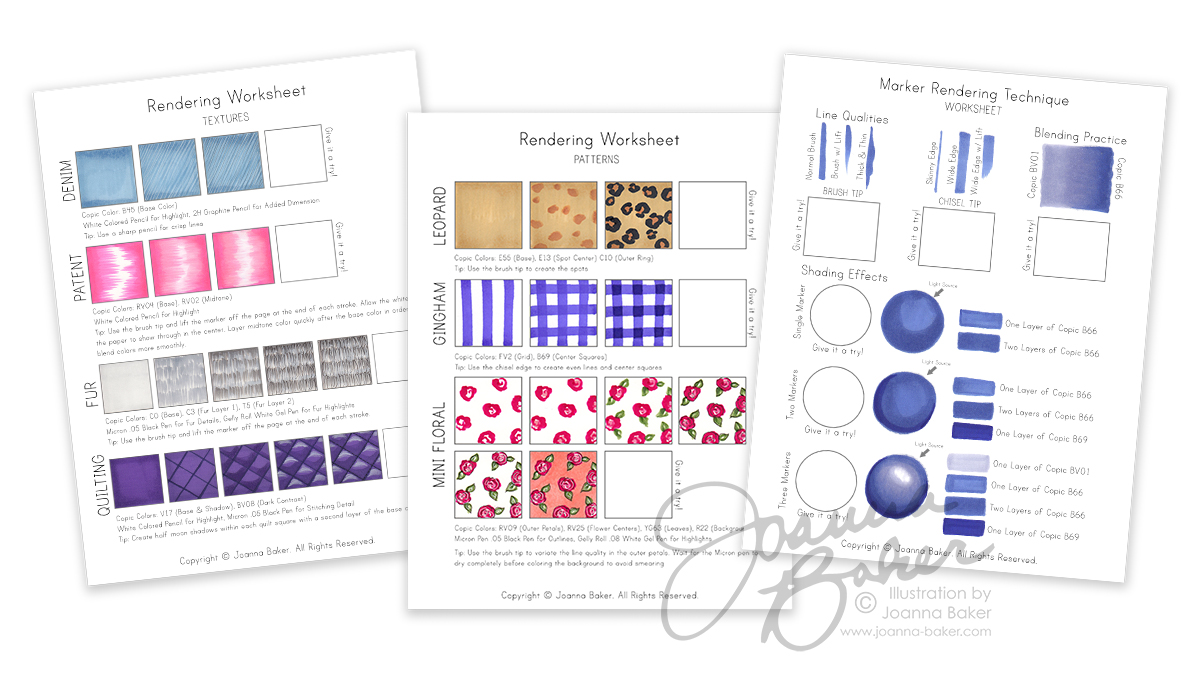 In this very first online class, we'll go over everything from line qualities and shading with markers to creating popular fashion textures and patterns. We'll walk through each work sheet step-by-step so you understand the basics behind different marker techniques.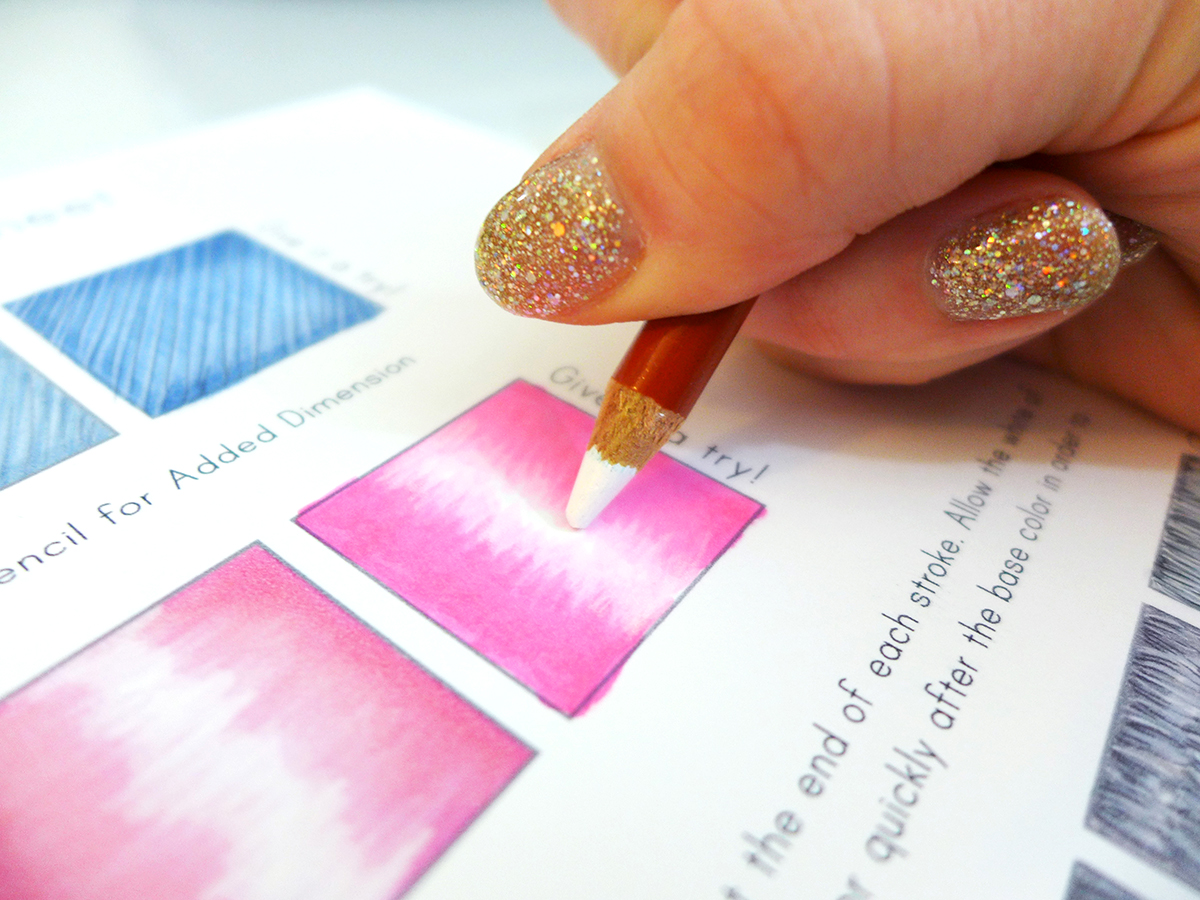 Creating this class has turned into a much bigger project than I anticipated. As I started filming, I kept coming up with more ideas for lessons that I wanted to include! What I thought would be a quick little class has turned into a comprehensive fashion illustration foundation class with lots of video lessons, tutorials, reference guides, and more! I'm anticipating a launch day of April 5th! (One month from tomorrow!)
Be sure to mark your calendars! I'll have a couple more updates before the official launch including a very special bonus for the first people who purchase the class. Stay tuned!!
xoxo