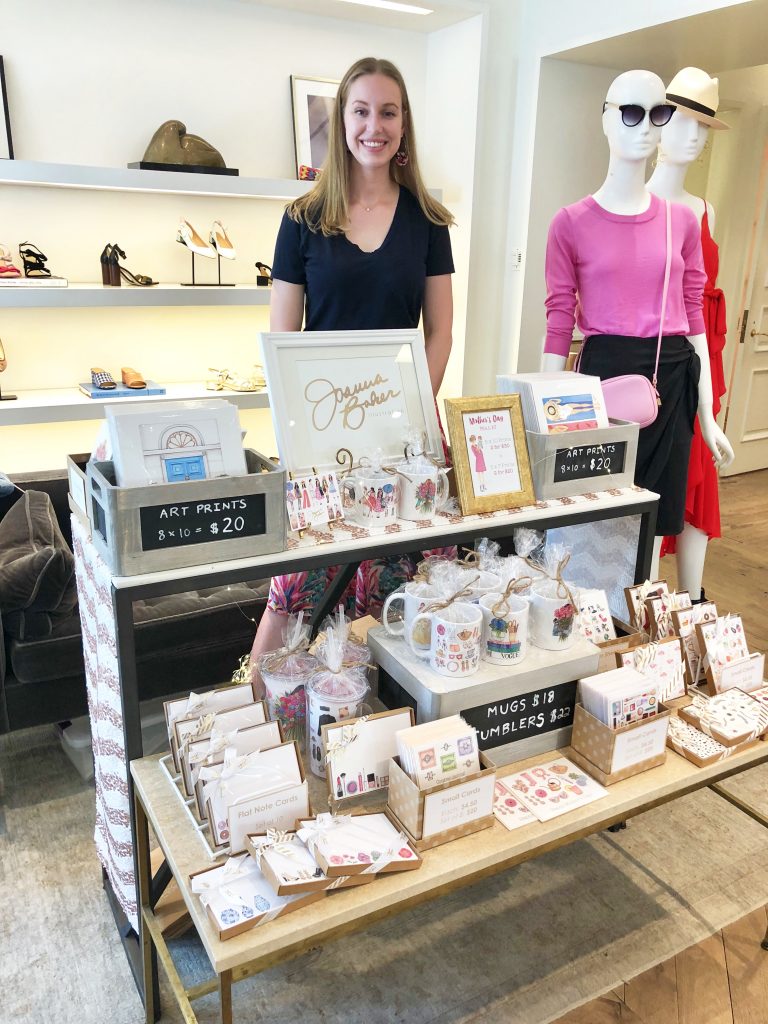 It was so much fun going back to the store where I had my very first job in New York City! Setting up my own creations in the very same place that I first worked in the city was so fulfilling, it really felt like I had come full circle. I set up all of my illustrations including the new spring collection and shared them with everyone who stopped by!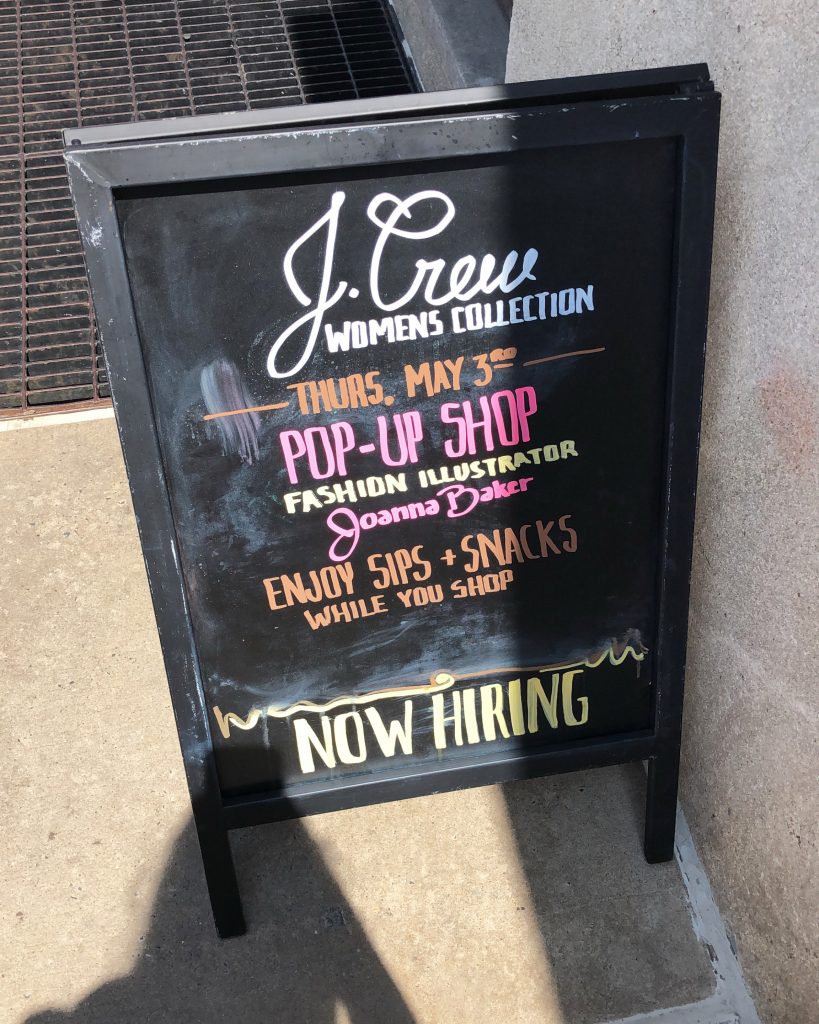 Thanks to the J.Crew team at 1035 Madison for being the most amazing hosts, we had sweet treats and a waiter serving bubbly… pretty fancy! I had extra fun configuring my shop layout, this store is one of my favorites, it's so pretty inside. I recently purchased some extra boxes to store my art prints for events where I have a smaller foot print to work with and I think the display turned out super cute.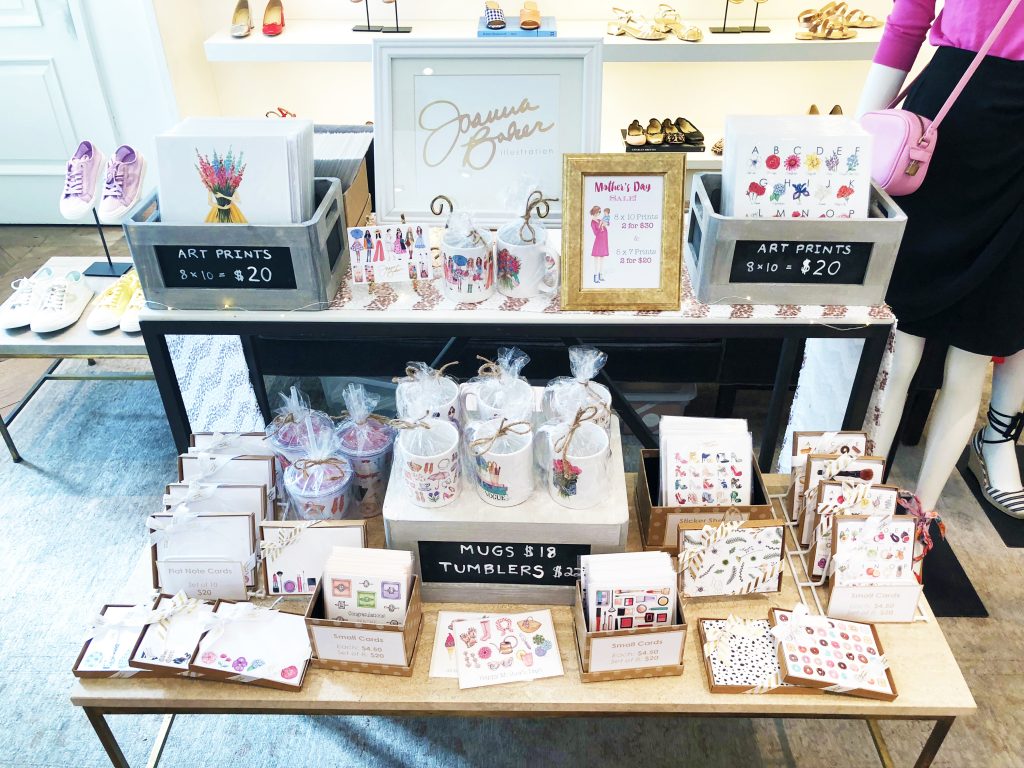 Thanks to everyone who came out! It was great meeting you all =) Fingers crossed the weather holds out for Sunday! I'll be at the Grand Bazaar for the Ready, Set, Summer NY Handmade Collective (77th and Columbus in Manhattan) from 10:00am – 5:30pm and would love to see you there. Happy weekend, friends!!
xoxo
~Joanna <3