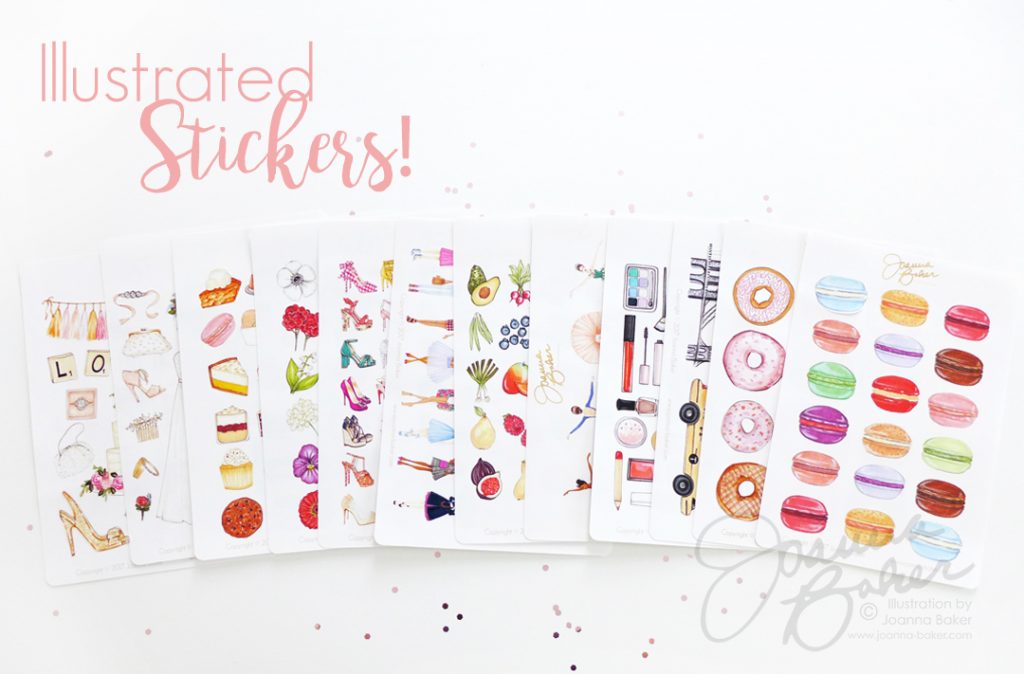 I'm excited to return to the Grand Bazaar market today from 10:00am – 5:30pm in Manhattan on the corner of 77th Street and Columbus Avenue. It's set up to be another great day and I can't wait to see you all there! =) And to top it off, I just officially launched my brand new collection of absolutely adorable stickers!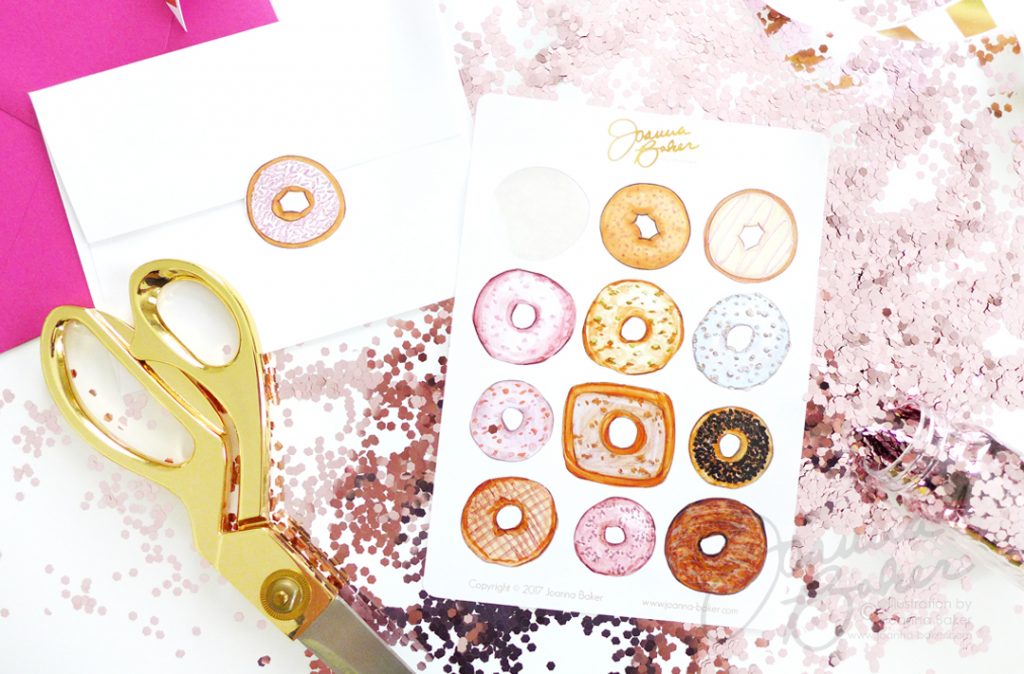 Now all of my sticker designs are available to shop on my website and in my Etsy shop! They are perfect for decorating your planner, adding fun little extras to stationery, and putting them basically anywhere… especially these shoe stickers. I can't wait to hear what you think,  I literally can't stop creating stickers… they're so much fun! If you've been following along on my Insta stories, you've seen my brand new sticker making machine in action. I can't wait to use it to create even more exciting products coming this summer… stay tuned!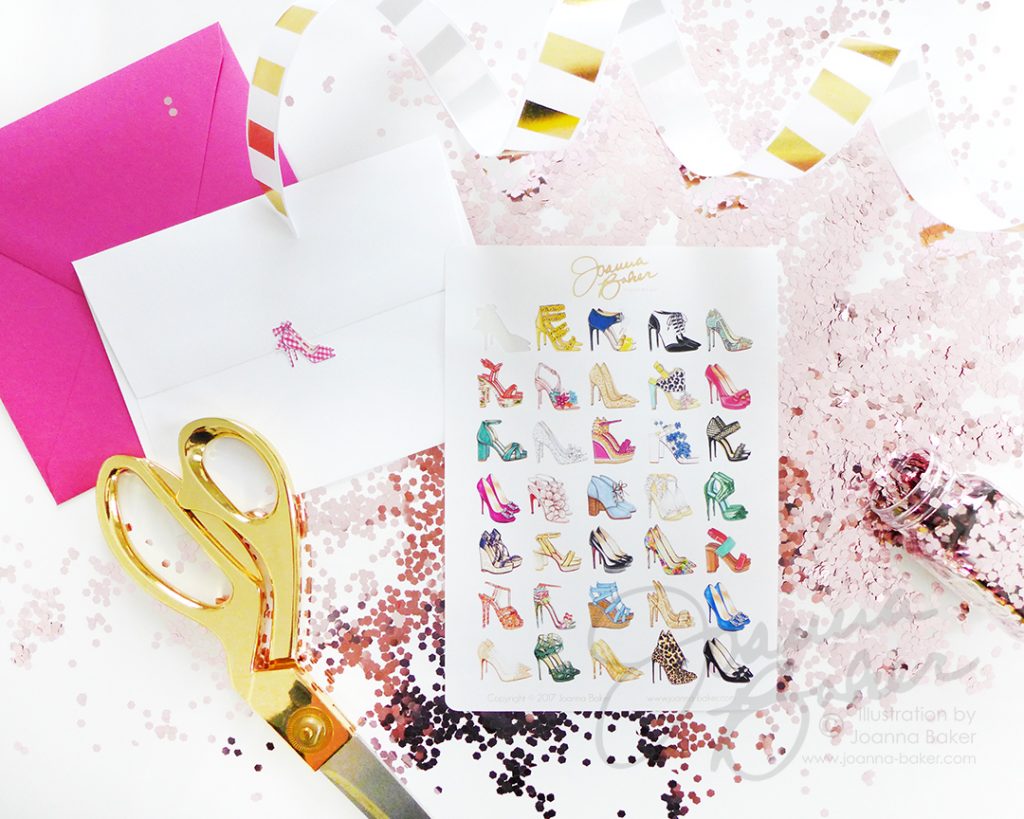 Follow along on Snapchat (@JoannaLBaker) and Insta Stories (@JoannaBaker) as I set up my booth today. Last weekend it was too busy to take video clips throughout the day… there was even a line at one point to checkout! Luckily the hubby is a very quick cashier =)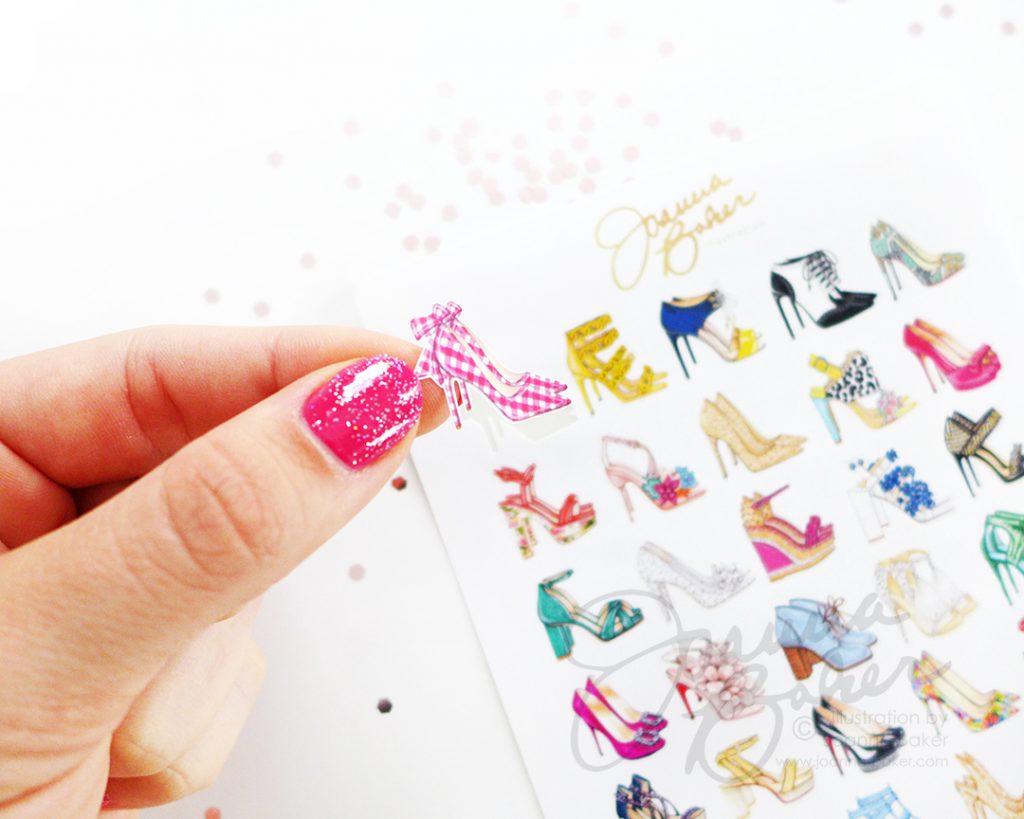 Let me know what you think of the new stickers and if you're in NYC, hopefully I'll see you sometime today!
xoxo,
~Joanna <3