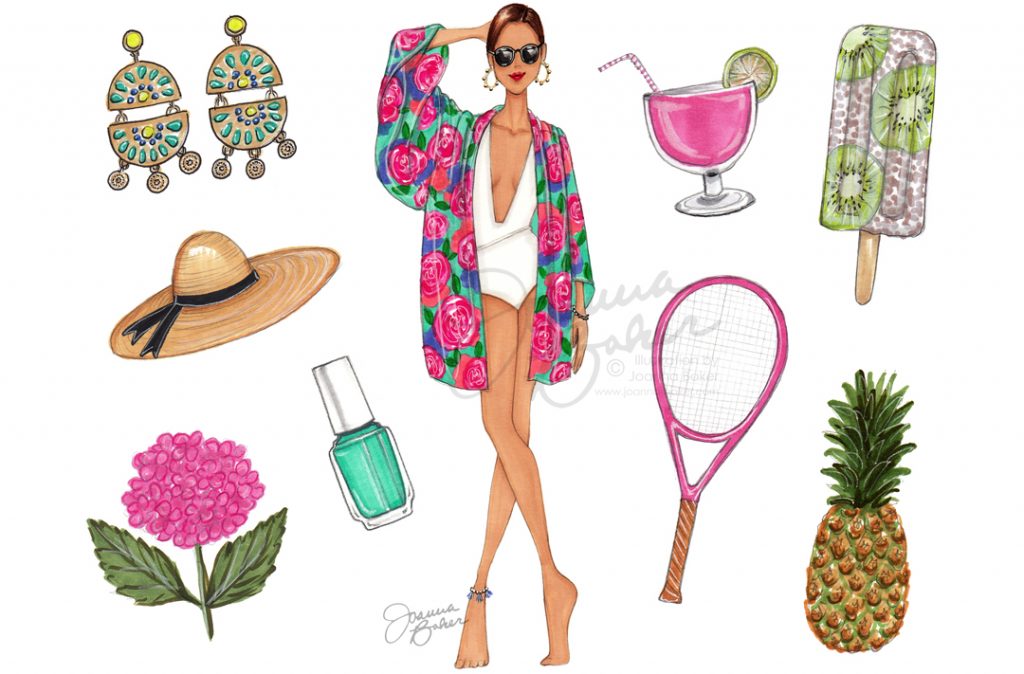 It's a new month and that means it's time to switch your Favorite Things calendar to June! This month makes me happy… it's the first official month of summer, the weather is consistently warmer and sunnier (fingers crossed!) and it's time for popsicles by the pool!
What are your favorite things in June? If I had it my way, I'd be by the pool all month (HA!) Because that's not possible, I'll settle for picnics in our local park and strolling through the beautiful blooming gardens. I can't wait for the hydrangeas to start!
I hope you have a lovely weekend, I'm excited for my Mom coming to visit tomorrow. I can't wait to take her to all our local spots!
xoxo
~Joanna <3