Thank you to everyone who came out for the first Renegade show of the summer season!! It was a great success and I had so much fun chatting with you, answering questions about my creative process and getting feedback on all my latest illustrations. I feel so lucky to be able to participate in the fair every Saturday this month. I'm looking forward to the next event and can't wait to indulge in some yummy Smorgasburg treats again! =)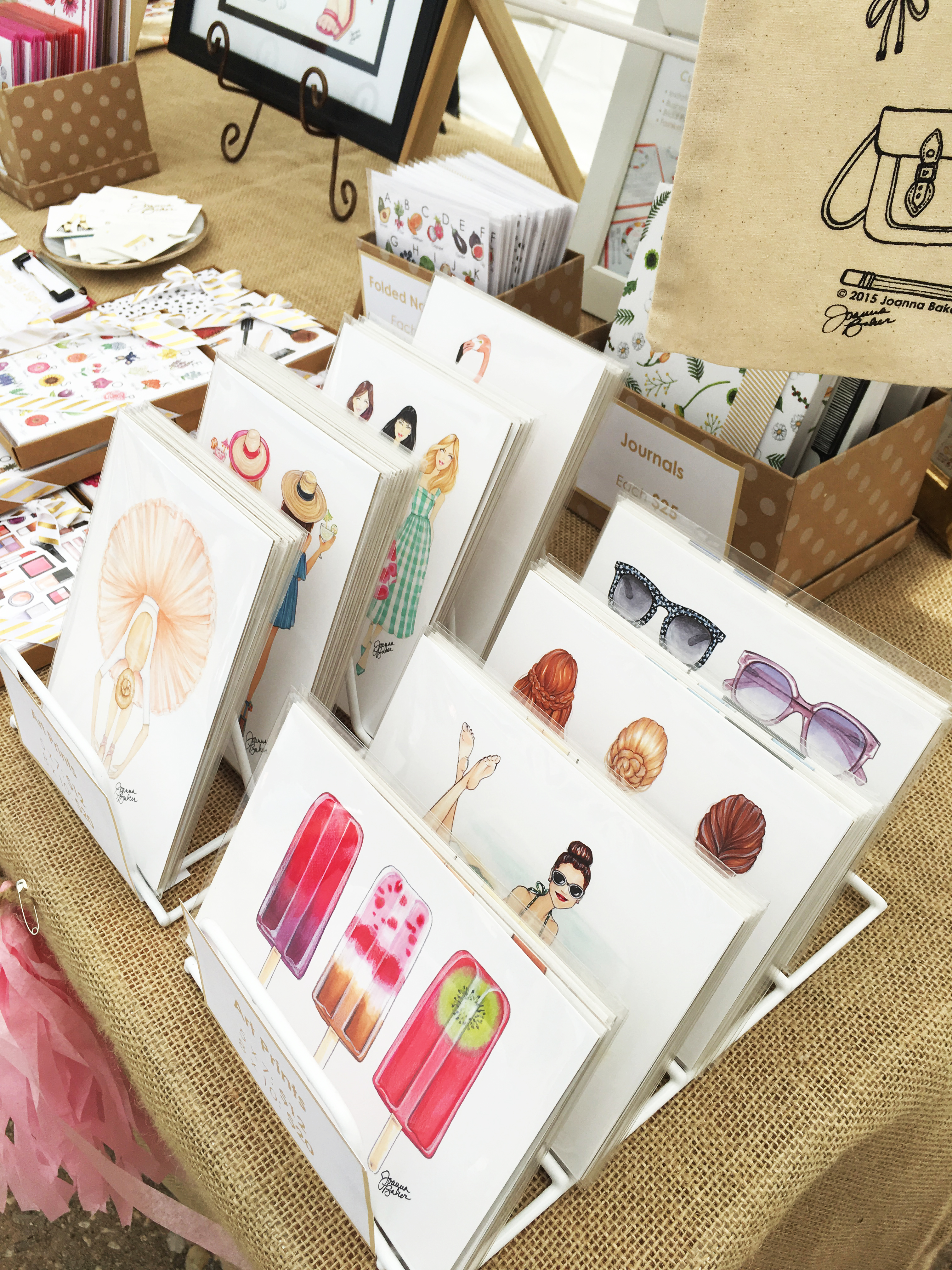 This Saturday, June 11th I'll be back at East River State Park in Williamsburg, Brooklyn for the second show and I'm excited to debut even more new artwork! Follow along on SnapChat (JoannaLBaker) for sneak peeks at the newest illustrations and be sure to stop by the fair from 11am-7pm this Saturday for the best in local shopping and the most amazing food. Looking forward to seeing you there, I'll be at booth #30!
xoxo
~Joanna <3
P.S. Need a ride to the Fair? UBER has provided a code for a free $15 ride for 1st time users for ALL 2016 RCF Events! The code is RCF2016 and can be used for all Fairs. Get directions to the show here!