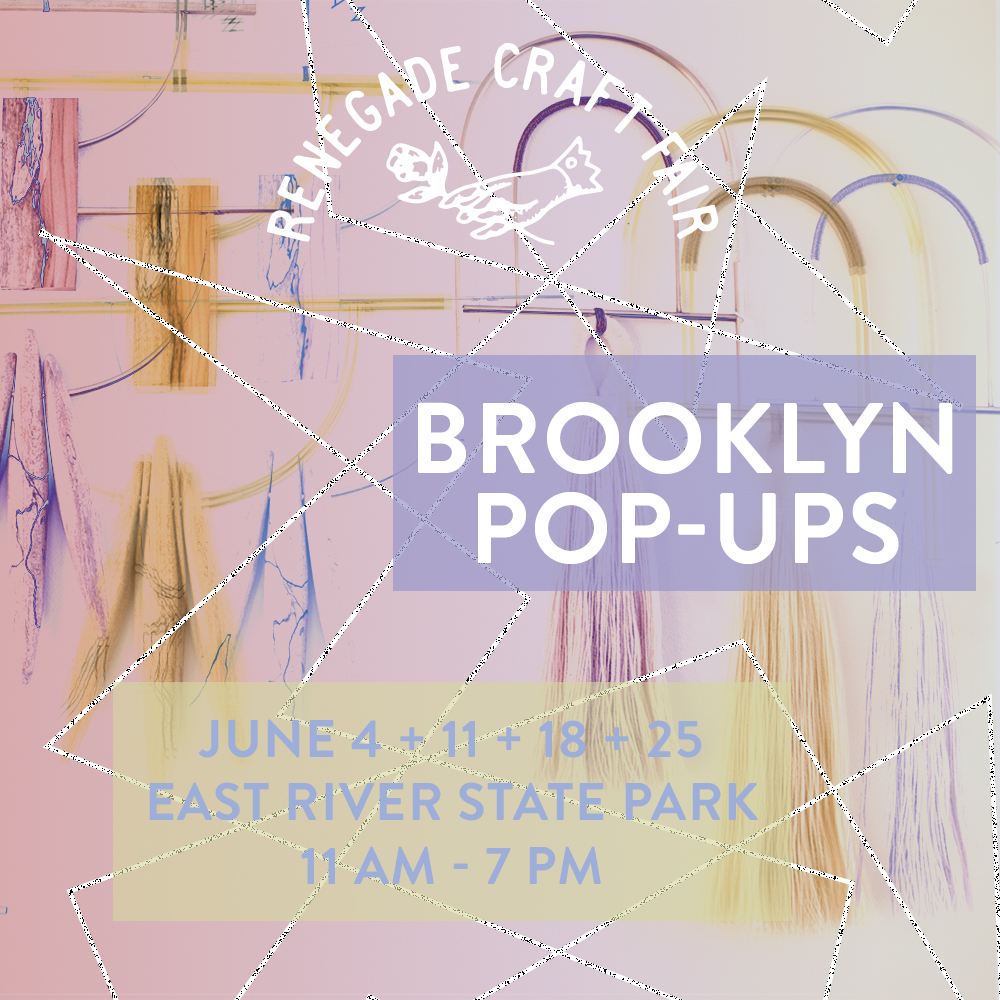 Happy Saturday! Today I'm excited to kick off the Renegade Brooklyn Pop Up Shops this month with the first of four fairs at the East River State Park in Williamsburg!
I was fortunate enough to be accepted into all four shows and I'll be there every Saturday in June from 11am-7pm selling my illustrated art prints and paper goods. =) I'm really looking forward to meeting you all and getting feedback on my newest collection of summer illustrations including my latest group of ballerinas!
Need a ride to the Fair? UBER has provided a code for a free $15 ride for 1st time users for ALL 2016 RCF Events! The code is RCF2016 and can be used for all Fairs. Get directions to the show here!
My booth numbers for each weekend:
June 4th: Booth #9
June 11th: Booth #30
June 18th: Booth #7
June 25th: Booth #93
Like I mentioned before, not only are there plenty of amazingly talented creatives and makers all in one spot, but right next door is the delicious Smorgasburg so you can grab a really good lunch in between shopping. Hope to see you all later on today!!
xoxo
Joanna <3