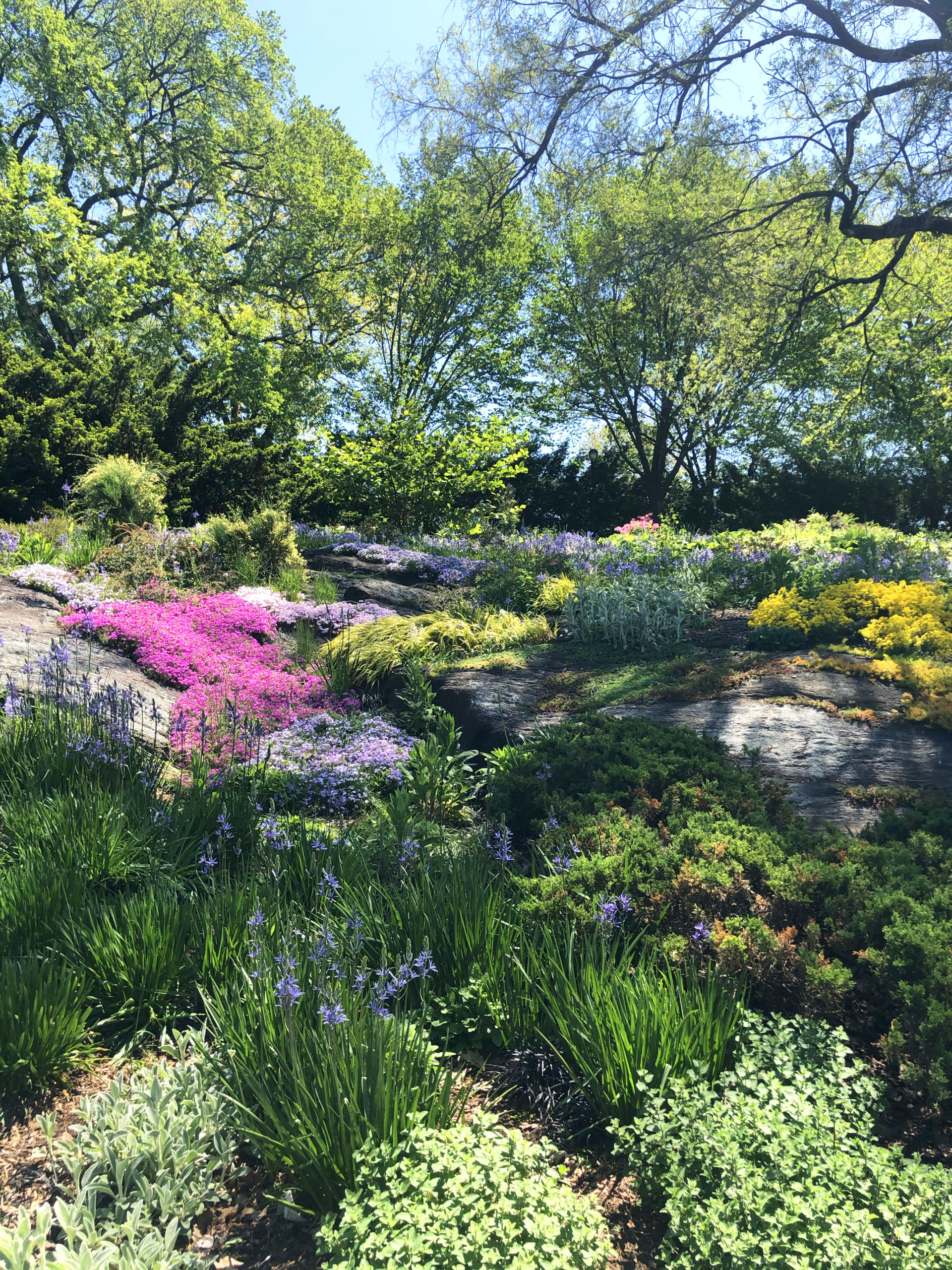 I am happy to share more about the inspiration behind my brand new collection of artwork, Into the Garden, launching this Wednesday, June 24th at 2:00pm EST. Each piece is a delicate exploration in watercolor and I feel so passionate about this collection of work that I want you to see, feel, and live with the beauty of the original paintings. Read on for a bit more about how they came to be…
New York is full of green spaces, designed to bring balance and provide moments of relief in our concrete jungle, the most famous of which being Central Park. But at the tippy top of Manhattan, nestled in the cliffs on the west side of the island lives a lesser known, more secluded, but stunningly beautiful park with sweeping views of the Hudson River, winding stone walled paths, and a breathtaking perennial garden.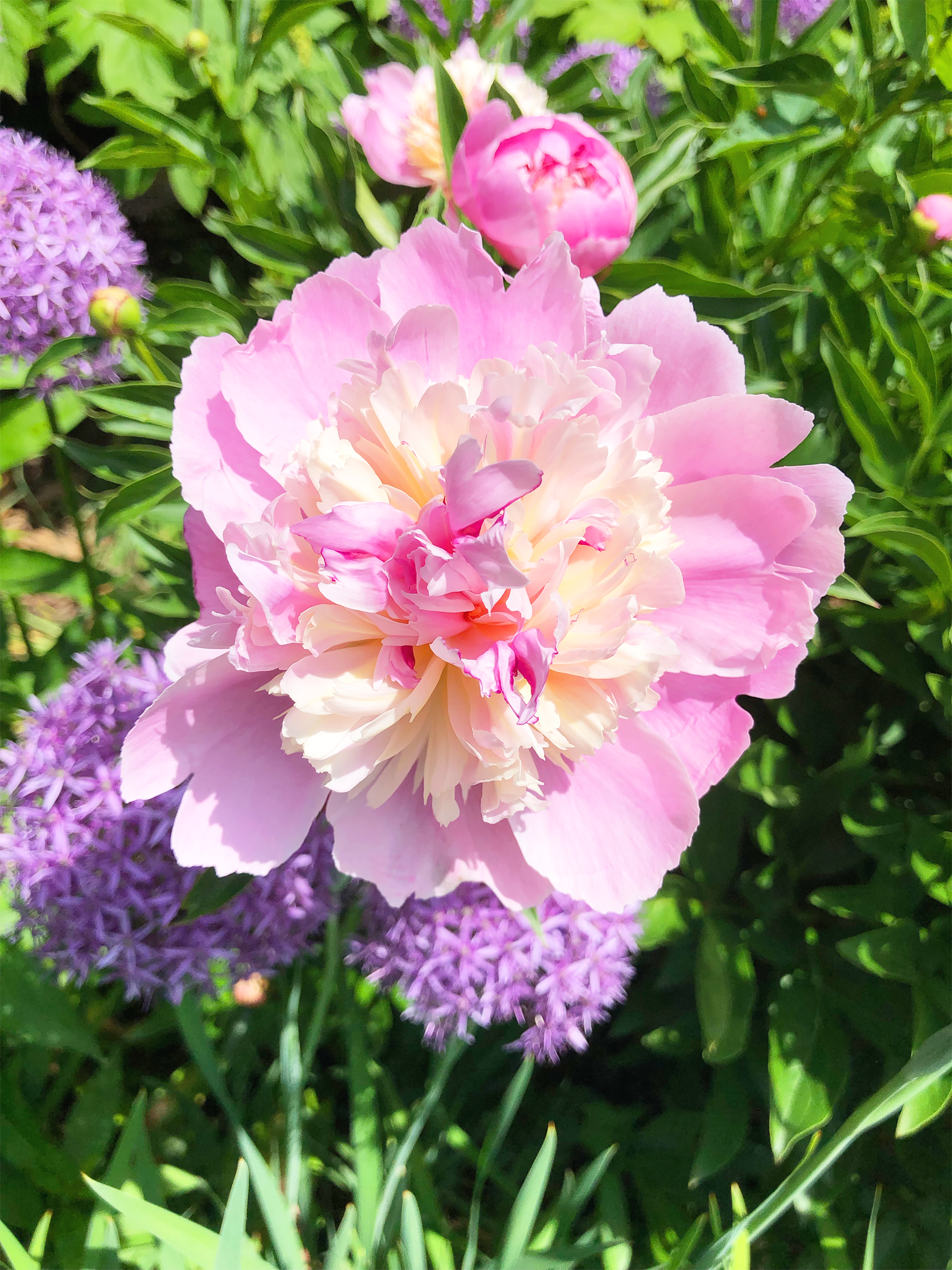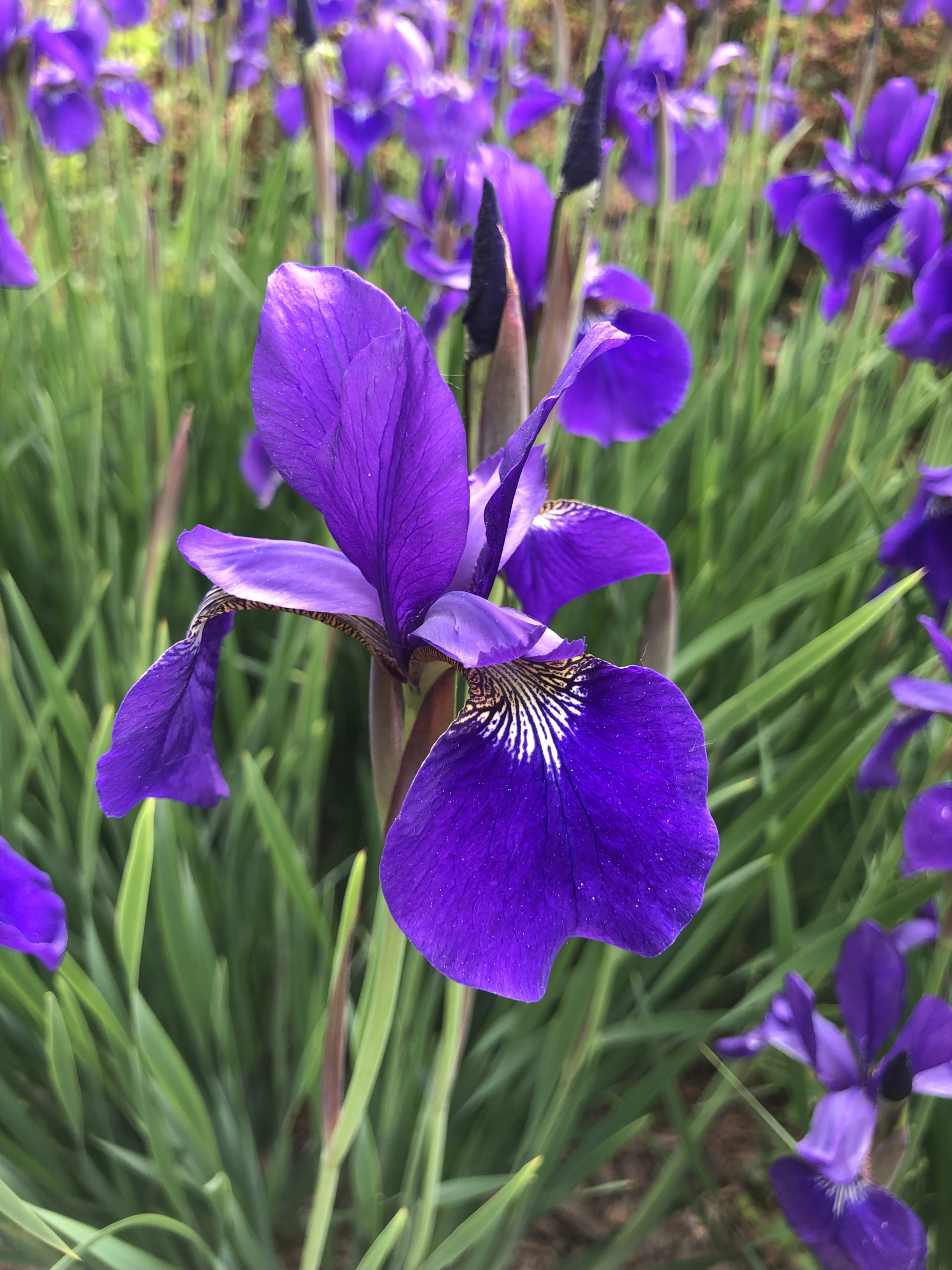 Fort Tryon Park in Washington Heights is home to the Cloisters, a medieval extension of the Metropolitan Museum of Art and the reason many downtown Manhattanites and tourists venture this far north. But that makes Heather Garden, a beautiful hillside oasis at the opposite entrance to the park, feel like an undiscovered gem. Each unfolding season reveals a symphony of vibrant azaleas, dramatic peonies, larger-than-life hydrangeas, sweet garden roses, fragrant lilac, exquisite columbine, tropical hibiscus and towering foxglove− a dramatic juxtaposition of familiar fragrance with exotic blooms.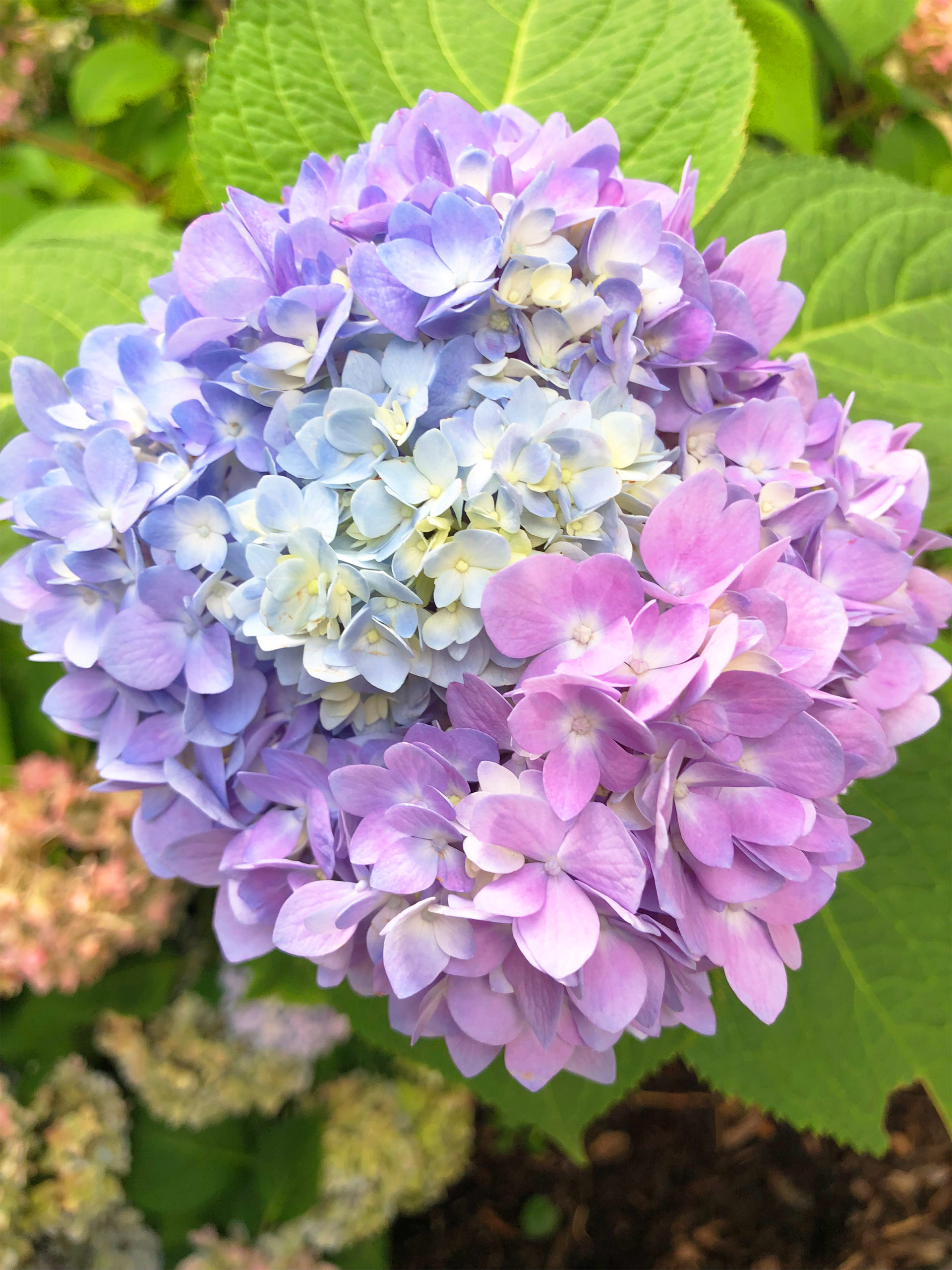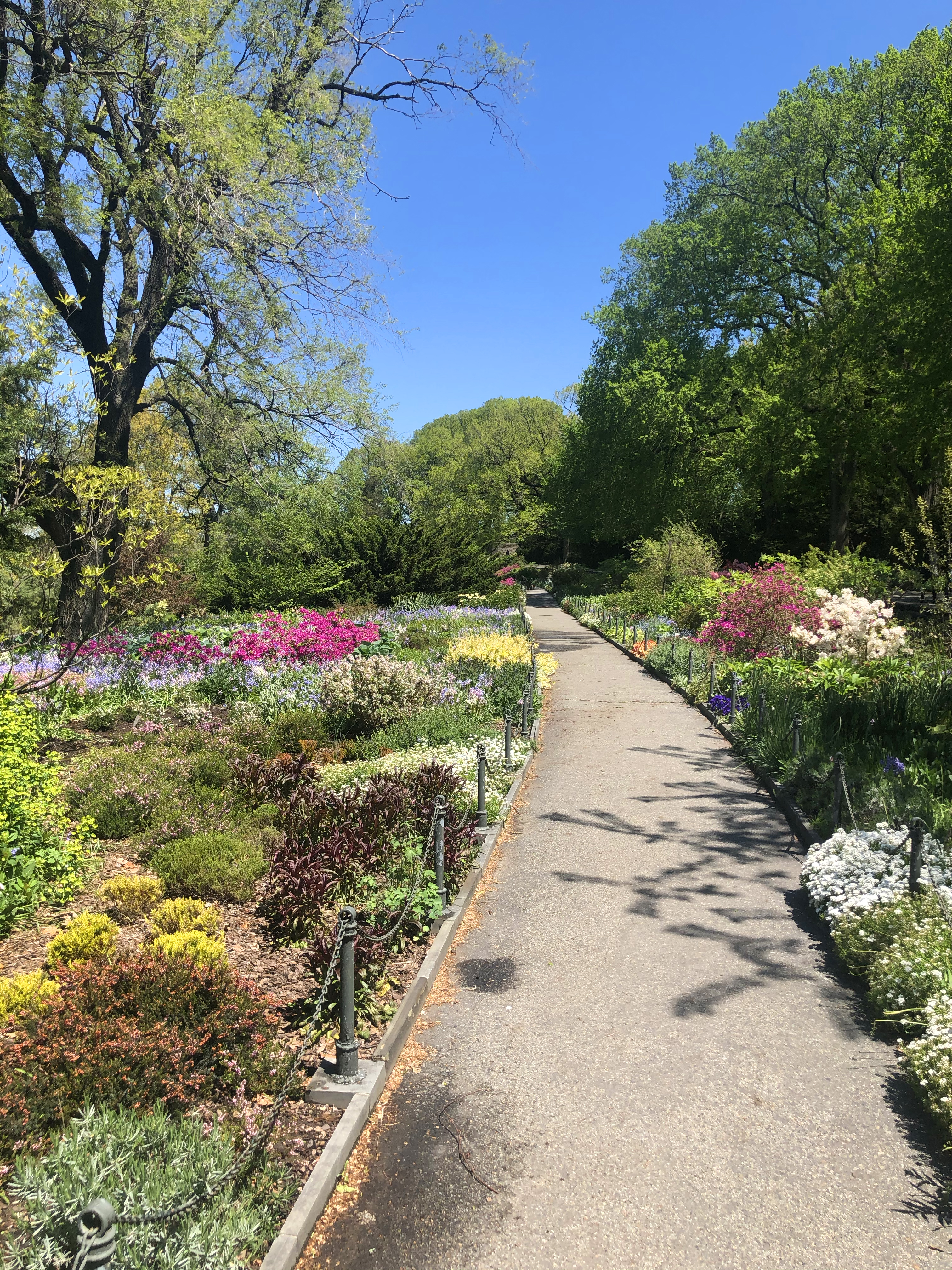 And lucky for us, this magical place is just steps from our apartment. When I left my corporate fashion design job to pursue my artwork full-time, this park provided great comfort. Whenever I felt isolated working from home, needed fresh perspective, inspiration, or just a good long walk, I would take laps around the garden path. Often taking photos and trying to capture the beauty of the blossoms, sometimes catching up with Mom and Dad on the phone, or just breathing deeply; these garden walks became part of my daily routine. There is always something in bloom, something colorful and something interesting to look at. It's at once calming and captivating. A walk through this garden is a healing experience.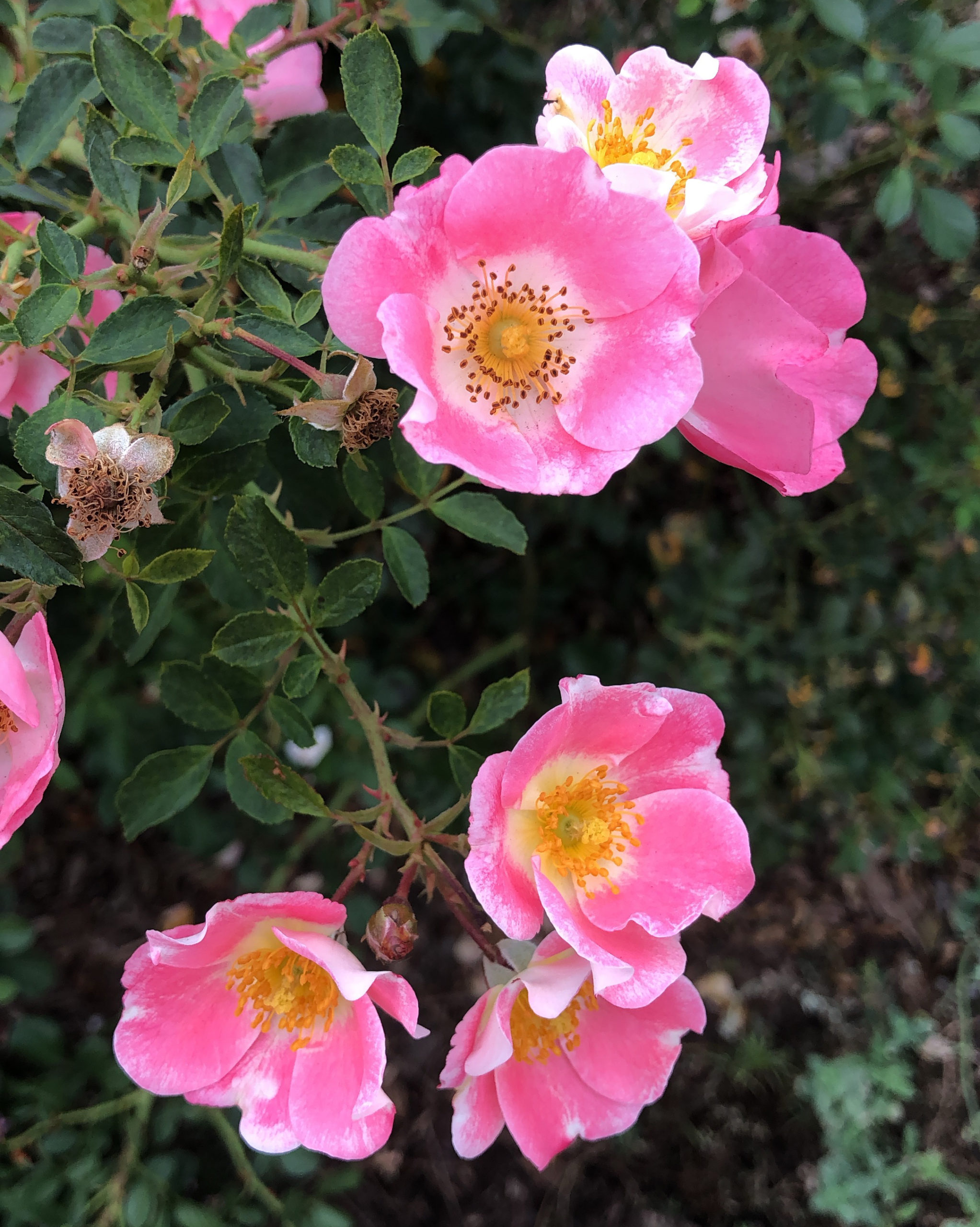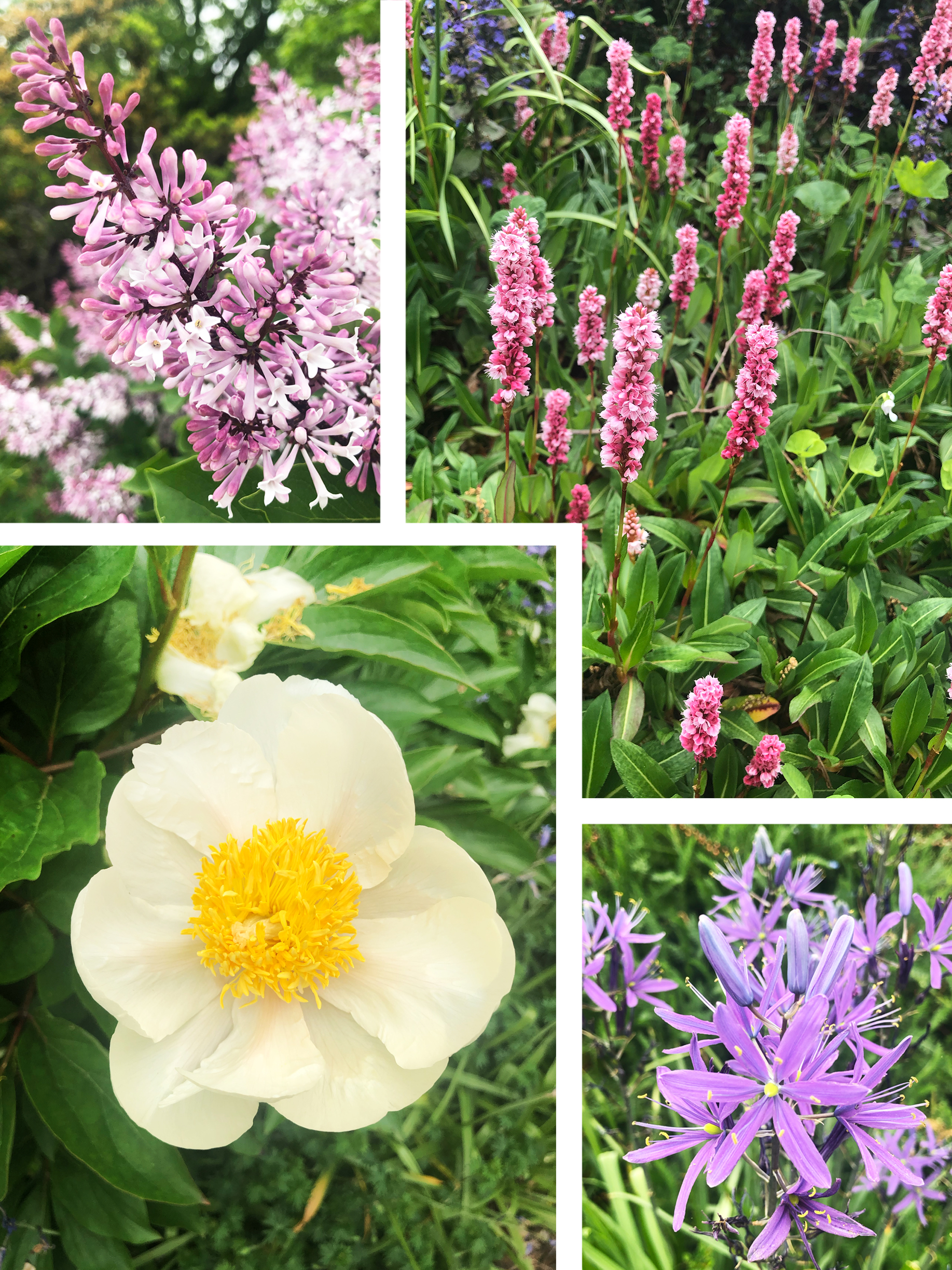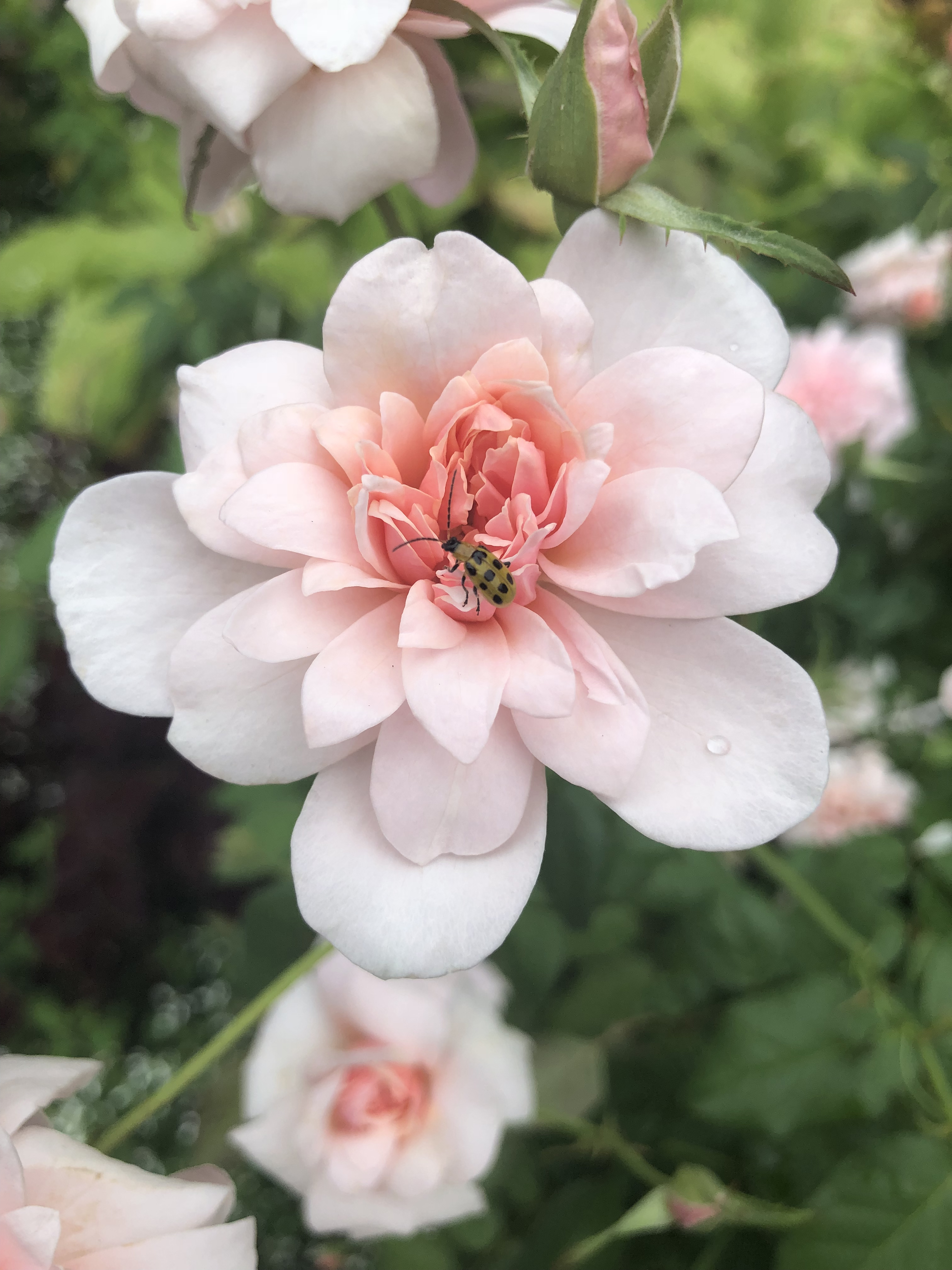 At the height of the pandemic in New York City, fear and sorrow hung heavy. We shuttered ourselves inside our one bedroom apartment, anxious and uncertain. I thought often of Heather Garden, still out there, busily preparing for spring. The crocus bravely poking through the soil and cherry blossom buds getting ready to burst into full bloom. It was comforting to know that no matter what was afflicting us humans, the rest of nature continued onward, as planned, and on schedule despite our being able to see it. Into the Garden came from a desire to escape the indoors and ride out the storm in my safe space, my healing place. Each of these paintings is a love letter to the garden that I so desperately wanted to visit during that time.
My wish for this body of work is to share the joyful heart of my favorite garden and fill your space with a sense of renewal and hope for better times ahead. By bringing the beauty and color of the outdoors inside, we make room for tranquility; a moment to breathe deeply and feel restored.
Into the Garden, a collection of original watercolor botanical paintings will be available Wednesday, June 24th at 2:00pm exclusively on https://shop.joanna-baker.com. For an exclusive preview of each painting 24 hours before the collection is available to the public, sign up for my Collector's List.
xoxo