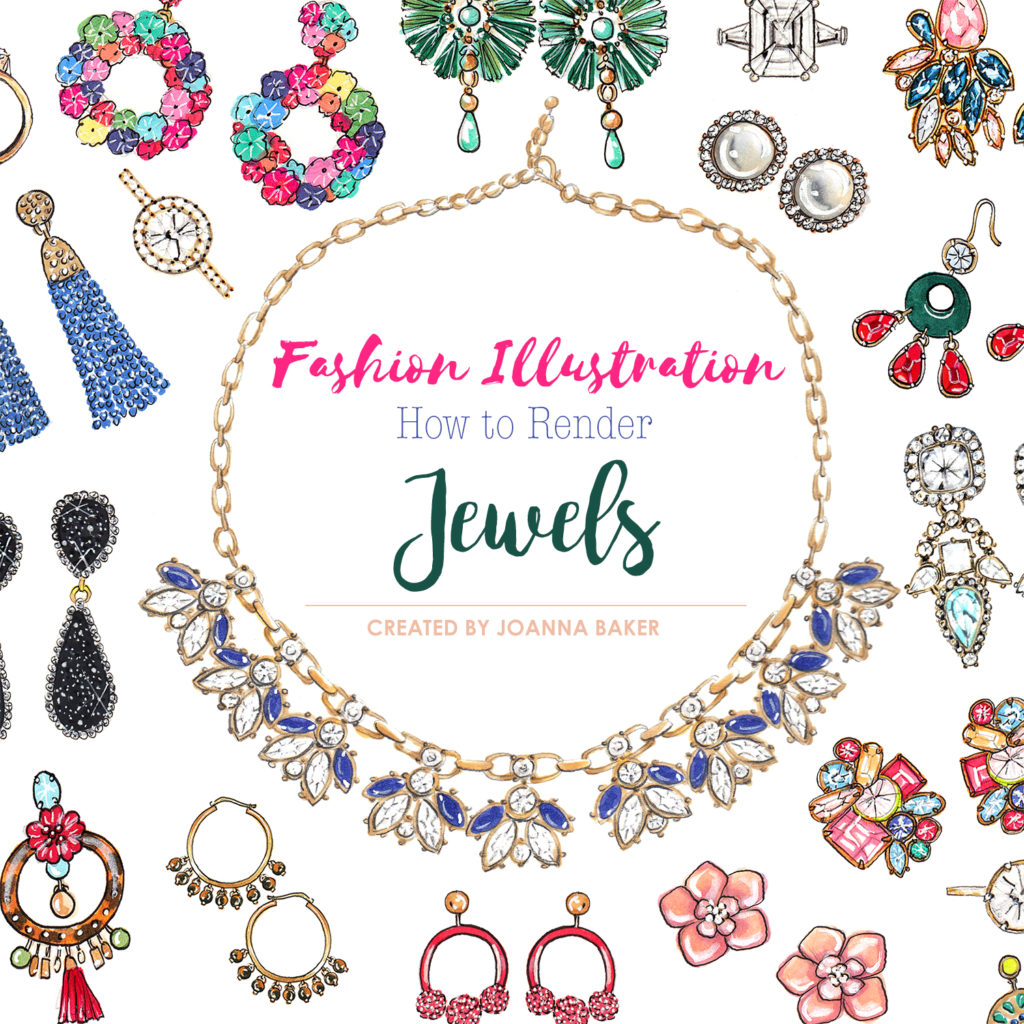 The countdown is on! There's only one day left until my brand new online class launches just in time for the holidays, yay!! Now what you've been waiting for… let's get into all those important details! The class will launch tomorrow, December 20th at 12:00PM EST…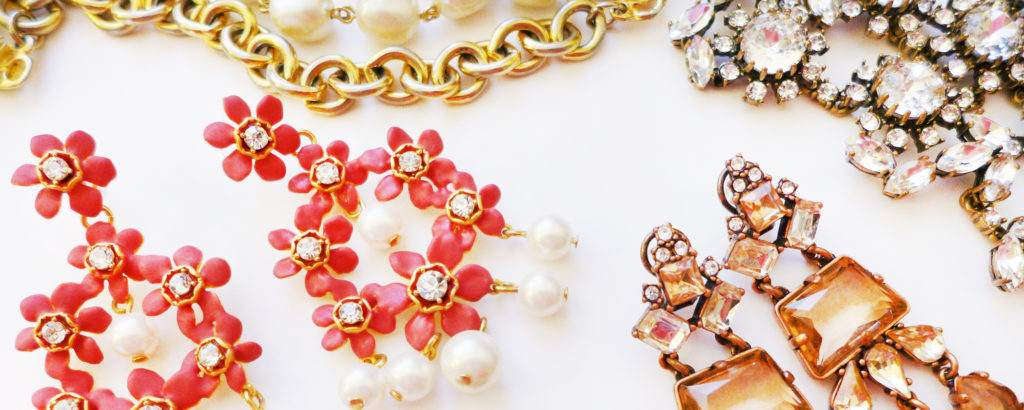 It's composed of 12 different videos, totaling over 3 hours of content. There are two worksheets included along with a Jewel Drawing Reference Guide and materials list with shoppable links.

In this class, I take you step-by-step through my rendering process and teach you all the tricks and tips I use to illustrate jewelry. This is helpful for rendering jewels on their own or as part of garments in other fashion illustrations. The class is great for someone who already has some experience using artist's markers.
I highly recommend taking my foundations course: Fashion Illustration with Marker Rendering for Beginners first. But if you haven't done that yet, don't worry! I'll go over all the marker rendering techniques we'll use throughout the lessons for those who are new to using markers or who need a refresher.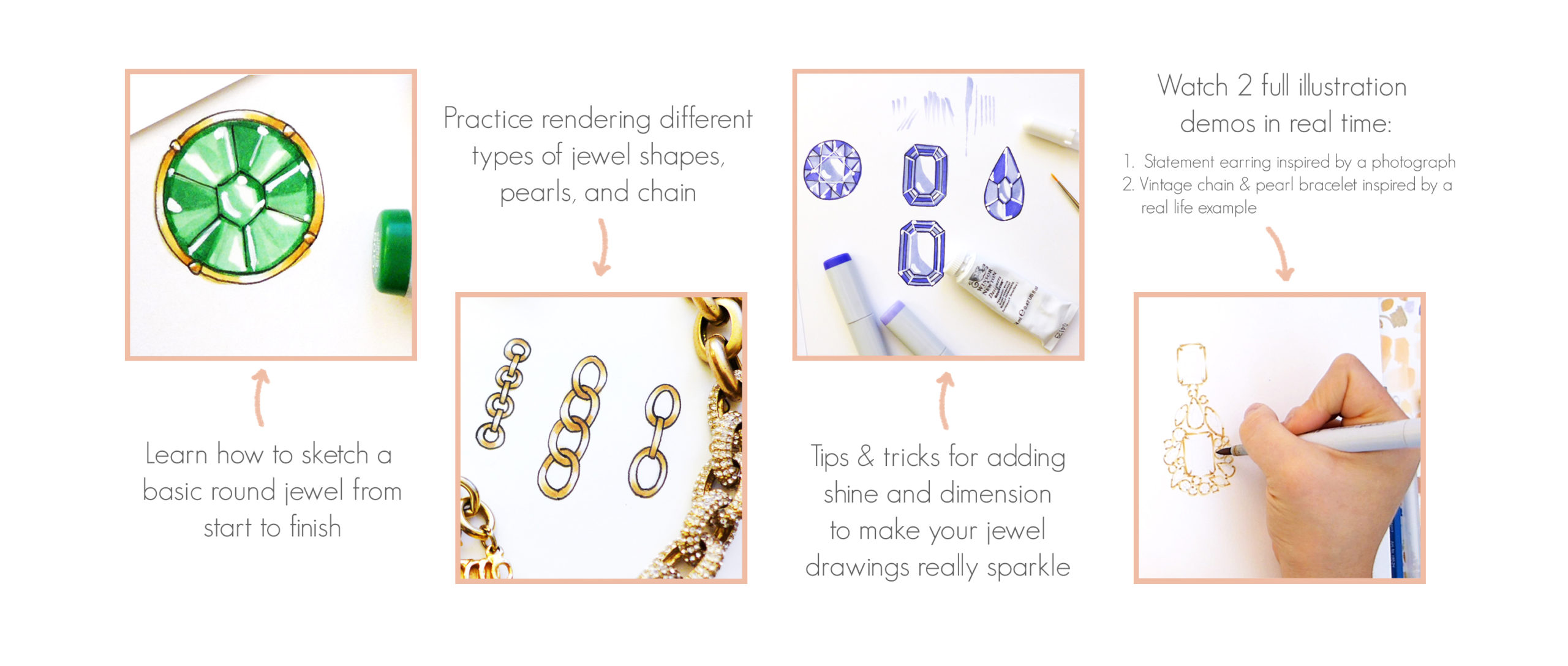 We'll go over how to draw a simple round jewel together, practice different gemstone shapes, learn how to render different types of chain, and combine all those skills to create two finished jewelry illustrations. There's even a bonus pearl demo!
By the end, you will have a better understanding of how I create realistic looking facets and other jewelry components that will help make your illustrations really shine. You'll then be able to take these techniques and use them to dream up jewelry designs of your own!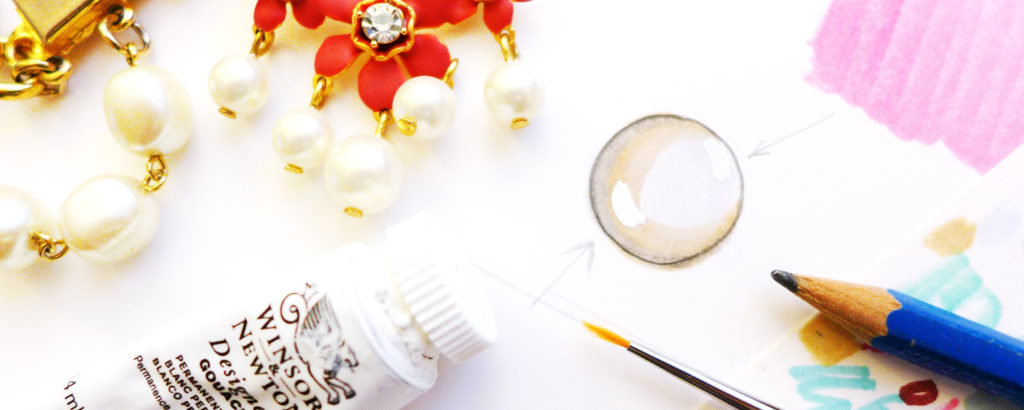 There's so much information packed into this little online course and I can't wait for you to see it all! The trailer will launch tomorrow with even more insight into the class, but until then here's all the pricing info. Keep in mind, I'll be offering a limited time holiday special that will be announced on Instagram tomorrow!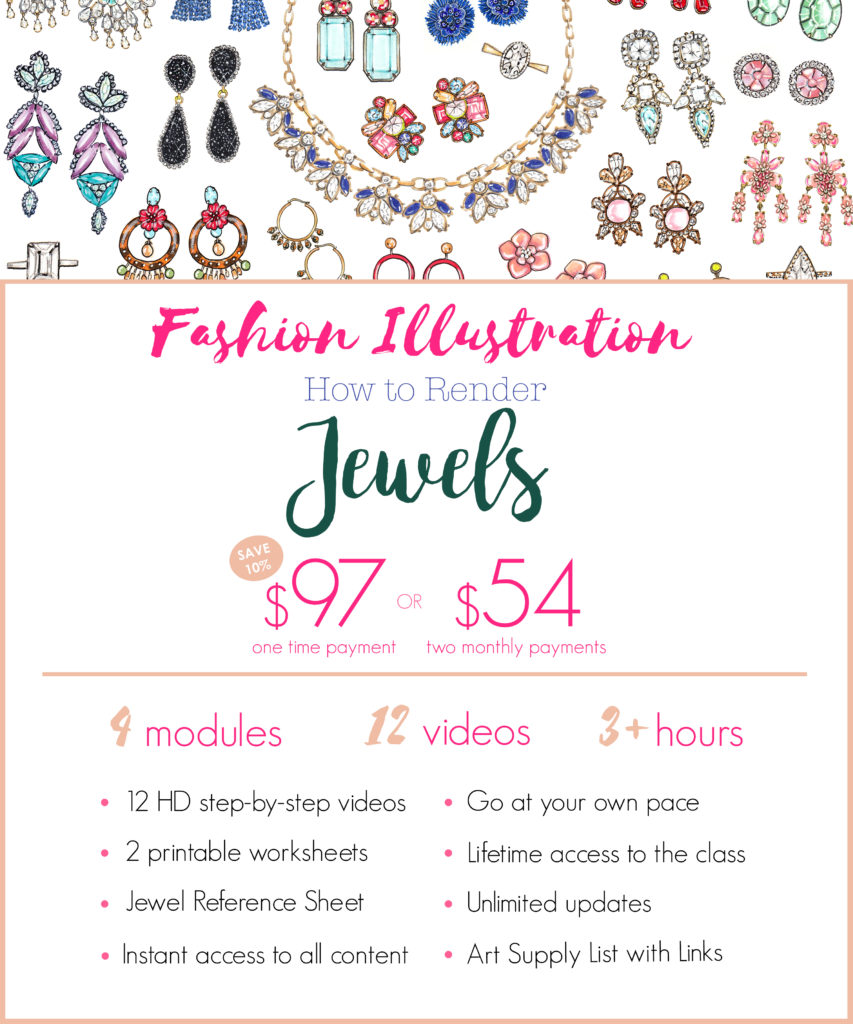 I can't wait to see what you think of the new class! I'll be creating two additional accessories online classes (bags & jewels) in 2020 to complete the trio. It's going to be a fun new year ahead!
xoxo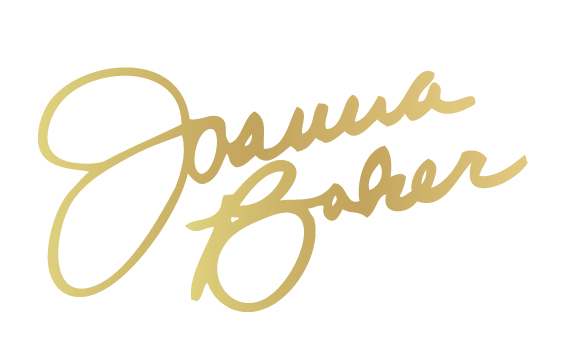 P.S. The price will go up in 2020 so be sure to lock in the discounted rate now!