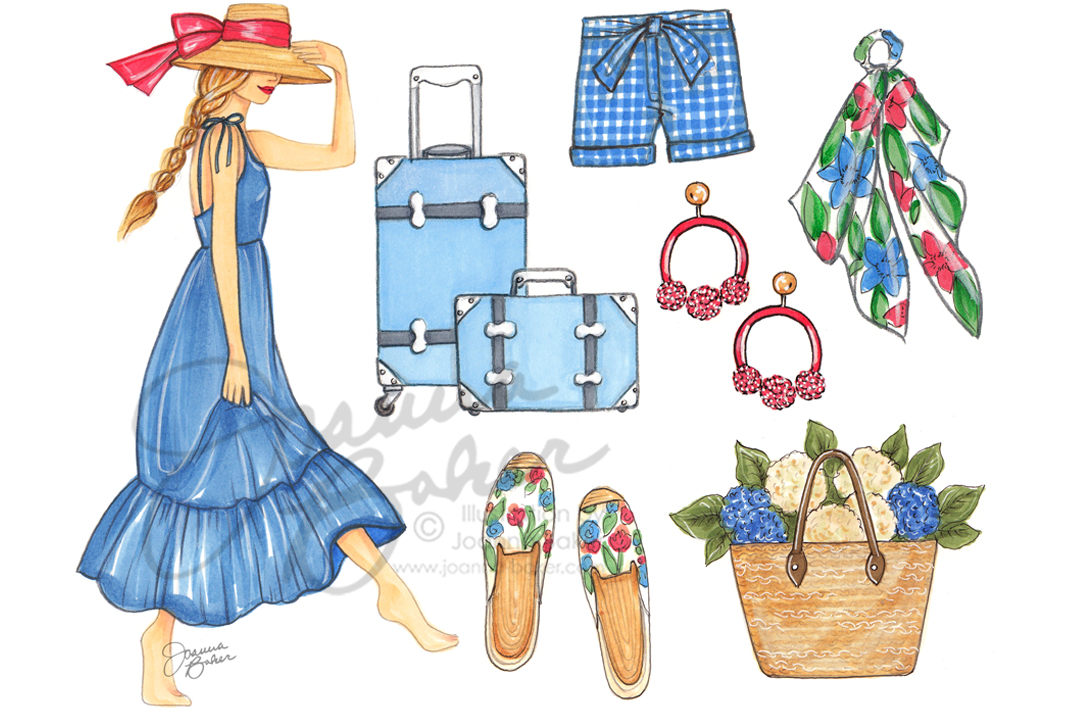 Can you believe we're nearly half way through the year?? Yikes!! It's almost time for me to start working on the Favorite Things Calendar for 2020! May is such a lovely month and it just might be my favorite in the 2019 calendar. Don't forget to turn your calendar page to the new month!
And if you haven't already signed up for my mailing list, be sure to sign up now so you can take part in the #coloringchallenge for May! I'll be sending out the FREE coloring page at 12:00pm EST today.
I'll also be participating in the NY Handmade Collective's Spring Pop Up Shop on Sunday, May 12th (Mother's Day!) at 77th and Columbus Ave in Manhattan. Stop by anytime between 10:00am – 5:30pm for a last minute gift and shop the spring collection… I'll have plenty of new prints, stickers, cards, and more. Hope to see you there =)
I hope you have a lovely start to the new month and happy coloring!
xoxo