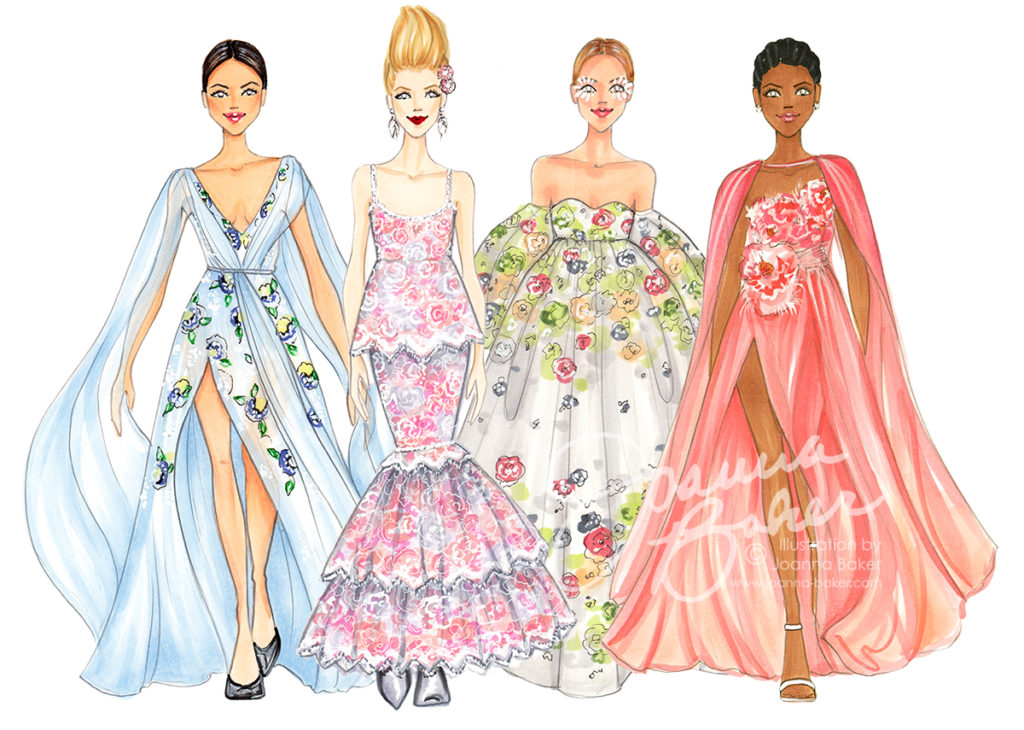 I wanted to take a moment and recap some of my sketches from all the couture shows. Last week was pretty amazing as far as sketch inspiration goes. The couture runways in Paris are always fun, but this season was over the top… Valentino anyone?! All the details were absolutely stunning, and you know how much I love sketching details!
I was able to sketch four of my favorite looks from the shows but could have sketched a million more if I had the time. Did you catch any of the shows, which were your favorites? Here are close-ups of my sketches, let me know what you think!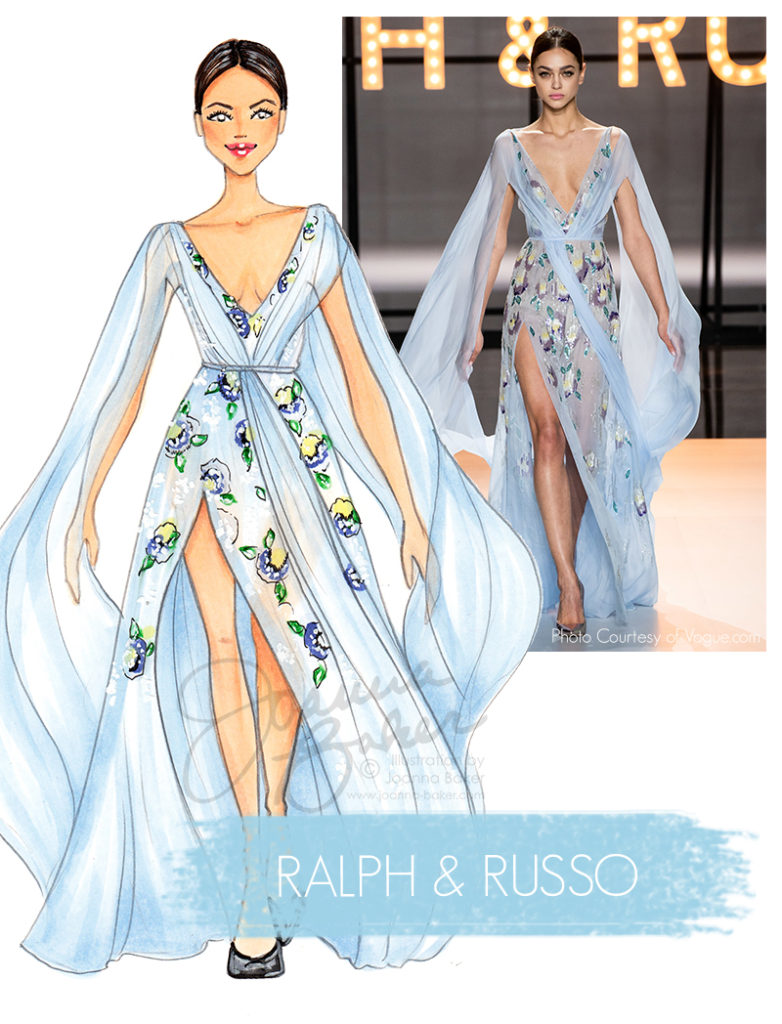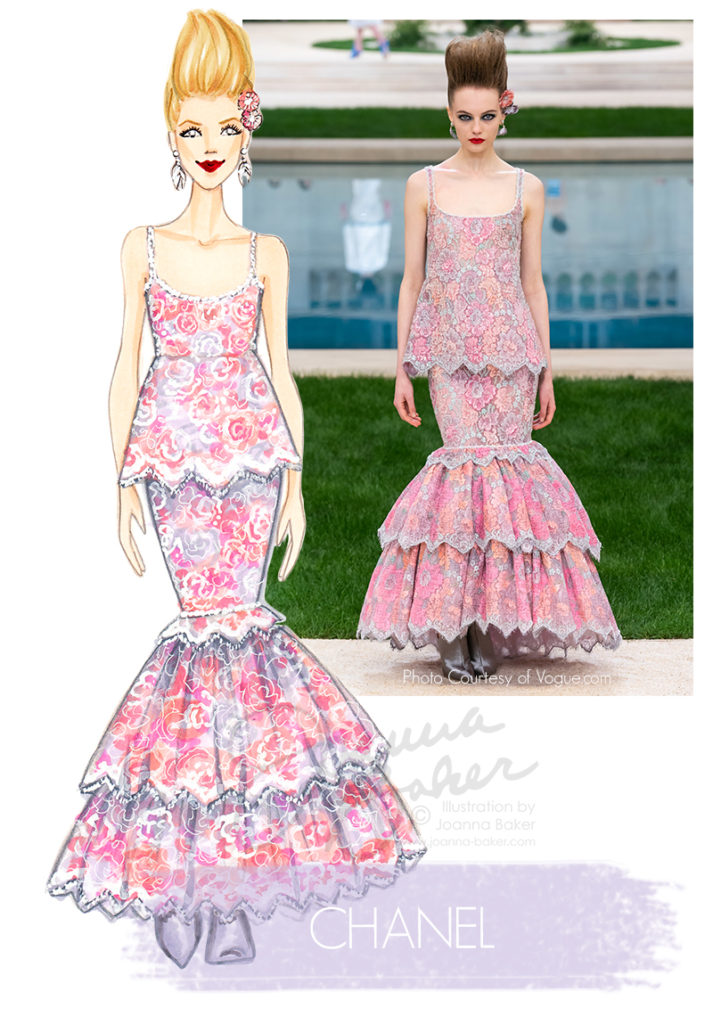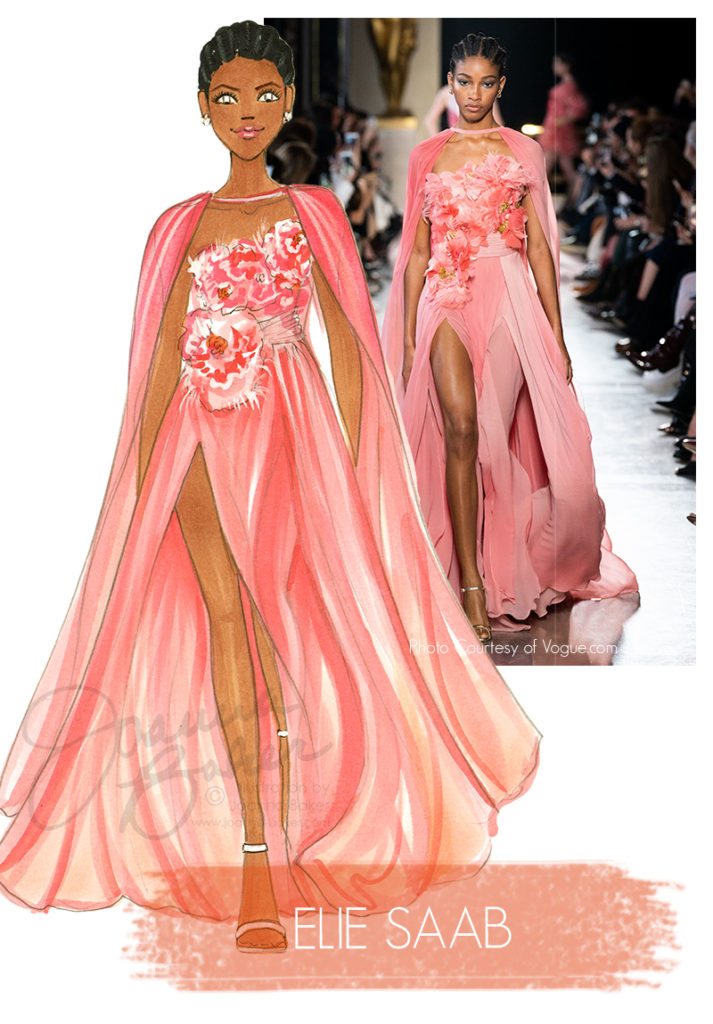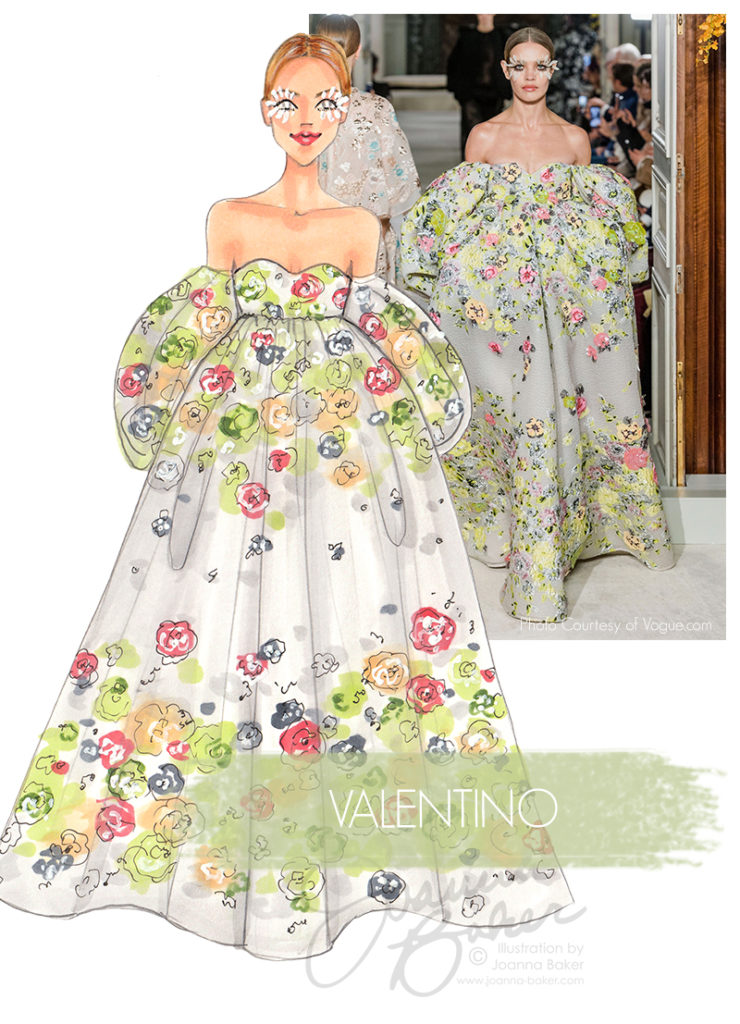 These gowns definitely have me dreaming of spring even though it is currently 5 degrees outside in NYC… yikes. Stay warm, lovelies!
xoxo,