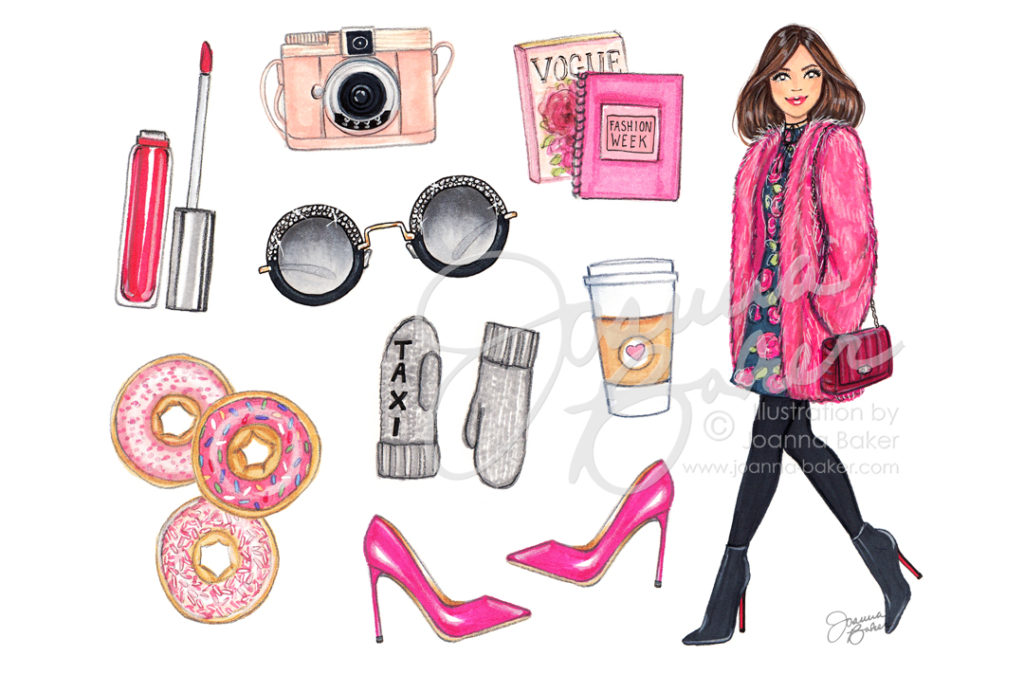 New month, new coloring challenge! I'm sending out the second FREE coloring template for my #2019coloringchallenge at noon today! Be sure to sign up for the mailing list if you haven't already and get a free coloring page delivered to your inbox on the first of each month, YAY! This month's challenge is super fun, you get to design your own Valentine's inspired gown! I can't wait so see what you all create with your coloring pages…
This month is all about the hustle. I'm in the thick of creating my first online class and it's definitely growing into a much bigger project than I expected! While I'm almost done creating all the worksheets and bonus downloads that will come along with the class, I still have a lot of video content to shoot. But I just upgraded my MacBook so now I can house all those large files! My apartment has officially turned into a video studio: think big umbrella lights, camera equipment, booms and stands everywhere <yikes>. Thankfully it all folds up nicely and I can store it when I'm finished, but for now the online class has taken over!
I hope you're staying warm and bundling up during this crazy polar vortex winter. We've had a few snow flakes and chilly single digit temps in NYC but it looks like next week will be a bit warmer (even though I am not so secretly wishing for a big snow storm in the city before winter is over). I hope you have a great weekend ahead and enjoy designing your dream dress with the new February coloring page! Don't forget to tag your creations on Instagram with #2019coloringchallenge so I can see them and share!
xoxo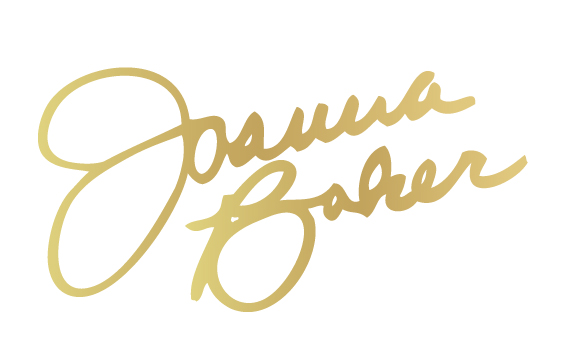 P.S. Don't forget to turn your Favorite Things Calendar to the new month! And there are still a handful left in the shop… now 20% off!