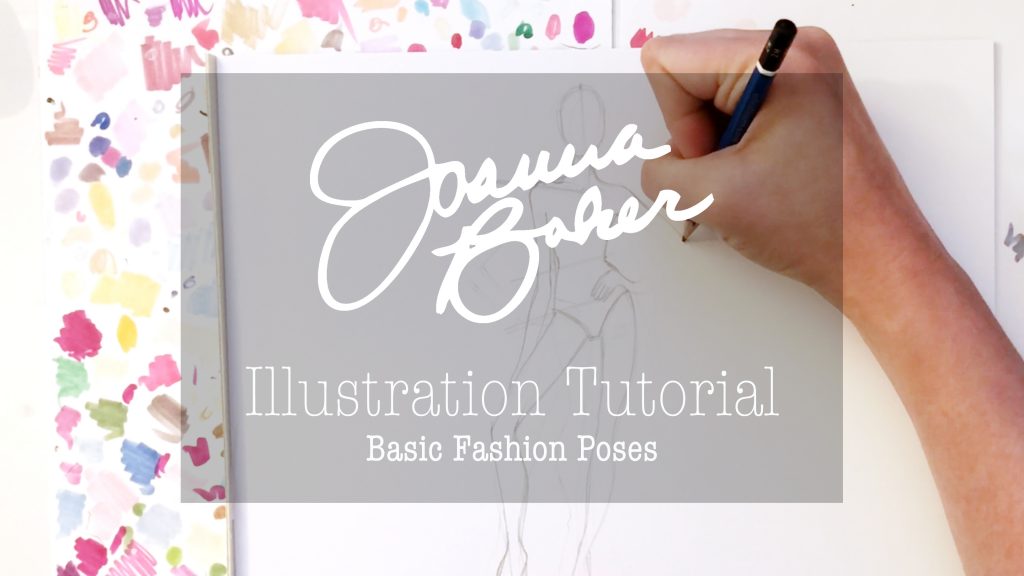 Last week, I finally got around to shooting a new tutorial for my YouTube channel! I ran a poll on Instagram and this one was most requested: How to Sketch Basic Fashion Poses…
All you need is a 2H pencil, paper, and a kneaded eraser to sketch out some rough fashion sketch poses along with me as I explain tips and tricks along the way. This tutorial builds on my previous Fashion Runway Figure tutorial so I recommend going back and working through that one first if you haven't already seen it.
From the basic runway fashion figure, I demonstrate how to change that pose into four new poses that are perfect for illustrating fashion and red carpet poses. Have a look and let me know what you think!
xoxo
~Joanna <3
SaveSave