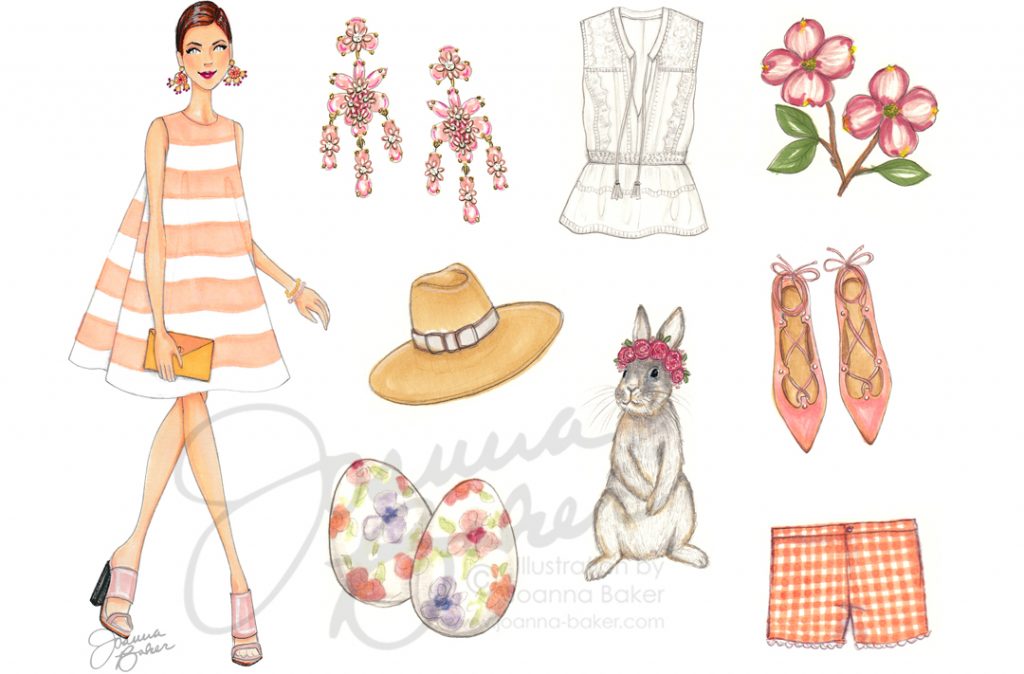 Happy Saturday, lovelies! It's time to switch your Favorite Things Calendar to the new month! I'm hoping that the trees in the city finally start blooming and we get some more consistently warm weather. I'm SO ready for sundress season!
Believe it or not, it's about time for me to start working on next year's calendar. It's a long process dreaming up all my favorite things and I'm toying with the idea of offering a planner version as well. We'll see! =)
I hope you have a great weekend!
xoxo,
~Joanna <3