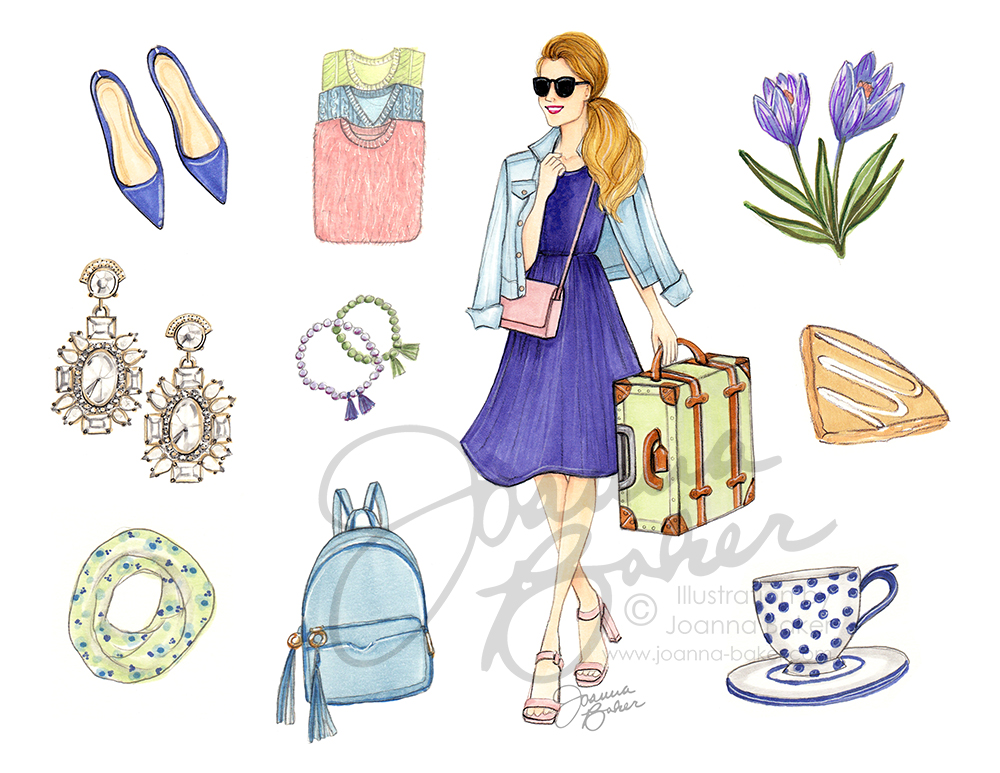 It's time to switch your Favorite Things calendar to the new month! March is definitely one of my favorites… you can start to see the seasons change with the first signs of spring, it's my birthday month (and the hubby's too – yay!), and it's an excuse to get away and travel somewhere fun over spring break!
With the changing season also comes the desire to clean house and start fresh. This happens in spring for me even more than the new year. I'm working on sprucing up my studio space and I hope to share the finished product with you soon =)
I hope you all have a great rest of the week!
xoxo
~Joanna <3