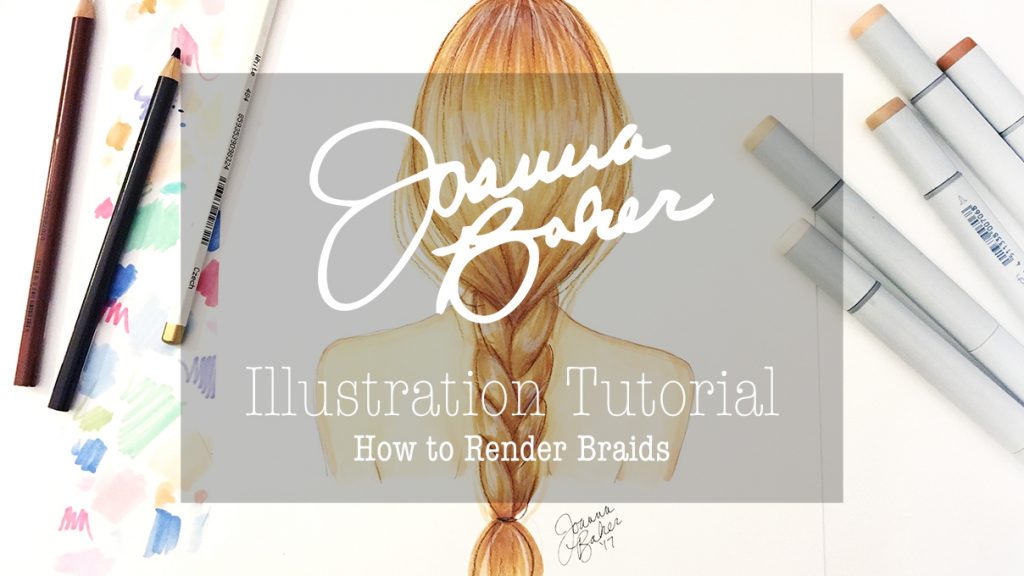 Hi friends! Just a quick little note to let you know that I just posted a new drawing tutorial on my YouTube channel today. This one's all about how to draw braids, I hope you like it!!
Be sure to subscribe to my YouTube channel so you can be the first to watch all my videos. And let me know what questions you have for me in the comments below about my art, the illustration process, owning a small business, etc. and I'll be sure to answer them in my next Q&A video.
I hope you all have a fabulous week ahead!
xoxo
~Joanna <3