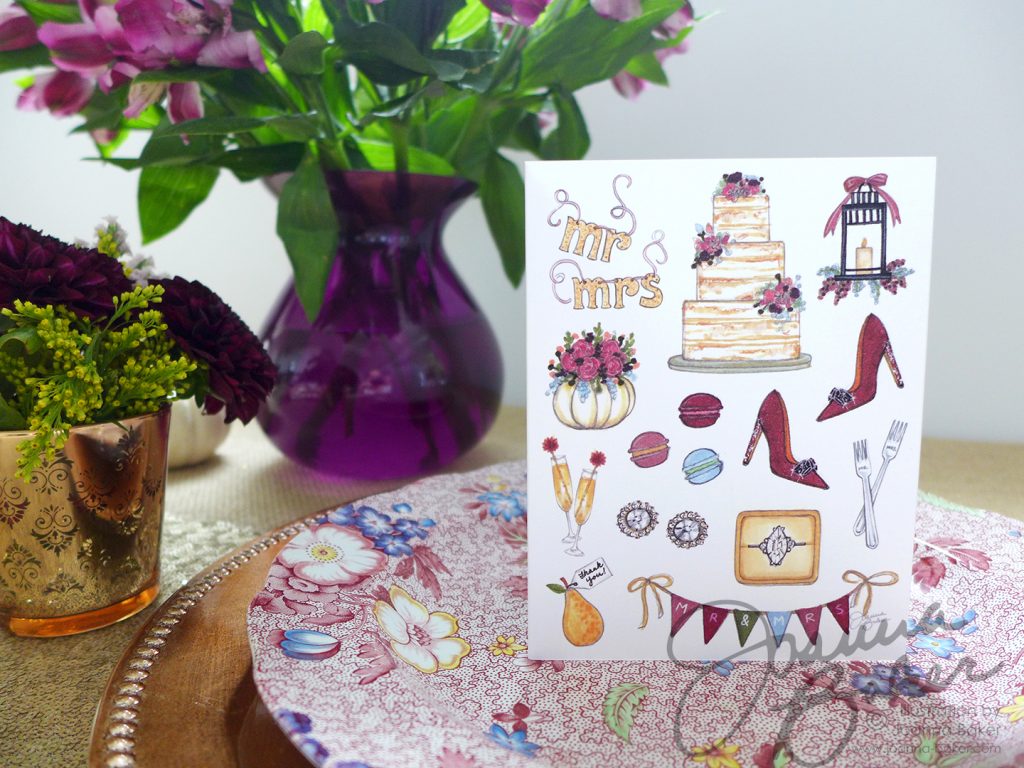 I really can't get enough of weddings! It's true… in another life I might have been a wedding planner. I remember one of the hardest things about planning my own wedding was narrowing down all my ideas! Eventually you have to pick a single season, day, color palette, etc. and ultimately some of the decor ideas and DIY's just don't fit…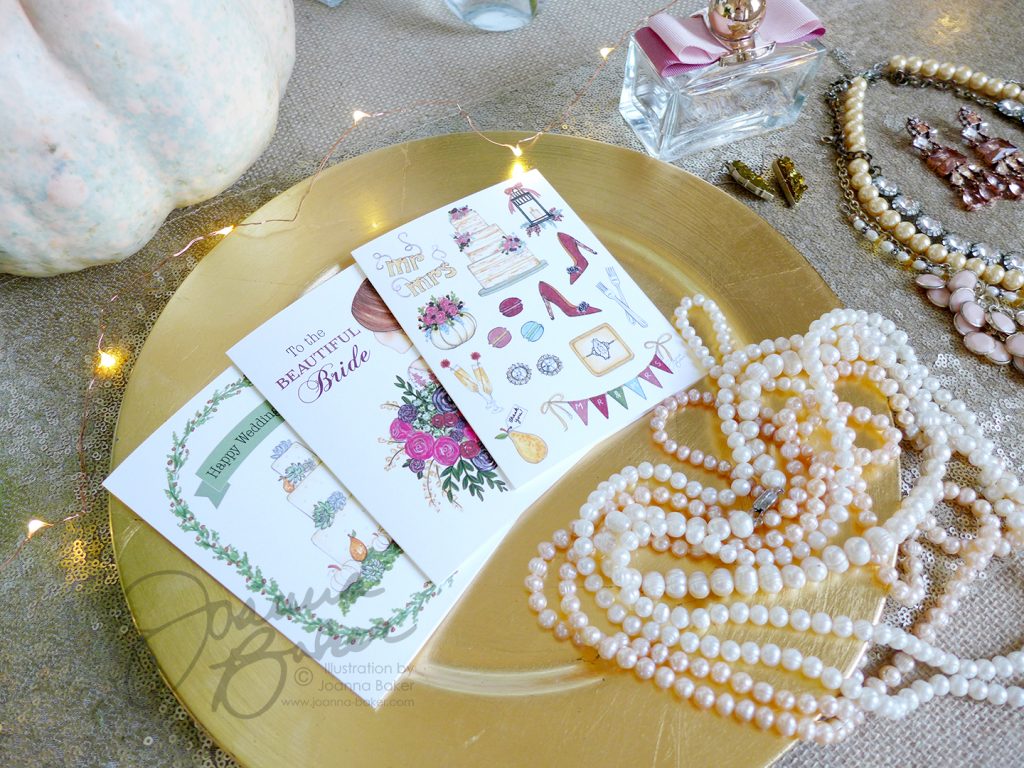 Which is why I absolutely love wedding photoshoots with Daniella Da Silva, the baker and cake-making extraordinaire behind Chicky Treats!
Daniella and I worked together on our first shoot earlier this year and we had so much fun styling pretty wedding scenes that we decided to create another shoot with the fall bride in mind. She created three beautiful cakes, I brought over some new cards from my wedding collection and we styled to our hearts' content!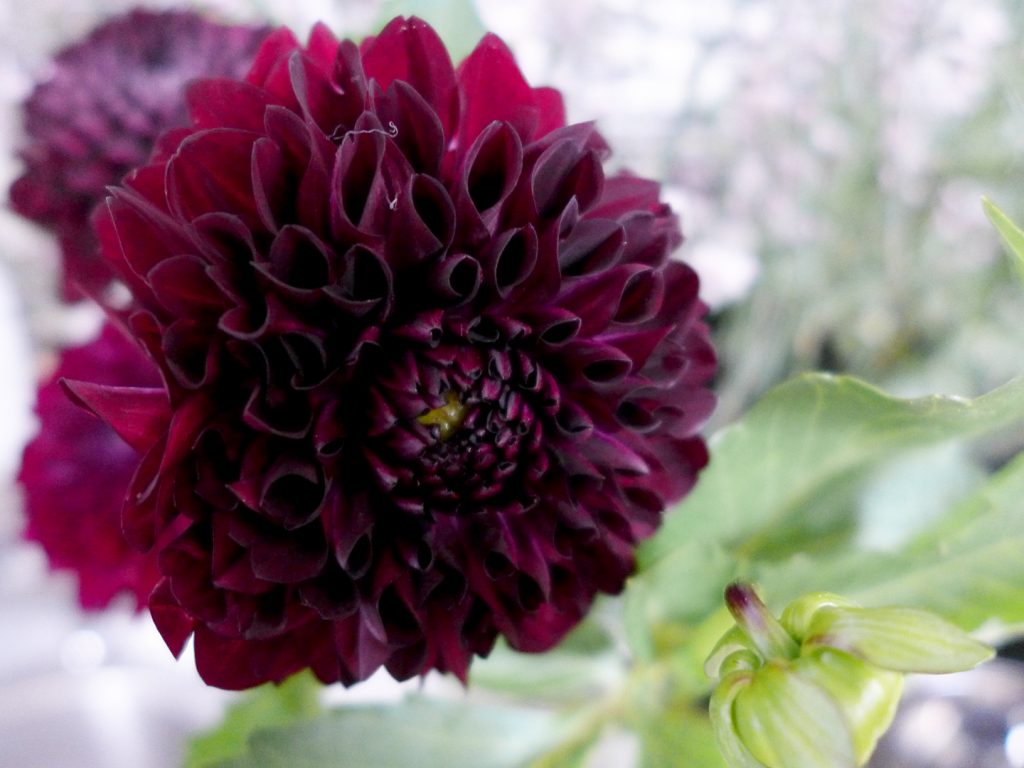 First we made a stop at Whole Foods to pick up some gorgeous seasonal blooms. We chose some beautiful dahlias in a deep rich burgundy for fall along with some pretty little filler flowers and white hydrangeas.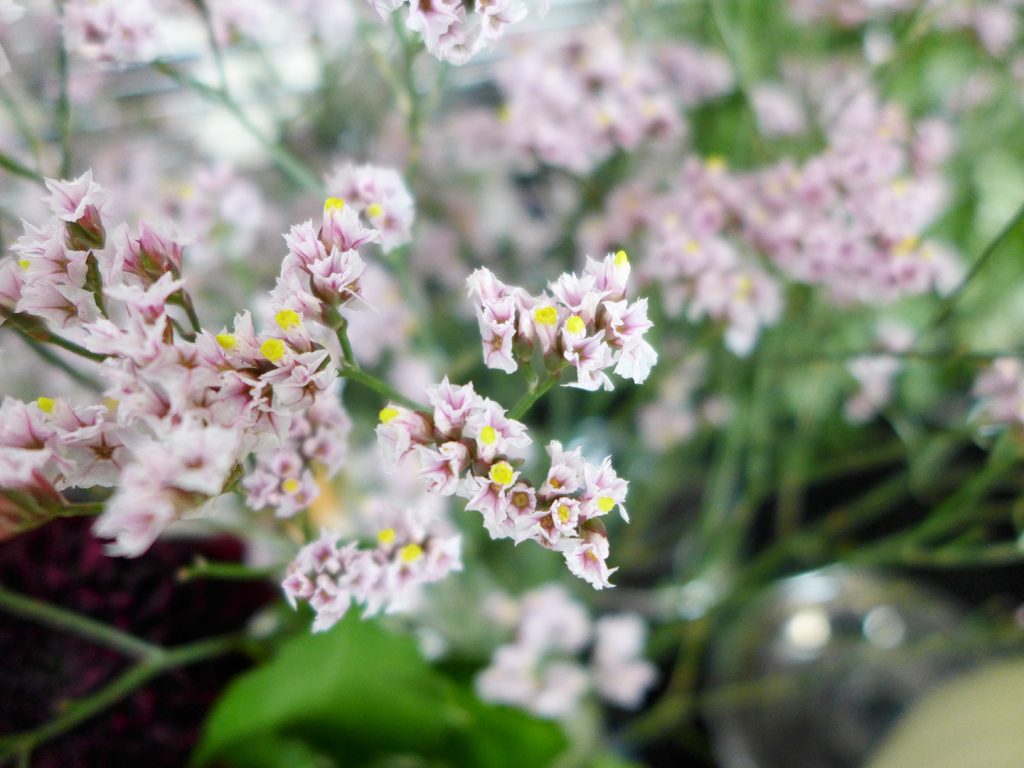 Of course a fall wedding shoot wouldn't be complete without pumpkins! I was in love with this pale pink cinderella pumpkin, I think pink is the new white when it comes to pumpkins this year, amiright?!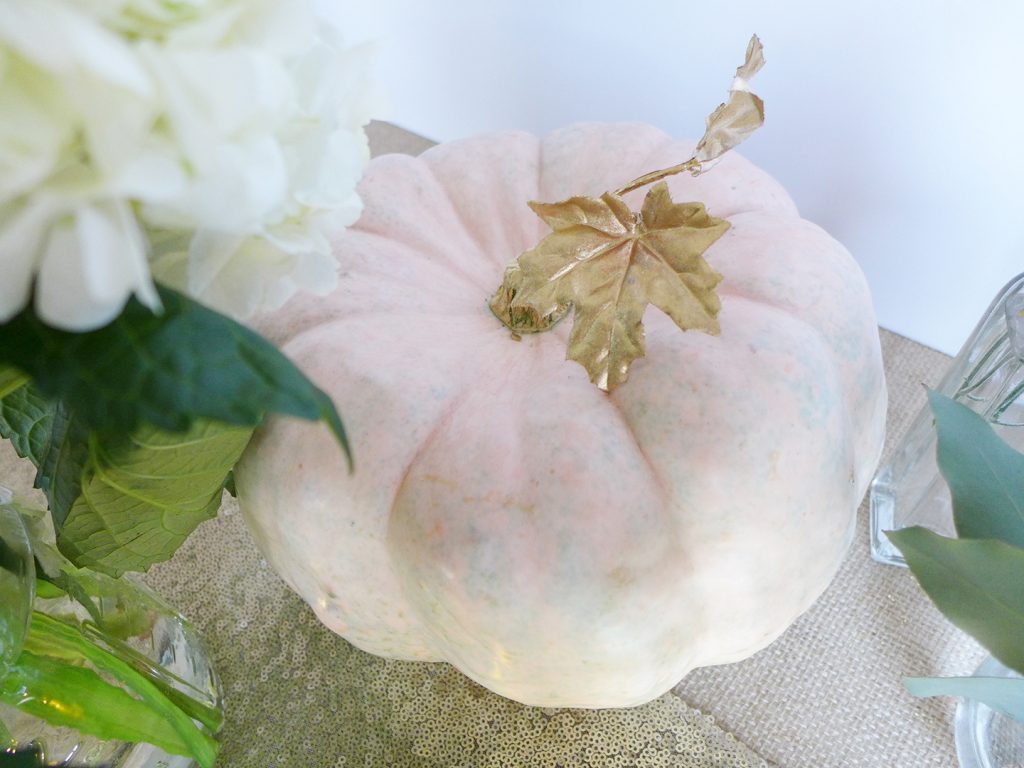 Daniella painted and glitter-ized some mini white pumpkins for an extra special touch. Here were some of our props for the shoot…
We both brought some of our favorite jewels to use. Can never have enough sparkle! The little tiny cake in the back is completely covered in edible gold foil…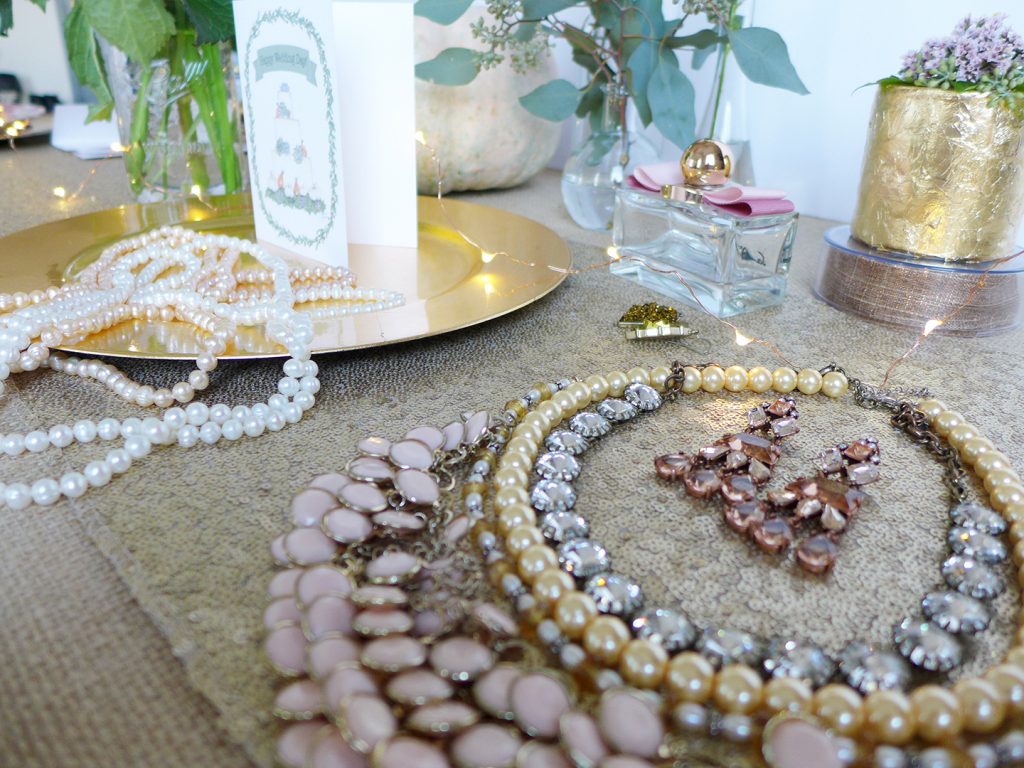 Daniella was amazing enough to let us use her apartment again for the shoot. It started to get dark outside earlier than we expected though, which made things a bit difficult, but we made it happen! White foam core board made for the perfect clean backdrop…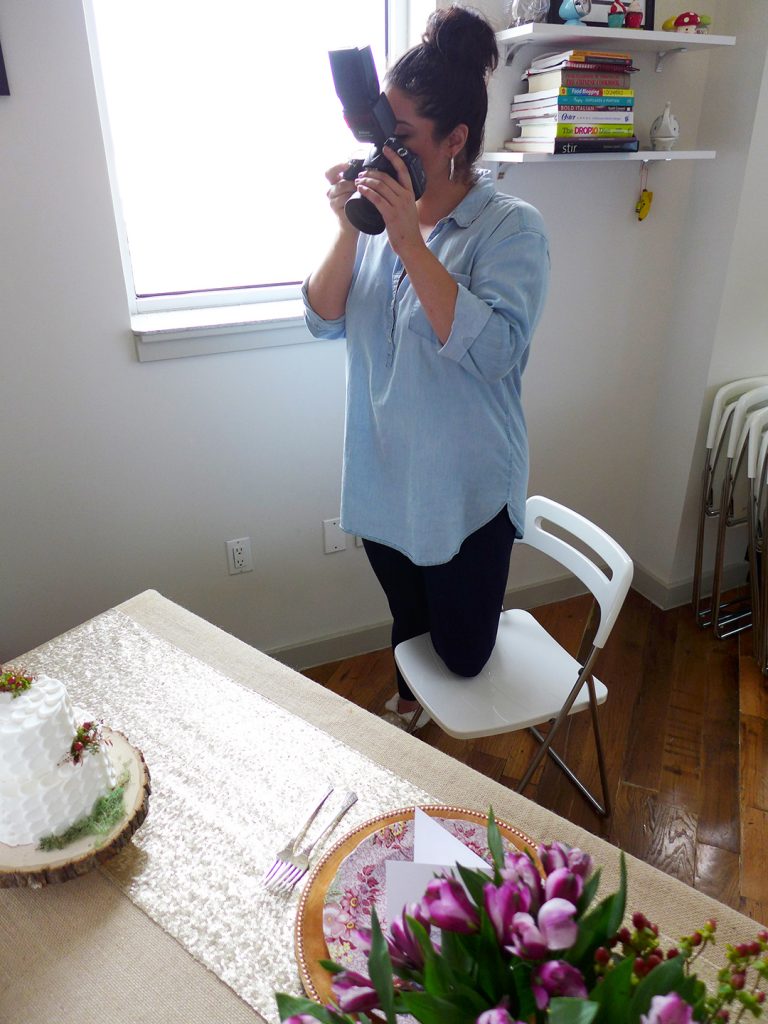 During the shoot, our goal was to capture photos for our blogs and Instagram feeds. I also wanted to get photos that I could use for my product listings in my online shop and Etsy. We pretty much took as many photos as possible so that we would have a bunch to choose from. I also took short little video clips to compile for the "Inspired By" collection on my YouTube channel…
Beautiful white hydrangea blooms…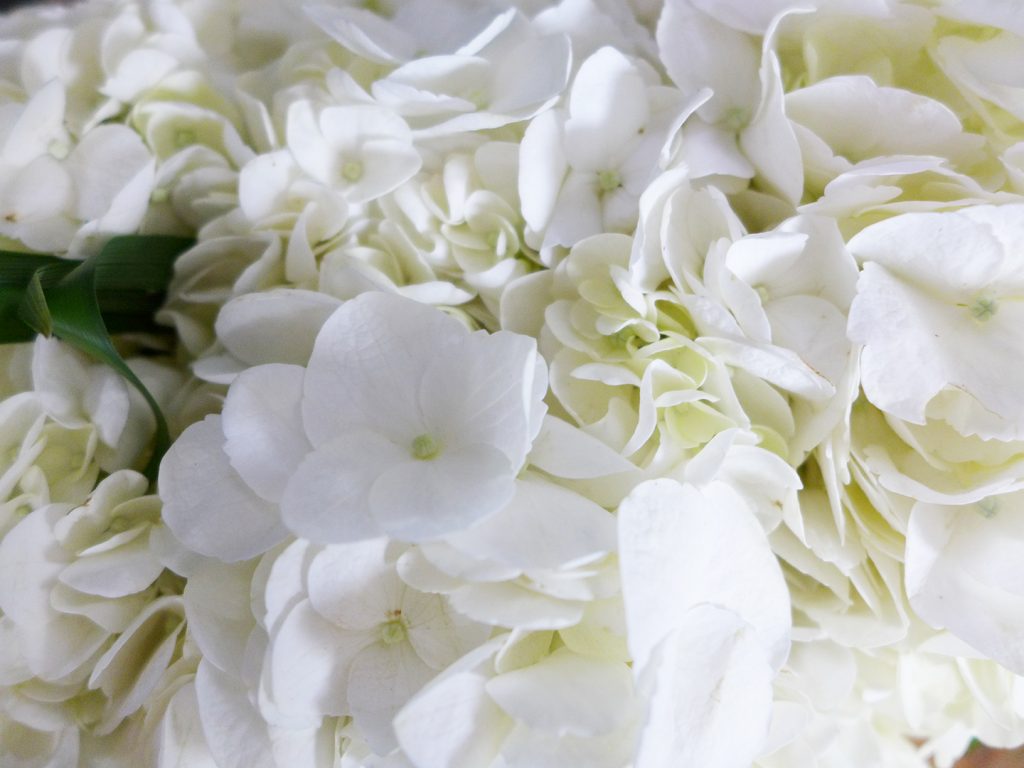 One of the new wedding cards from the fall collection features a three tiered cake garnished with white pumpkins, golden pears, and succulents. I think this cake would be so beautiful for a fall wedding in real life!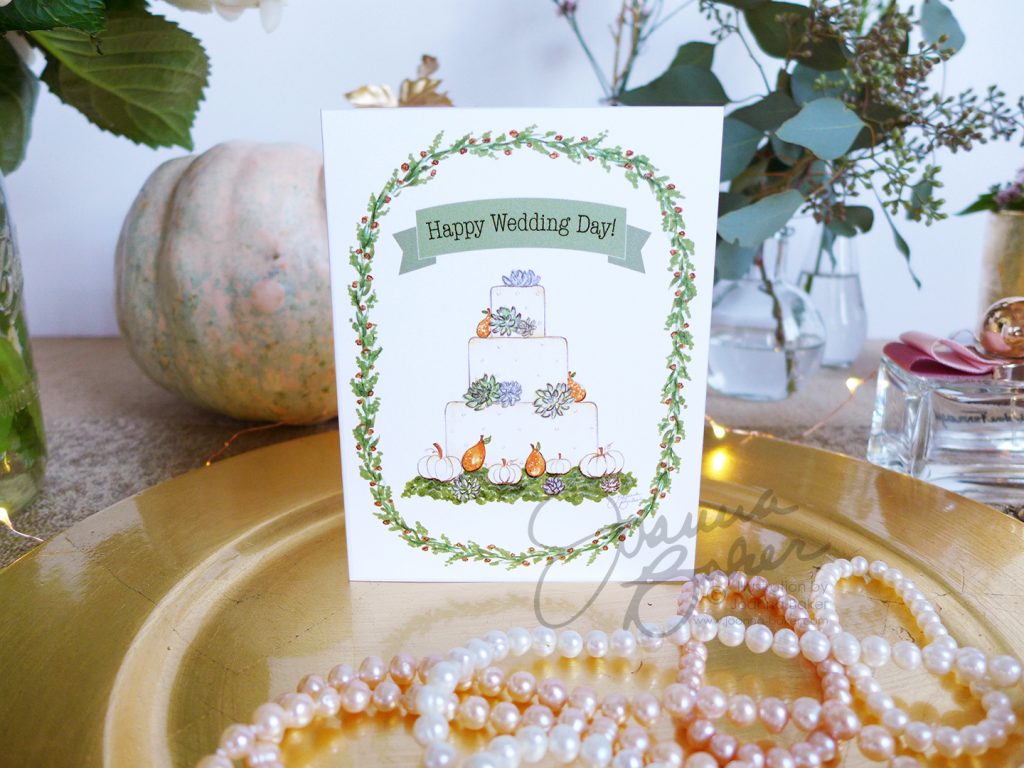 Daniella got married the first weekend in October (Yay!!) so for our last photoshoot set up, we recreated her wedding table. I was so honored that she chose me to illustrate the invitations, guestbook, and table numbers for her big day. And how cute is her little pug Peanut on the front of the invites?!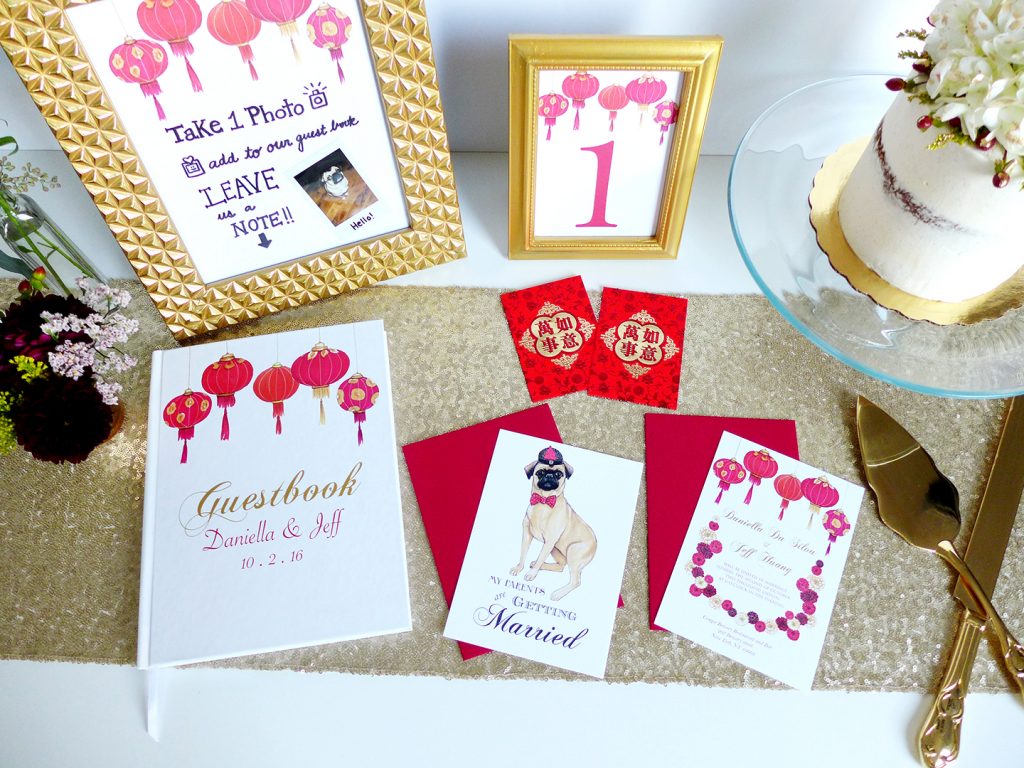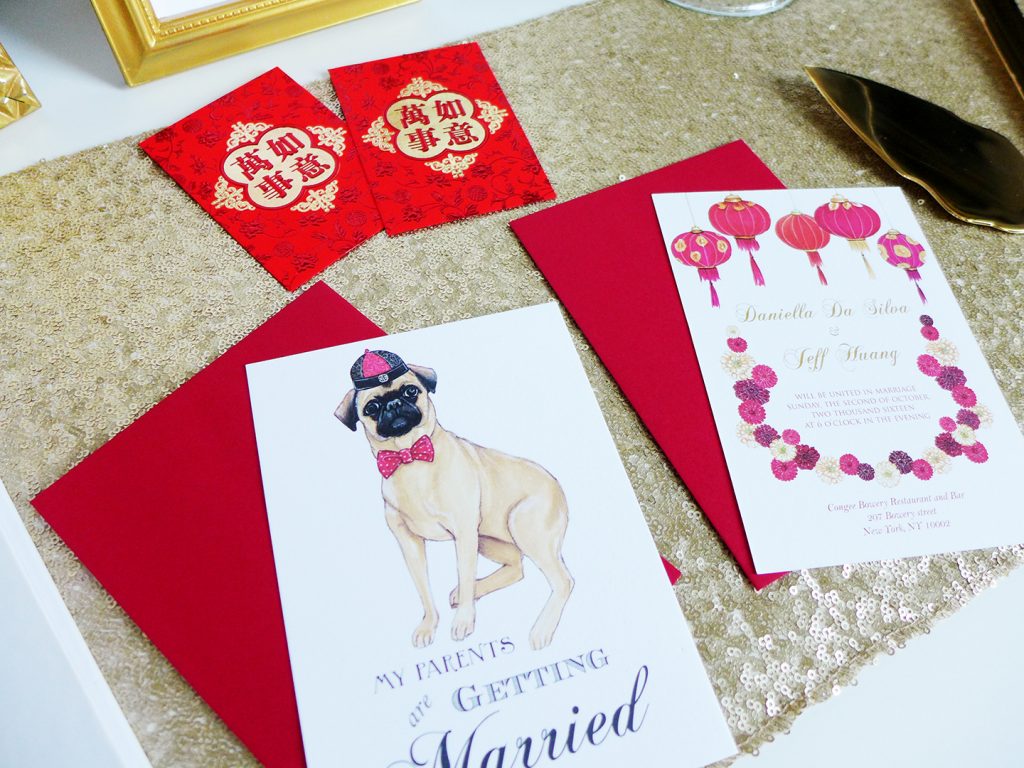 Daniella recreated her gorgeous wedding cake just for our shoot, isn't it amazing?! She hand painted gold leaf onto the hydrangea blooms. And I assure you, this pumpkin spice cake tasted just as amazing as it looks. We dug in after the shoot was finished, cake for dinner is the best!! =)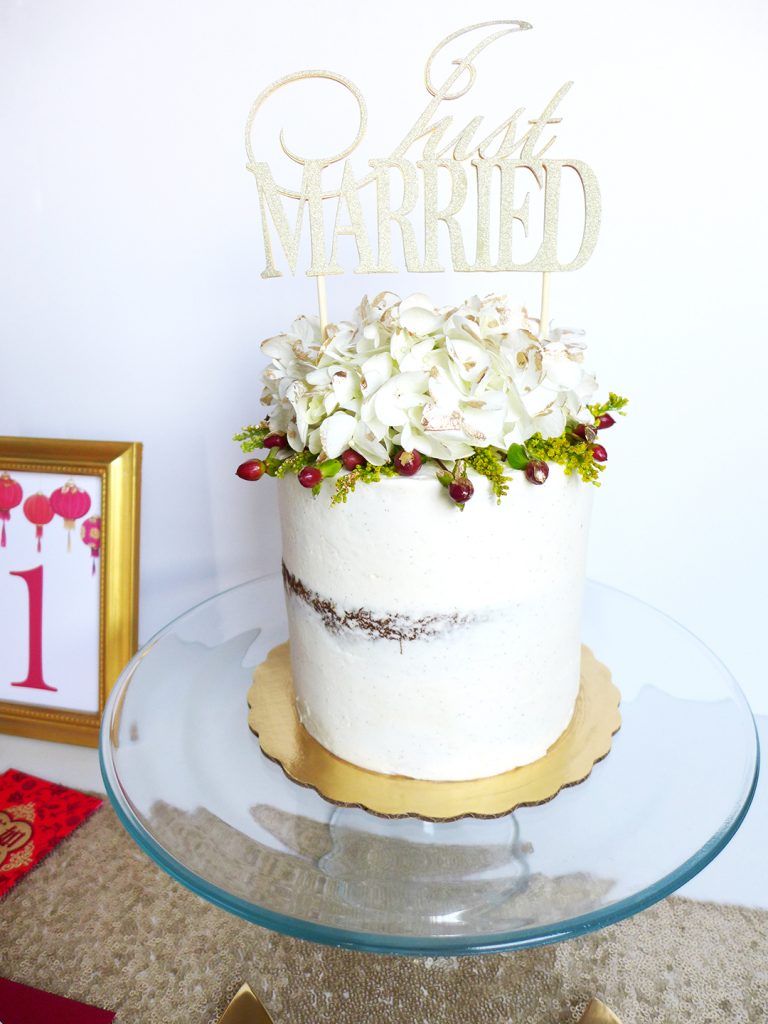 Catch more behind the scenes peeks of our photoshoot in this little video from my YouTube channel:
I hope our fall wedding photoshoot inspired you too! Be sure to check out my newest fall wedding cards available for sale on my website as well as my Etsy shop. We can also work together to create custom illustrations for your wedding, just send me a message! And if you're a bride in the NYC area looking for a scrumptious custom wedding cake, Daniella's got you covered! Check out more of her work on Instagram and visit her website to inquire about your own custom cake.
Hope you have a great rest of your week!!
xoxo
~Joanna <3