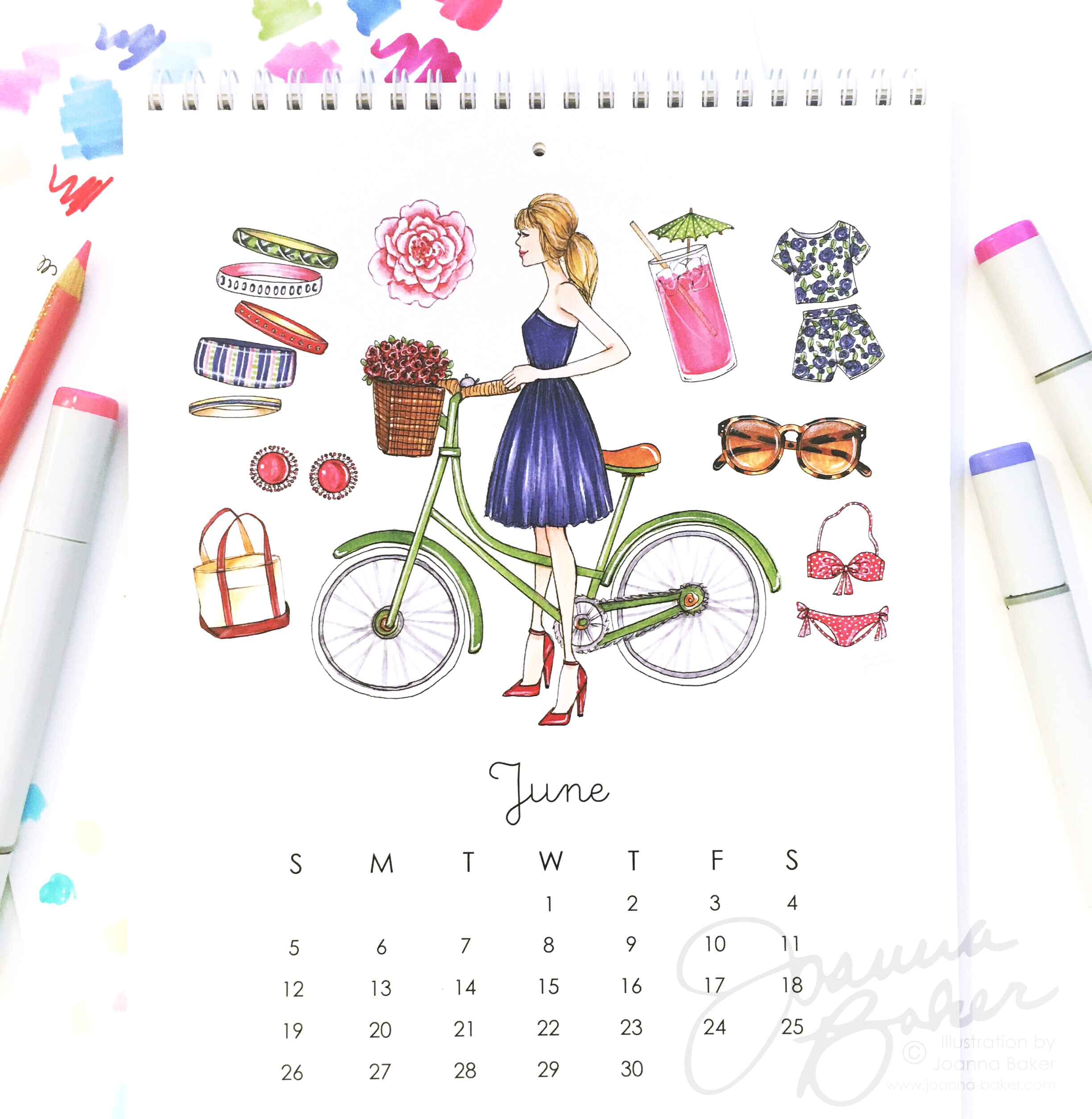 Hooray for a new month! This is going to be an exciting and busy one but I'm ready to get this month off to the right start…
First of all, I'm extremely happy that my other half is home. The hubby has been in Austin, TX for the past four (yes, four!) months for his job and it has been really difficult not being together. He would commute back and forth every two weeks for a weekend but it just wasn't the same. We were both so thankful for cell phones and Skype during that time, and now we're even more thankful that he is finally home for good. YAY!
June is a big month for me because I'll be participating in the June Renegade Craft Fair Pop Up Shops. Last year doing the show was a great success and I can't wait to go back this year. The first weekend is June 4th (this Saturday) and it's at the East River State Park in Williamsburg, Brooklyn. I'll be at booth number 9 from 11am -7pm!! The Renegade Pop Ups are my favorite event because they are done in collaboration with Smorgasburg, the most amazing food truck destination in New York. You're guaranteed to eat well when you stop by. I hope to see you there!!
xoxo
~Joanna <3