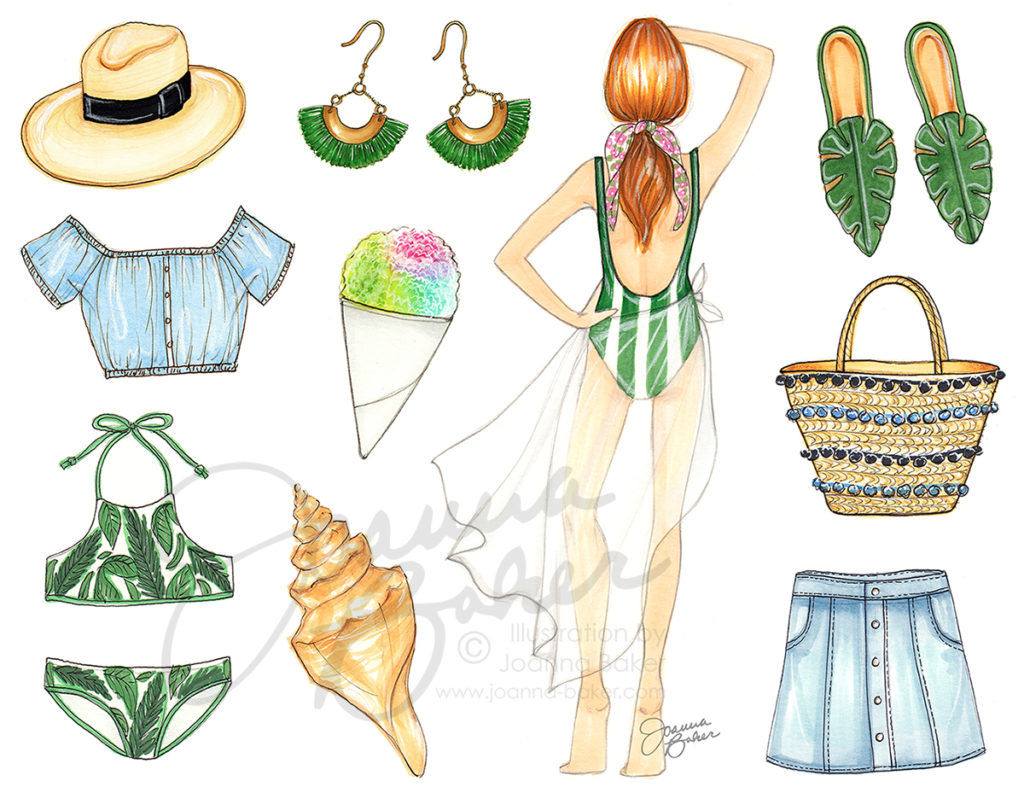 Happy new month! It's time to turn your Favorite Things Calendar to the month of July! This month I'll be starting work on the new 2020 calendar and I'm currently gathering all my inspiration together. Feel free to send me some ideas for your Favorite Things my way! =) I also have some fun events coming up this month…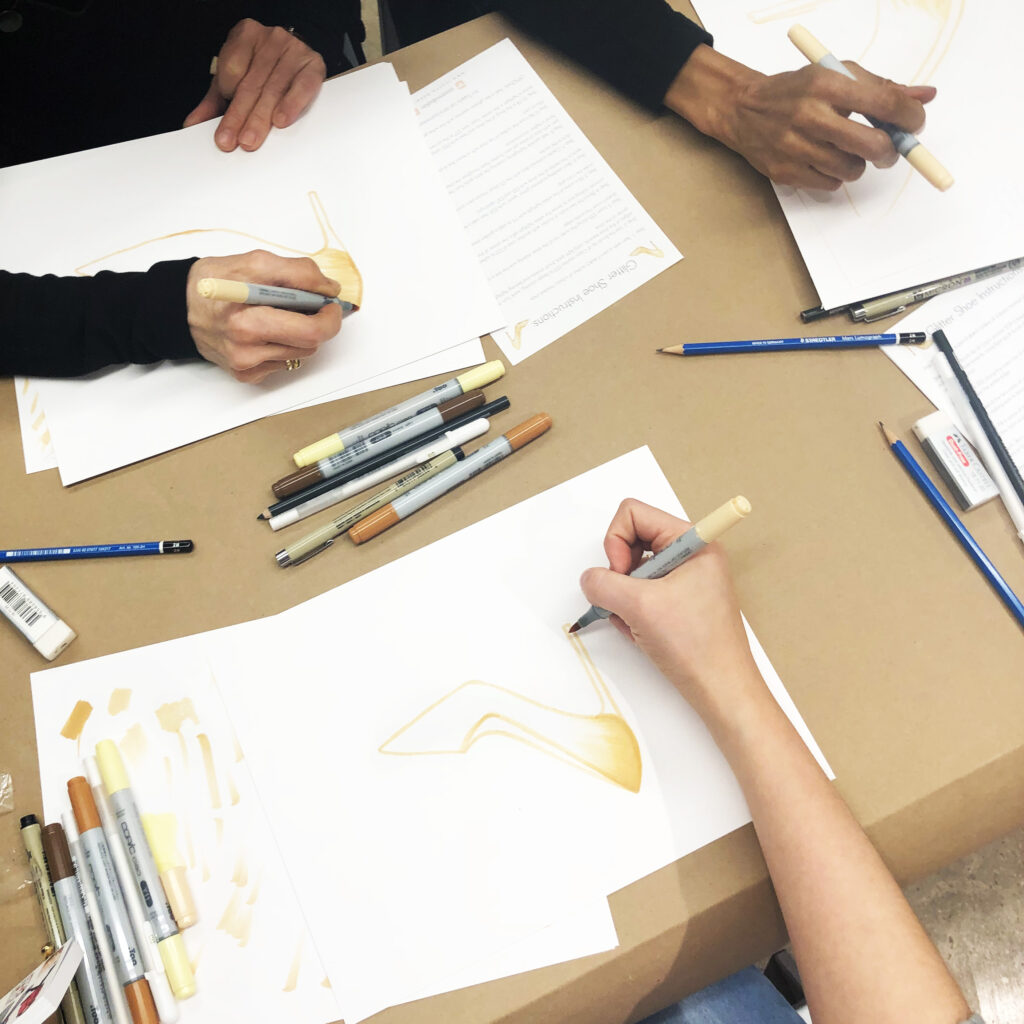 On July 20th I'll be hosting a drawing demo with Blick Art Materials in Flatbush Brooklyn! It'll take place from 1pm-3pm and supplies will be provided. I'll be teaching students how to render jewels with Copic Markers! Be sure to get there early because space and supplies are limited.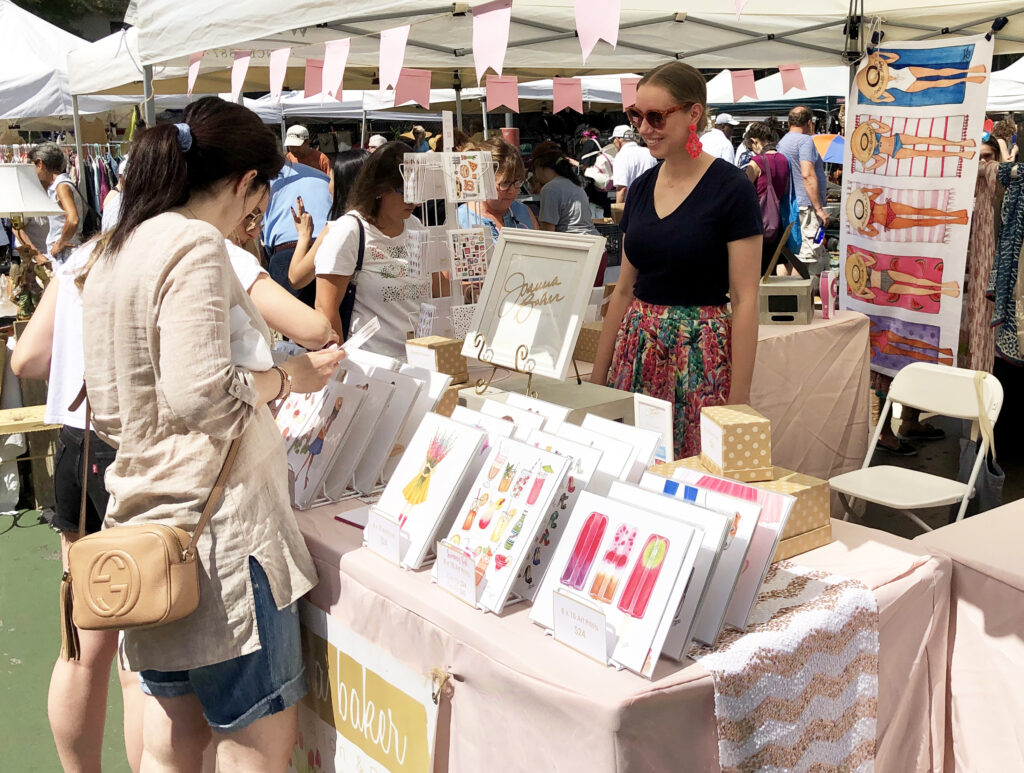 And then the following day I'll be back at Grand Bazaar on the Upper West Side in Manhattan for another NYC Pop Up Shop! You won't want to miss this, it's the annual Ice Cream Blizzard! YUM. Meet me in person and shop all my latest products on July 21st from 10:00am – 5:30pm at 77th and Columbus Avenue.
Don't forget to sign up for the mailing list if you haven't already because a brand new FREE coloring template goes out live to all mailing list members at 12:00PM EST today! This one is super cool because you get to design your own swimwear. So. Much. Fun!
I hope you have a great start to your new month, keep cool, and hit the beach soon!
xoxo