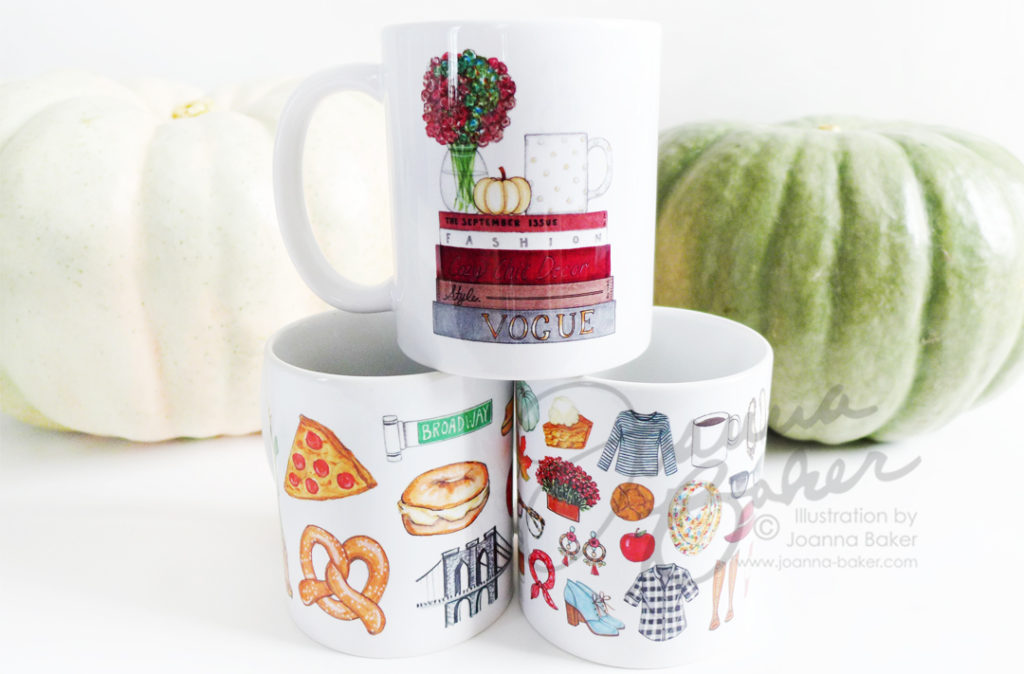 New fall products just hit the shop and they are super cute if I do say so myself =) There are brand new mugs, art prints, and stickers both on Etsy and my online store. I can't wait to see what you think!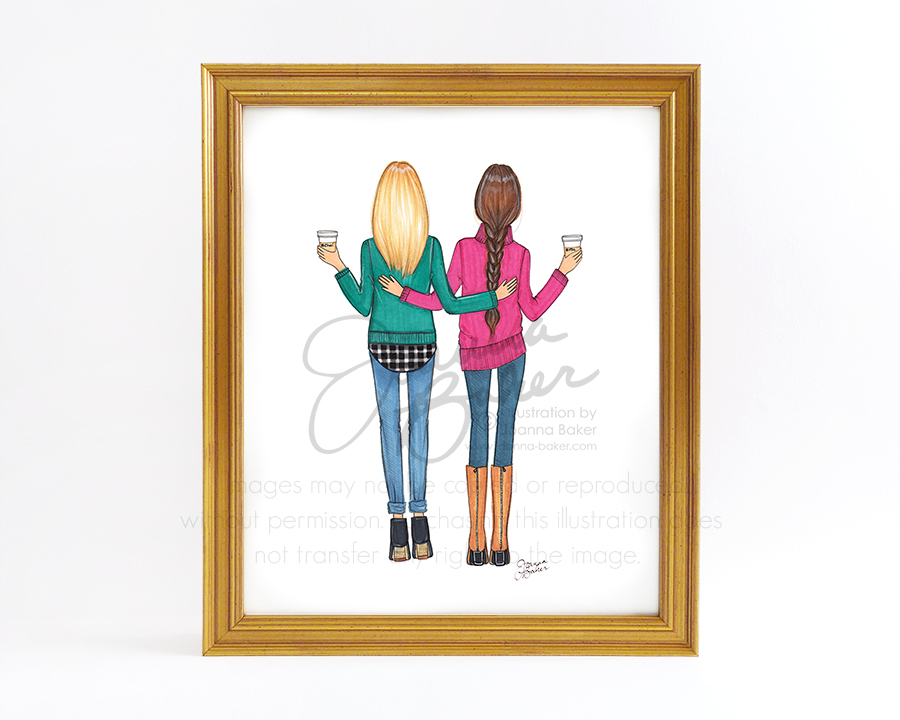 This print was super popular at the show on Sunday. It's semi-custom so you can choose the skin tones and hair colors to match you and your bestie.
Be sure to stop by the shop and catch all my latest fall illustrations. I have some additional shows planned for October 14th and 21st in NYC that you won't want to miss along with some VERY exciting events for Holiday… more details in the coming weeks!
xoxo
~Joanna <3