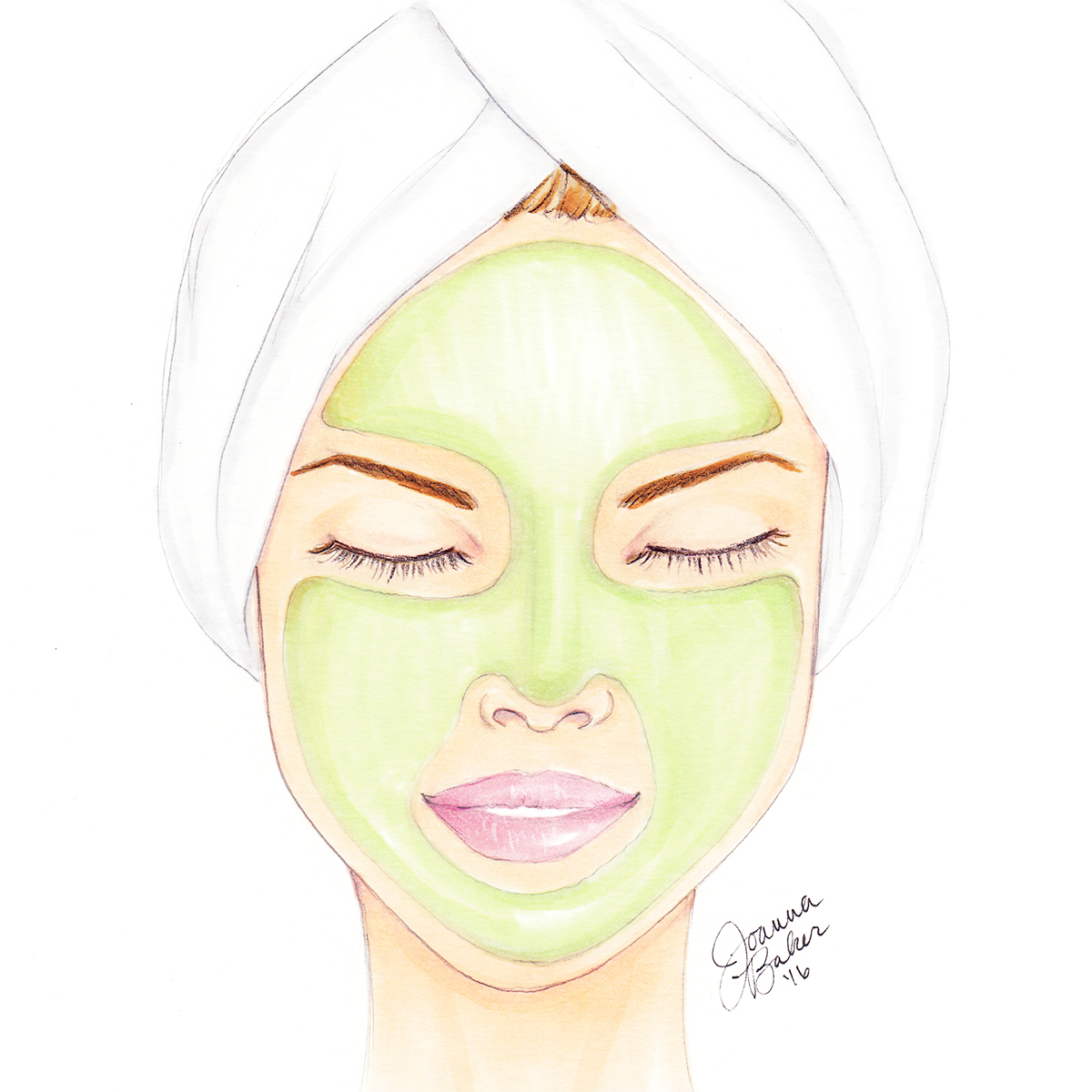 I usually save spa days for special occasions, but a couple of weeks ago, I was invited to try a complimentary facial at Joanna Vargas Skincare and I couldn't pass it up!
After ballet class yesterday, I had my appointment and it was the perfect end to a relaxing Saturday. My aesthetician, Asia, was super sweet and customized the Power Peel to accommodate my sensitive skin which was still a little rosy from my trip to Miami.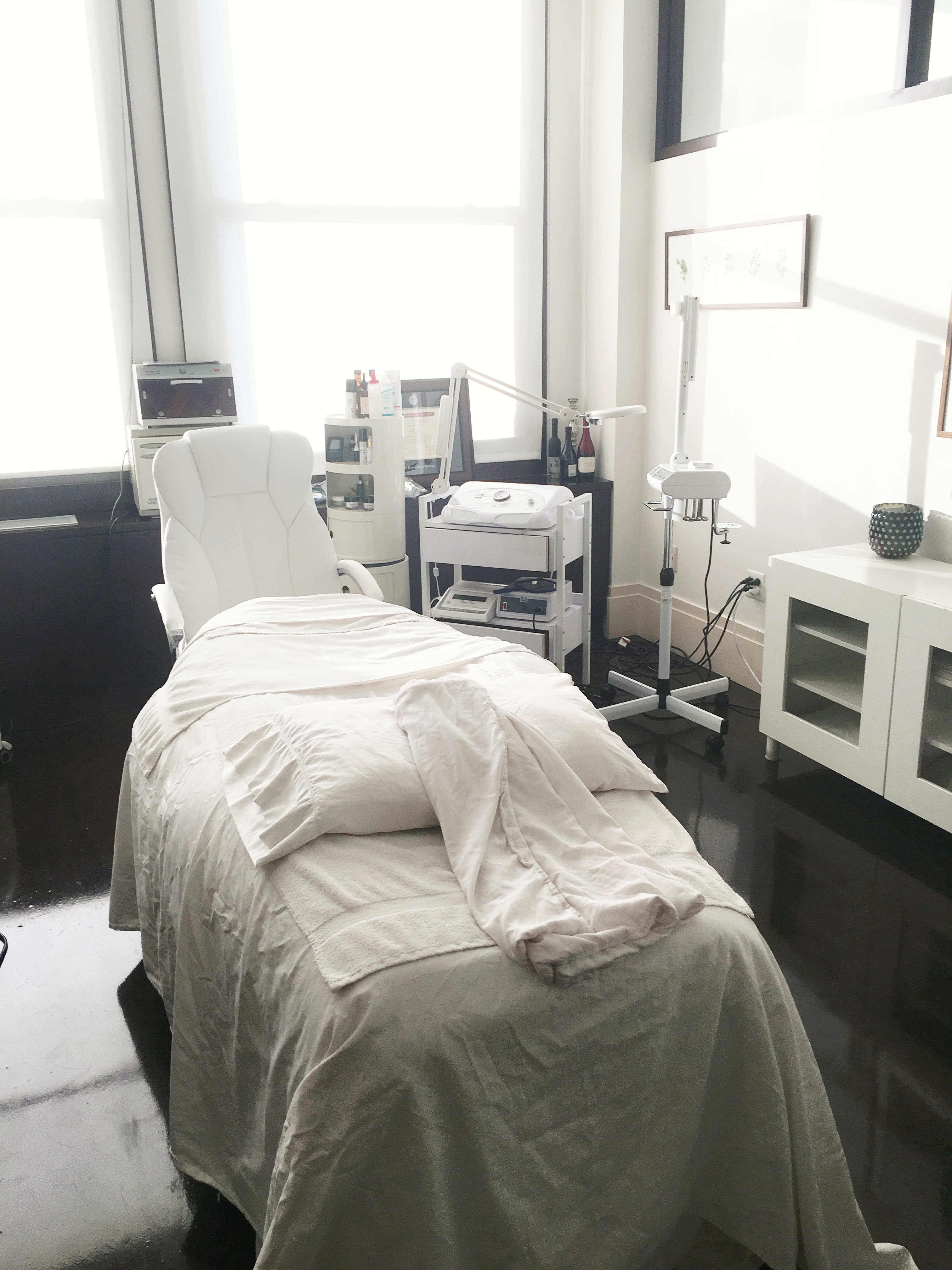 She used an Alpha Hydroxy Acid Fruit Peel which was all natural and gentle on my face. I also got to try the LED light therapy which I had never done before and it was surprisingly relaxing (like being back on the beach!) I feel completely refreshed and ready for spring!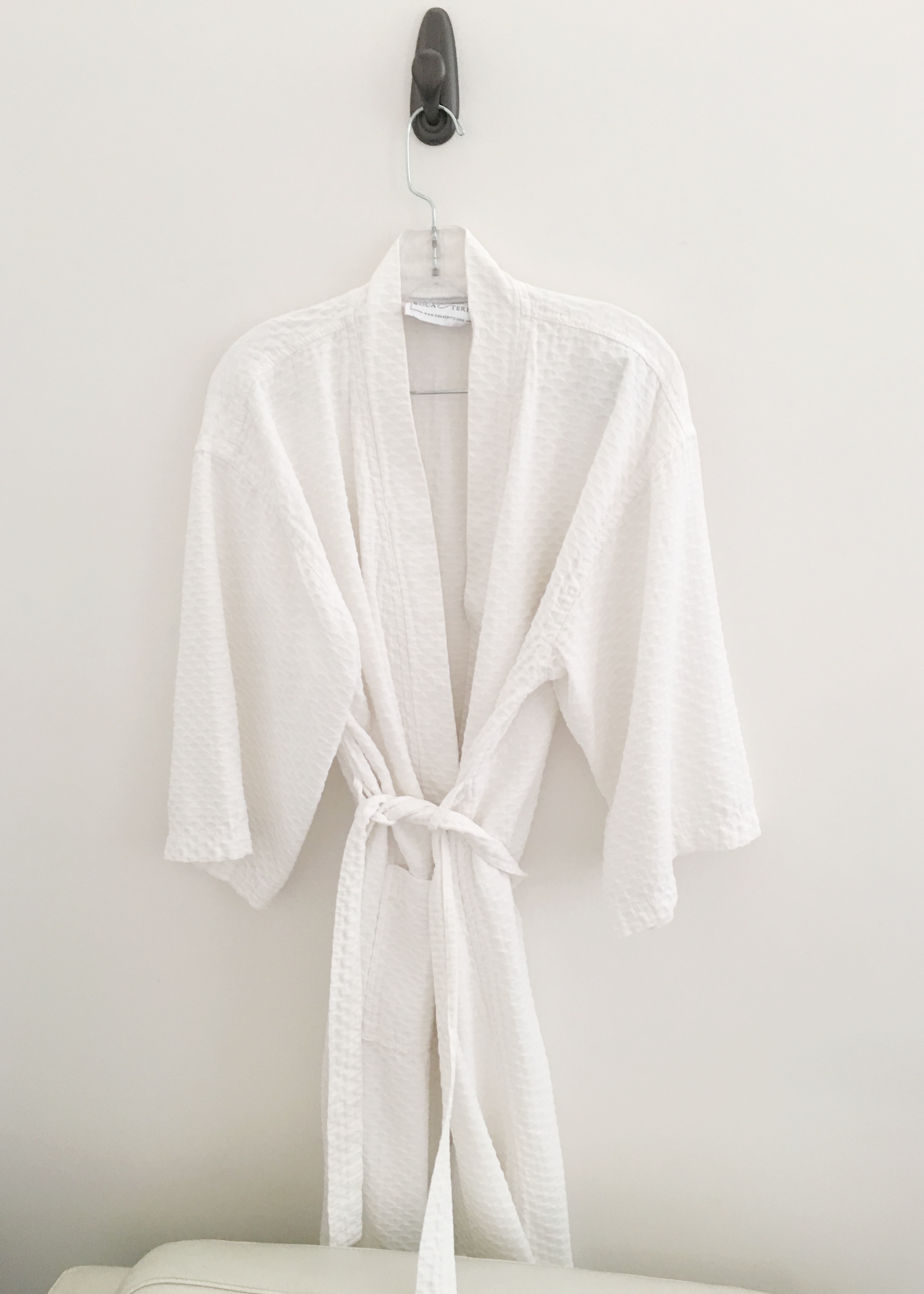 This post is in collaboration with Joanna Vargas Skincare but all opinions expressed are my own =)
xoxo,
Joanna <3