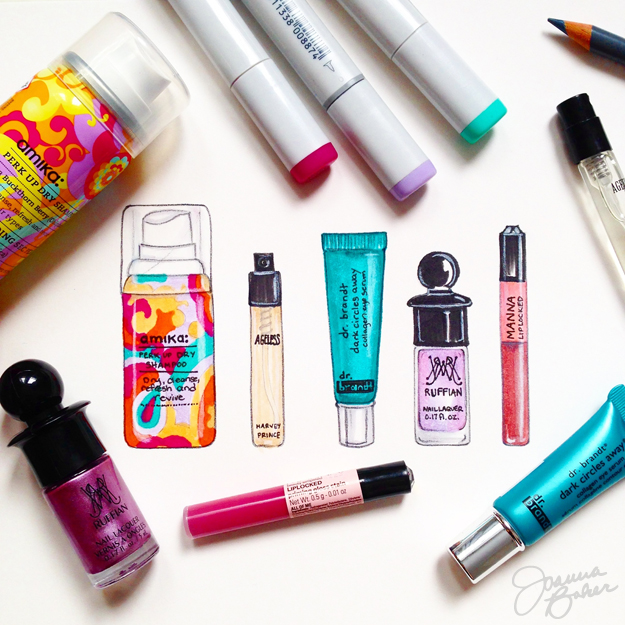 Last Friday, I went with a friend to the Birchbox store in Soho. It's been awhile since I had been there last and this was her first time building her own Birchbox…
I love this store! Everyone is super kind and helpful and it's a very bright, happy, and calming atmosphere. I like choosing my own samples and am excited to try out all my new products!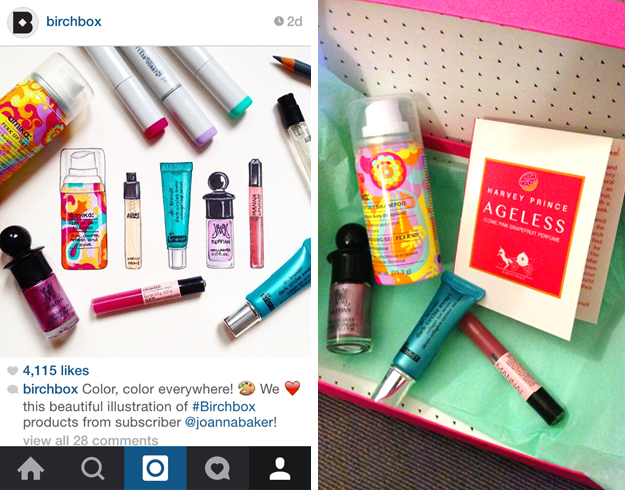 I posted my illustration on Instagram, and Birchbox was kind enough to regram it! So exciting! If you are in NYC and have a chance to visit the store, I highly recommend it =)
Happy Monday!
~Joanna <3