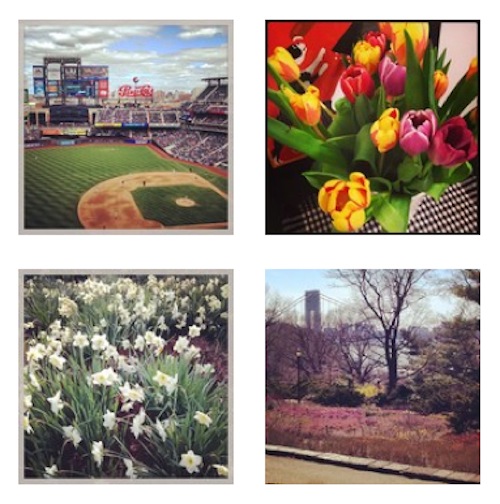 So a lot has happened recently (we moved!) which is why I've been absent from the blog… and a lot is still coming up because we are going on our honeymoon to Italy in a matter of days! But I just wanted to let you know that I'm still here… still drawing (some commissions are in the works that I can't wait to share!) and I am looking forward to coming back from our vacation refreshed and ready to start up again.
To be honest, it's been a rough couple of months trying to stay motivated to keep drawing. And I really want to try and do better… my motto all along the way has been to just keep going because you never know where it might take you. So with that in mind, I'm planning to start back up with some great new sketches inspired by our trip! Stay tuned and thanks for sticking with me!
~Joanna <3
P.S. – I'll be instagramming in Italy… check in for some sure-to-be-beautiful views from Tuscany!