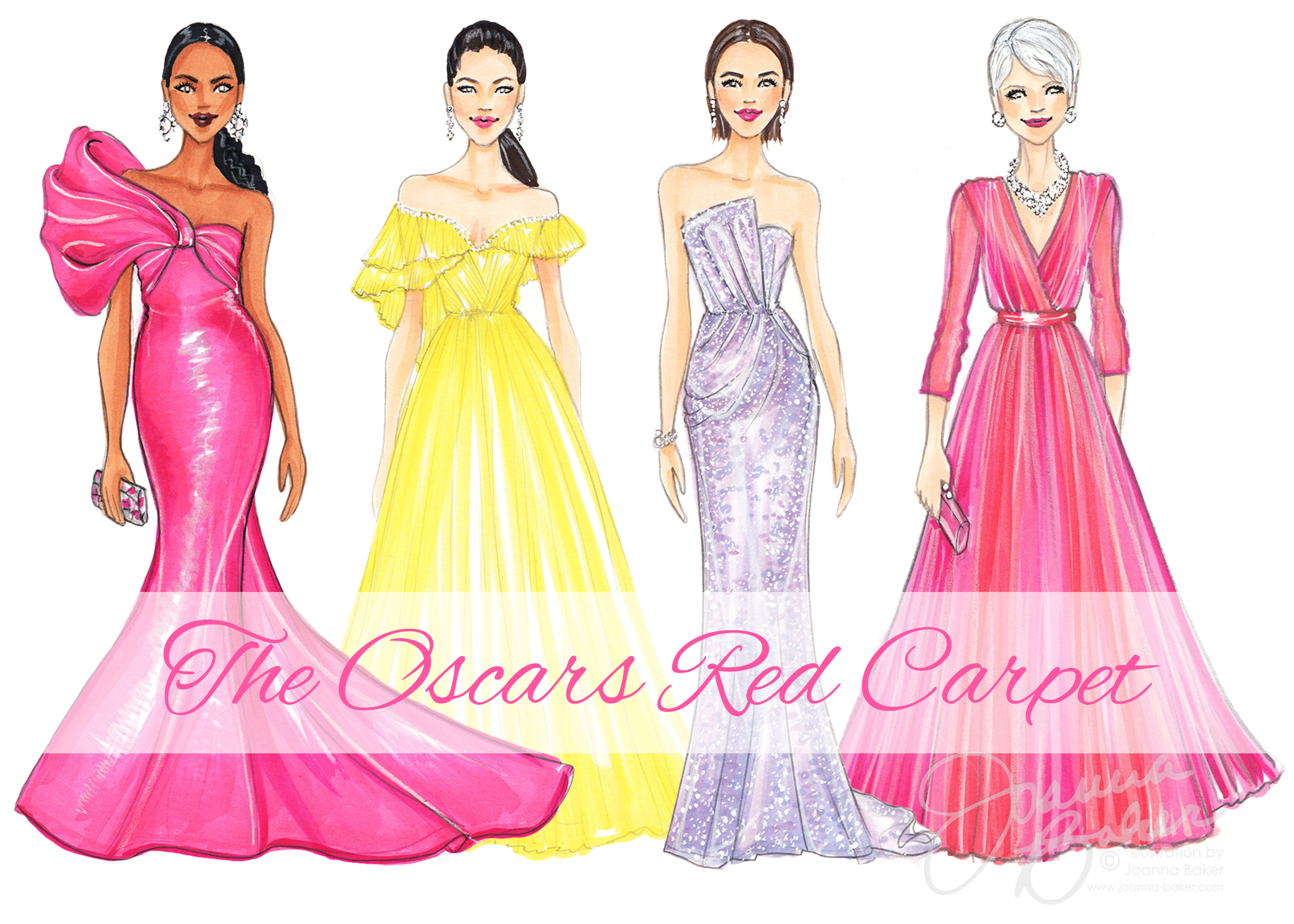 I love sketching my favorite looks in real time as they arrive on the red carpet! The Oscars looks are always fun to sketch and I'm usually drawn to bright colors and sparkly embellishments…
This Oscar season there was no shortage of pink to go around! While I felt a lot of the stars could have taken more risks and been a bit more adventurous with their choices, there were still plenty of pretty gowns to sketch. Without further ado, here are some of my picks for best dressed!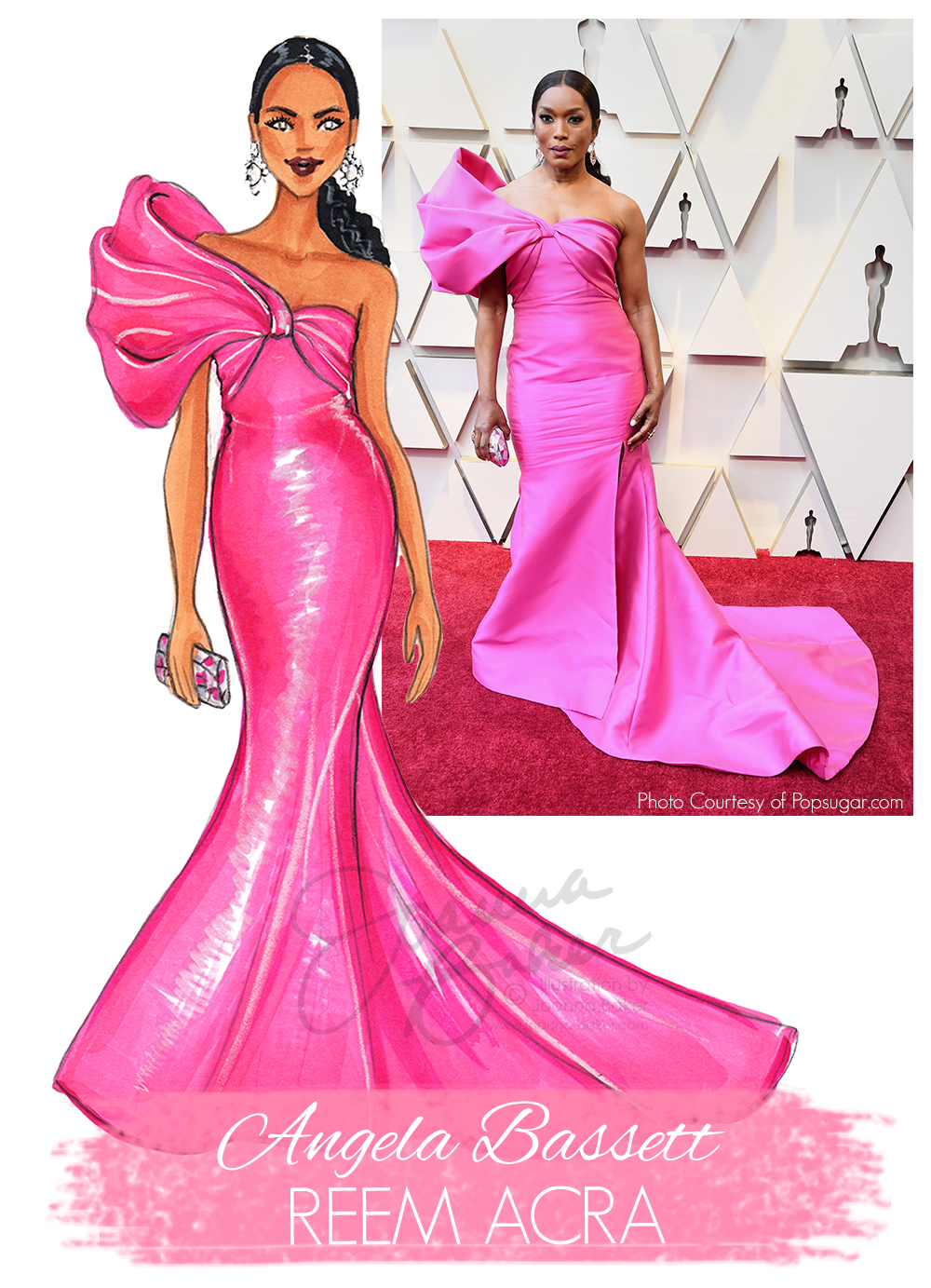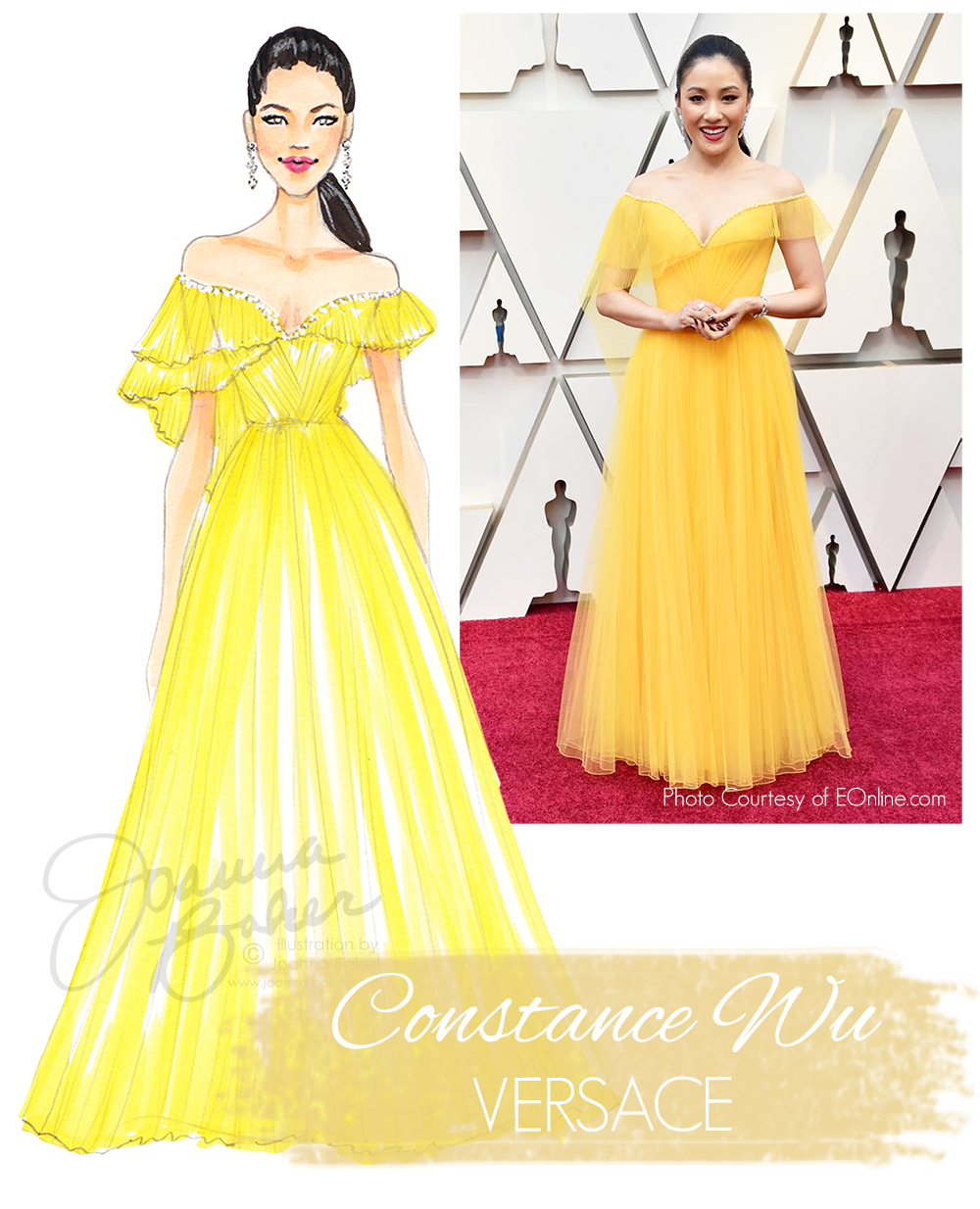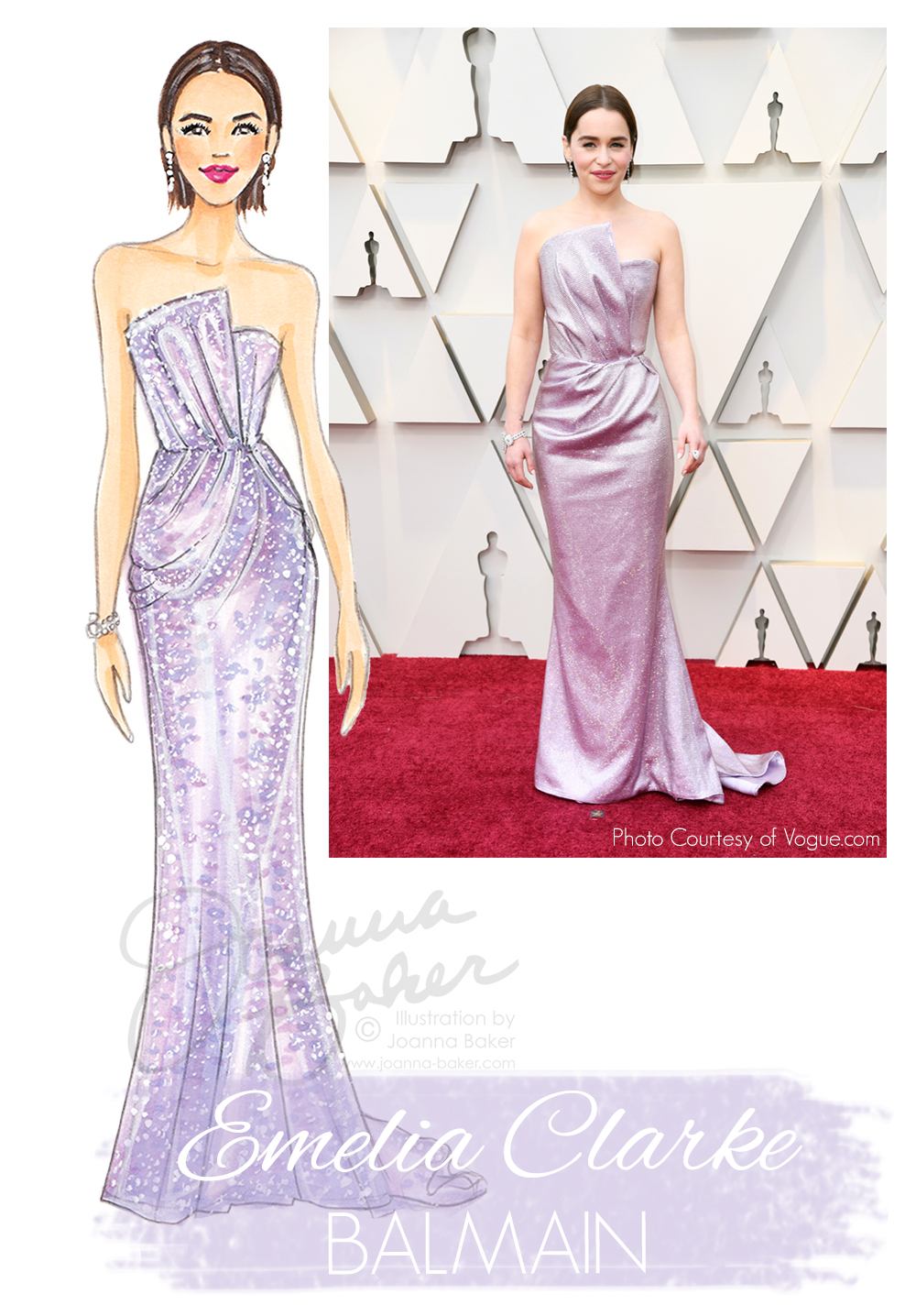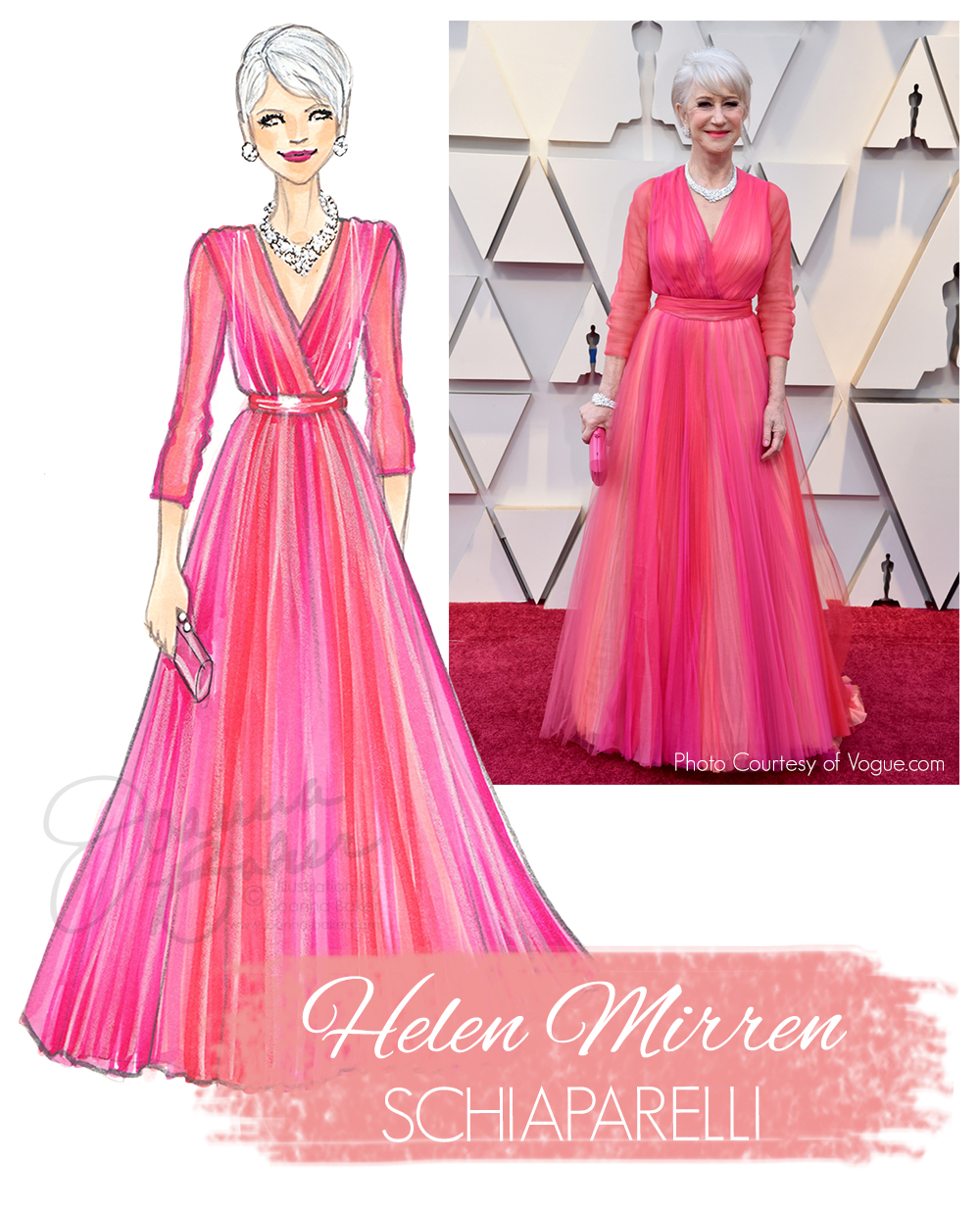 Which looks were your favorites?! Head over to my Instagram and highlights in my stories with  work in progress clips of all these sketches!
xoxo,