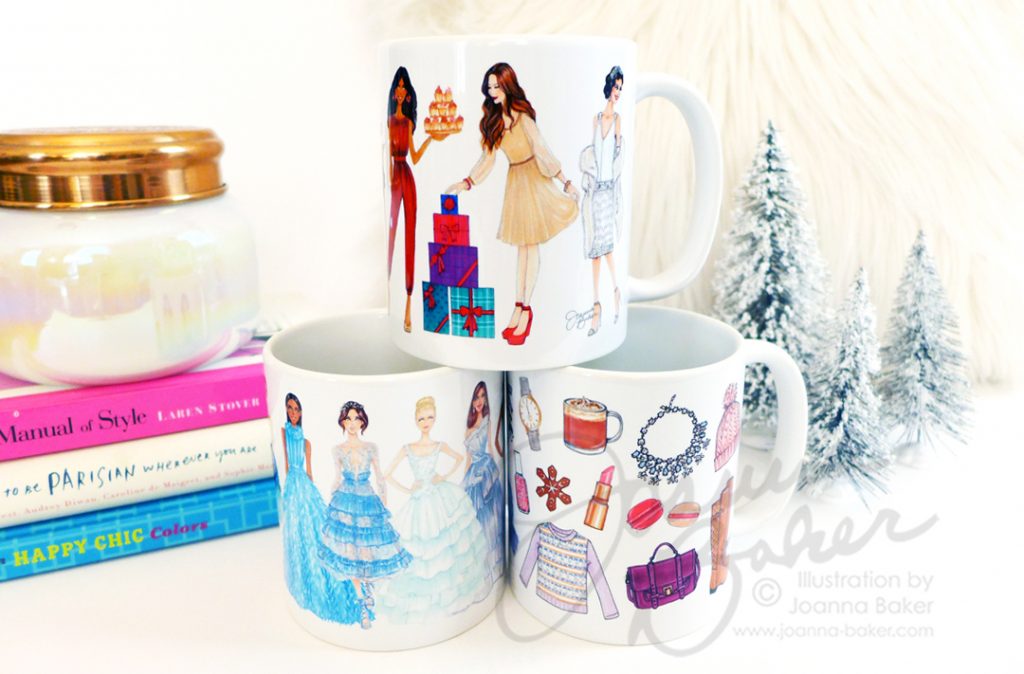 The new Holiday Collection of mugs, cosmetics cases, stickers, and art prints launches today! I'm so excited to finally be able to share all the new products with you and can't wait to hear what you think!
I'm really happy with the new cosmetic cases, they're brand new for the holiday season. Each case has a coated lining for easier cleaning around makeup or art supplies. They are the perfect size for traveling and make a great gift when filled with all your favorite things!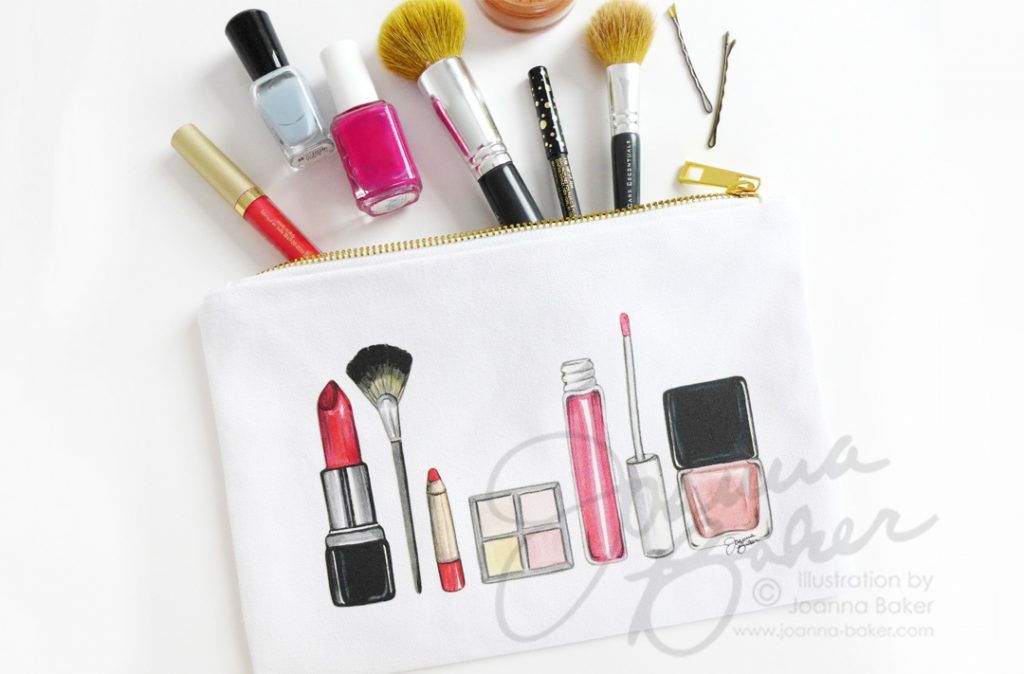 It's never too early to start working on that holiday list! =) And stay tuned, I'll have another surprise at the end of the week!
xoxo
~Joanna <3