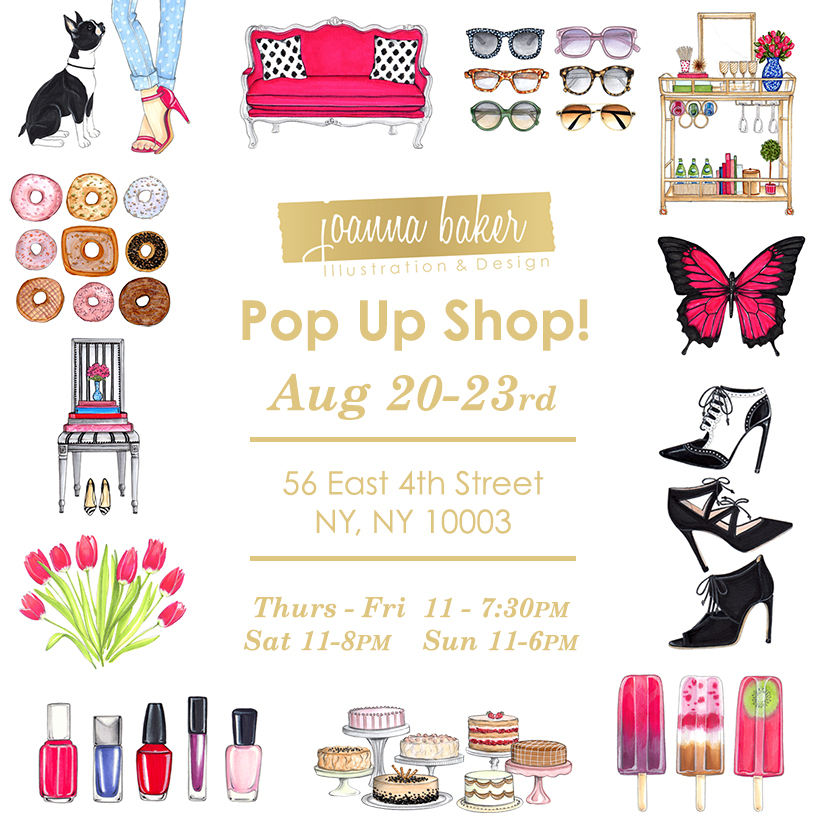 Happy Saturday!! The past few weeks have been very busy… lots of things in the works and I feel like I'm going, going, going! But the most exciting thing right now is that you can shop my art in person today and tomorrow at 56 East 4th Street in the East Village!! So far it's been great, I'm collaborating with five other designers and makers in the cutest little space ever…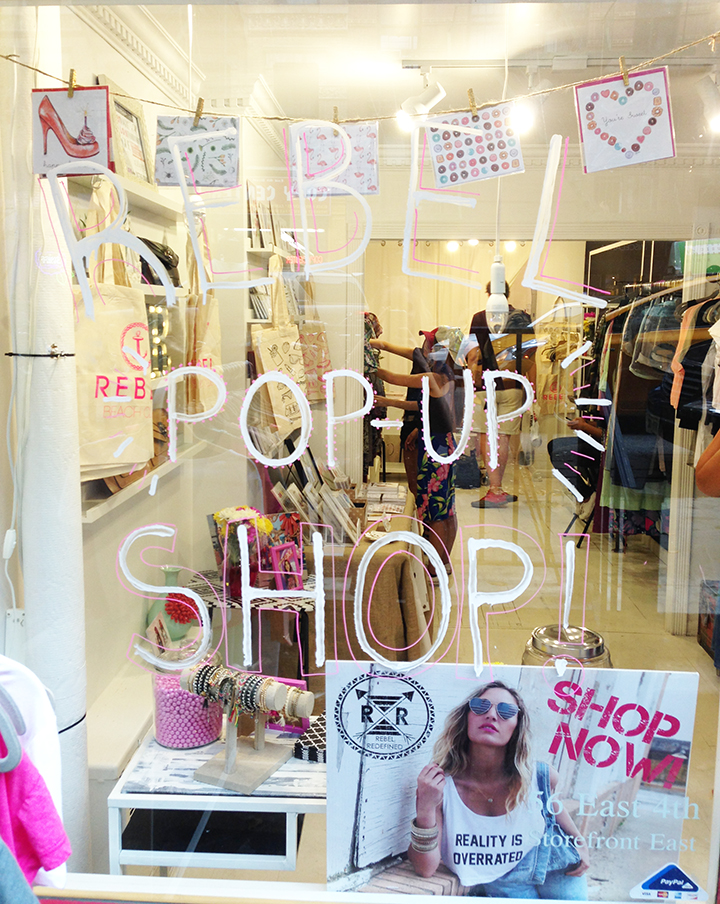 We have yummy smelling handmade vegan candles, vintage clothing (super cute denim cut offs!), graphic tees & tanks, edgy jewelry, and pretty makeup… not to mention all my art prints, stationery, coasters, tote bags and journals!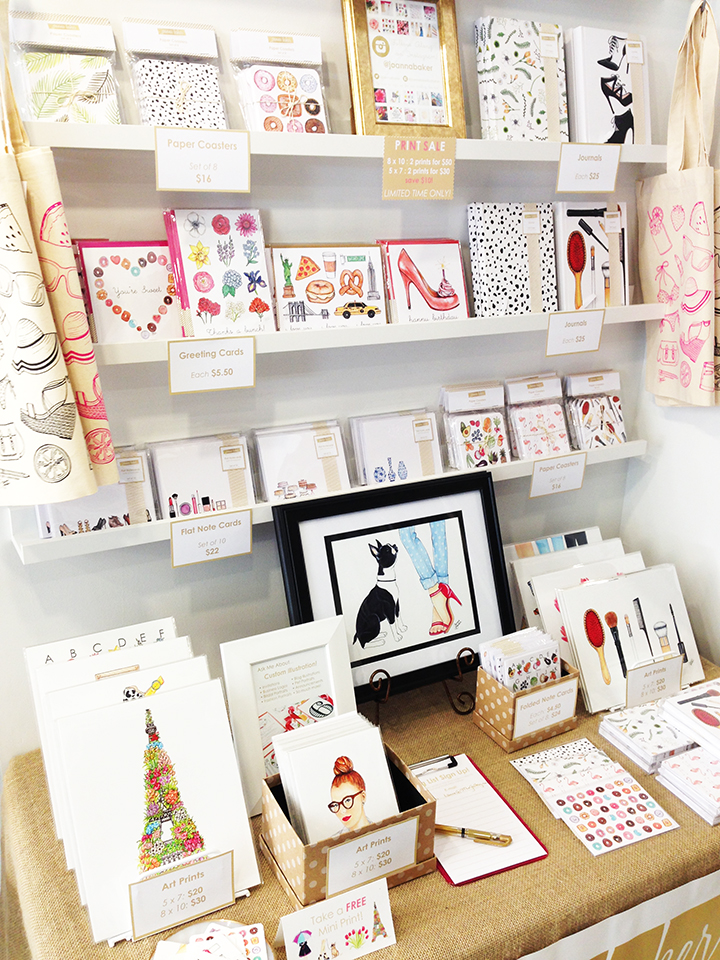 Stop by today for lemonade, cookies, and champagne! We'll be celebrating this gorgeous summer Saturday from 11:00am – 8:00pm and would love to see you there! If you can't make it today, we're also open Sunday from 11:00am – 6:00pm.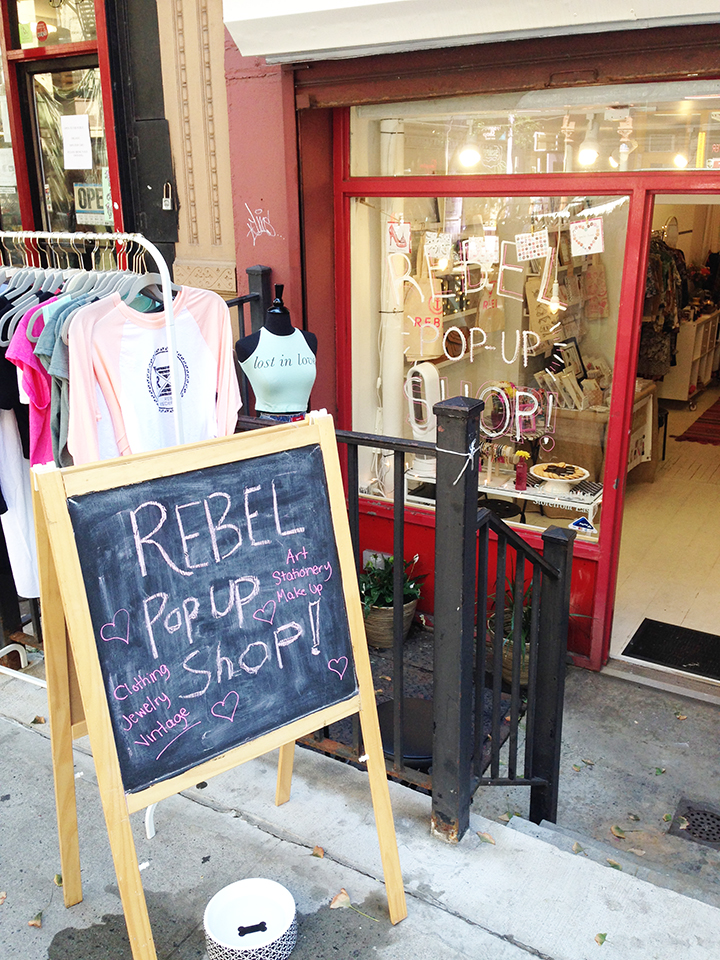 Happy weekend, make it a good one!
~Joanna <3
P.S. There's a pop up shop deal happening on all art prints – buy two of the same size and get $10 off! It's the perfect way to start your new gallery wall =)