These past couple of weeks have been interesting to say the least. I'm devoting this weekend to catching up on much needed sleep and relaxation after a stressful beginning to the month…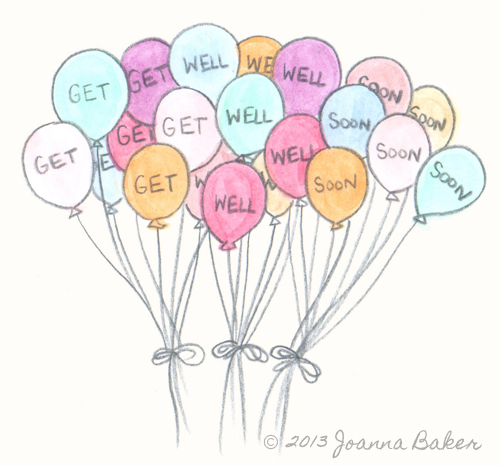 It all started when the DF and I made a pact to get in shape for our December wedding, and to him this meant attempting P90X… those crazy workout videos you see on late night TV. We were both doing our best jumping and flailing around the living room to the Plyometrics video and as a result could barely move the next day. But after the full body muscle aches wore off I realized there was something actually wrong with my right foot…
Turns out, I partially tore my plantar arch during our workout and have been hobbling around New York City in a big, black, velcro boot for the past two weeks. Seeing as this boot will be around for at least another two weeks, I've named him Dudley.
And then just this past weekend Dudley, the DF, and I spent Saturday night in the ER after the DF was diagnosed with appendicitis and had to have emergency surgery to get his appendix taken out. All is well now, thank goodness, and everyone is recovering but it's been a rough start to March.
Needless to say, the blog and my sketching have been on a major hiatus but I've been waiting for a free moment to get back to my little studio. I hope all is well with you and I promise to be back on the blog more frequently!
~Joanna <3