LET'S VOTE!
The election is almost here and the last day to cast your ballot is on election day, Tuesday, November 3rd. In many states, it is now too late to mail your absentee ballots. The best way to make sure your vote gets counted is to drop it off at an official ballot drop box or cast your vote in person via early voting (according to your state) or on election day. Don't forget your mask! =)
VOTE IN HONOR OF RBG & GET YOUR DIGITAL DOWNLOADS
Please enjoy this free* digital art print and phone wallpaper I created in honor of the late Supreme Court Justice and fierce advocate for the people, Ruth Bader Ginsburg. Both will be available through November 3rd!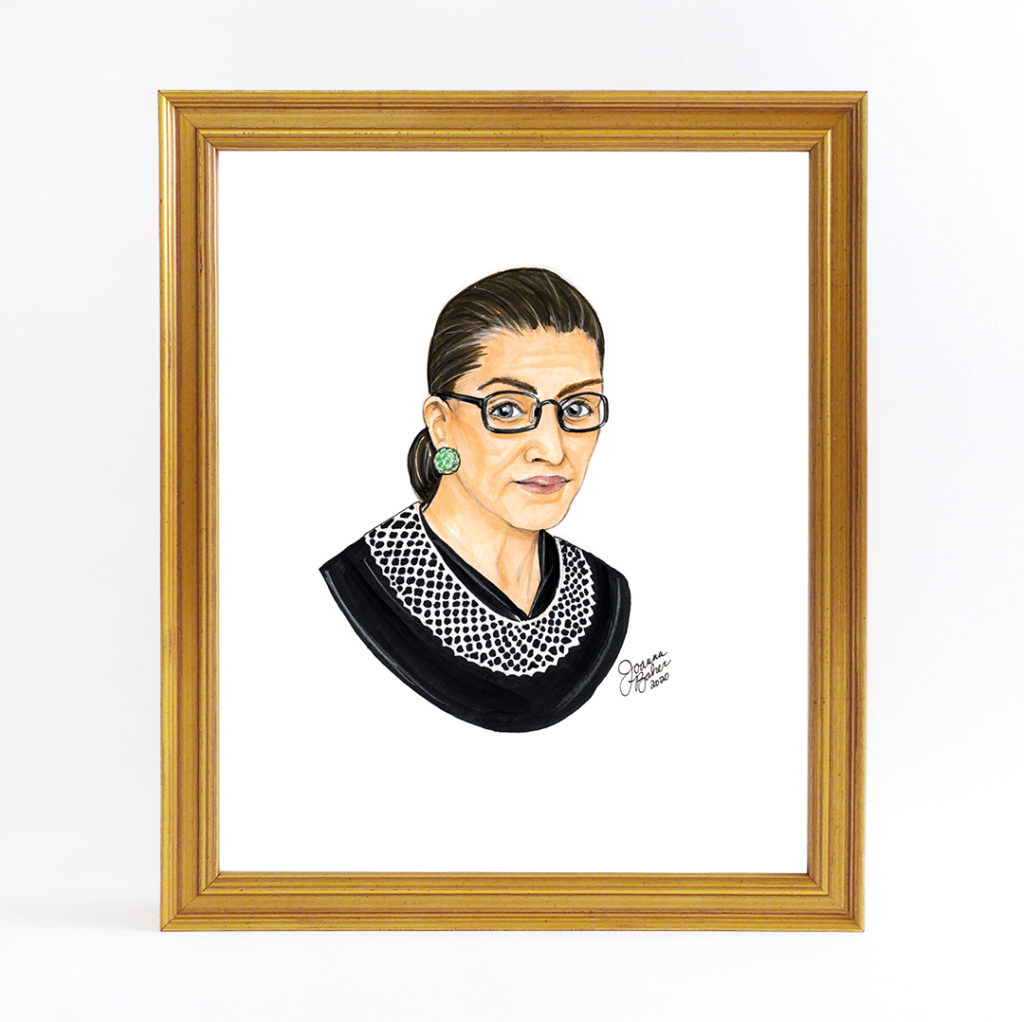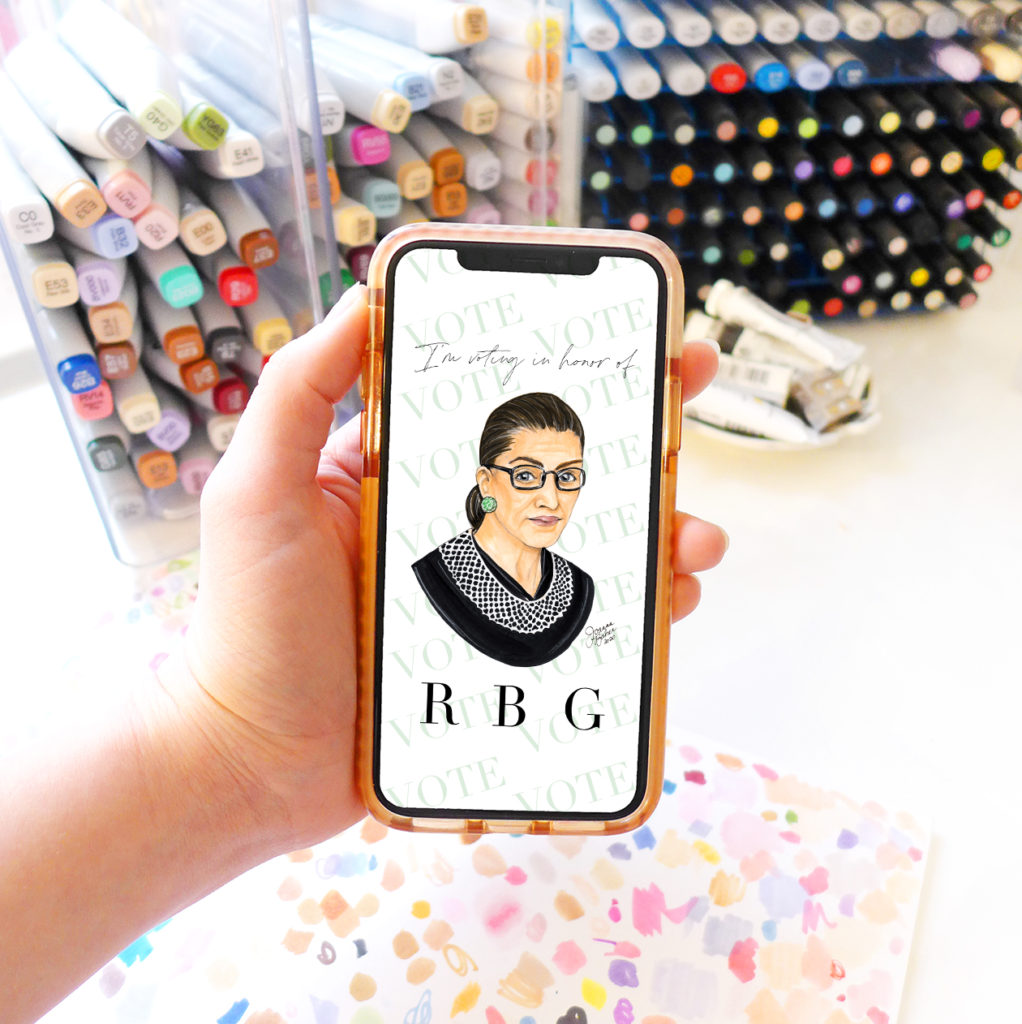 *Images are Copyright © Joanna Baker, you must agree to the terms of use in the links above before downloading.
READ, LISTEN & SUPPORT
An Antiracist Reading List by Ibram X. Kendi featured in the New York Times
The Great Unlearn with Rachel Cargle
Trevor Noah's Thoughts on the Broken Social Contract
Kimberly Jones' Powerful Analogy
A Conversation with Nikole Hannah-Jones on School Segregation in The Atlantic
Please reach out with any additional resources you'd like to share joanna@joanna-baker.com